An interview with Lama Mouaeka, the Executive Director of Syria Family Planning Association (SFPA), on the impact of COVID-19.
How has Syria been affected by coronavirus/COVID-19?
Nine years of war have left Syria's infrastructure including healthcare systems battered. In March, as the whole world was beginning to go into lockdown, Syria closed its boarders, schools, restaurants and restricted the movement of people between provinces in order to prevent the spread of the virus.
According to official figures published by the Syrian Ministry of Health, Syria has only recorded 47 cases of COVID-19.
What impact is coronavirus having when it comes to sexual and reproductive health services?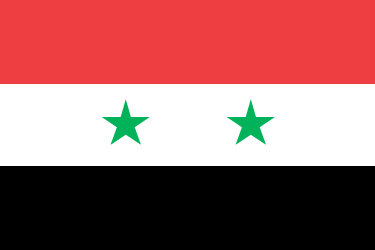 The healthcare system is still operating but with reduced working hours. When public transport was forced to stop and people were advised to stay home, the number of clients to health facilities decreased, with sexual and reproductive health being impacted the most.
We are now trying to find new ways of reaching people with these restrictions in place. In some cases, we have had to use private transportation to reach people but the cost of this is not sustainable.
What kind of services provided by SFPA have been worst hit?
The most affected services are:
Educational sessions on SRHR that we provide at the health facilities
Services related to gender-based violence since the lockdown we have no doubt that domestic violence in the home has increased
Training and capacity building for staff and volunteers
Are frontline staff still able to go into the community?
Yes, but we can currently only provide services at the client's home. We pay for the additional cost of private transportation for SFPA medical staff to get to work as public transportation has now stopped. Recently, our mobile clinics resumed some of their services.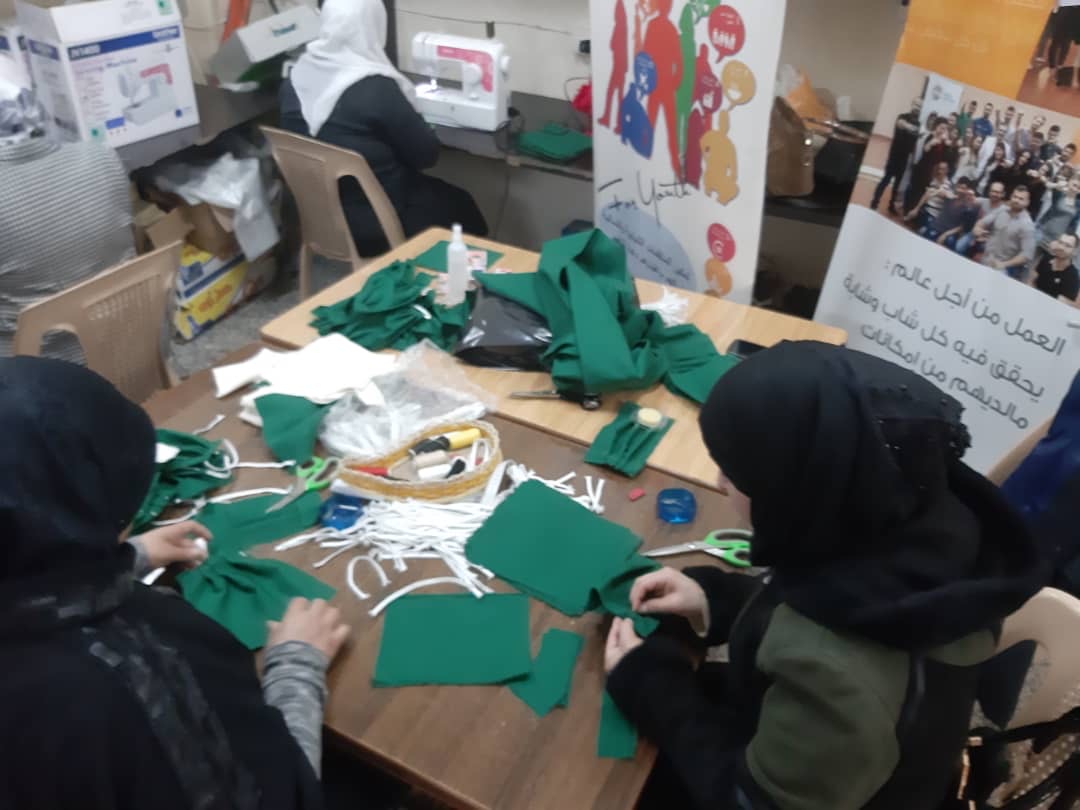 What will you be doing to keep providing services to people in Syria?
When the lockdown was announced we had to stop running our mobile clinics but we recently resumed this service. To keep the health facilities open we have implemented a new shift rota for staff. The clinics are also following an extremely high-standard of sterilization procedures in all of our facilities to reduce the risk of catching or spreading coronavirus. We are also started using social media to spread information on COVID-19.
Can you tell us about any innovative measures that have been introduced in Syria to provide services in a different way than usual?
SFPA Facebook page is now dedicated to sharing as much information as possible on SRHR but also coronavirus
We followed up with clients over the phone instead of them coming to the clinic
We have provided specific training by a specialist for SFPA staff on COVID-19 that covered the medical and psychological aspect of the virus, so that we are better equipped to deal with these matters
We coordinated with government sectors to fill in the gaps while the government was responding to COVID-19. For example, we would coordinate ambulances pick-up and drop-offs for pregnant women to and from the hospital
While SFPA women and girls' safe spaces were closed to avoid gathering during the trainings programmes, so we used the space to sew masks and make hand sanitizers, which were distributed among SFPA staff to keep them safe
What message do you have for people and your staff in Syria when it comes to sexual and reproductive health services and coronavirus/COVID-19?
We are the first line of defence as healthcare workers and providers. We must look at this pandemic as an opportunity to innovate in the way we respond and provide services – especially to women and children, who often suffer the most during times like this. We need to keep our focus on providing SRH services that keep our community safe and healthy.
Related Member Association
Syrian Family Planning Association