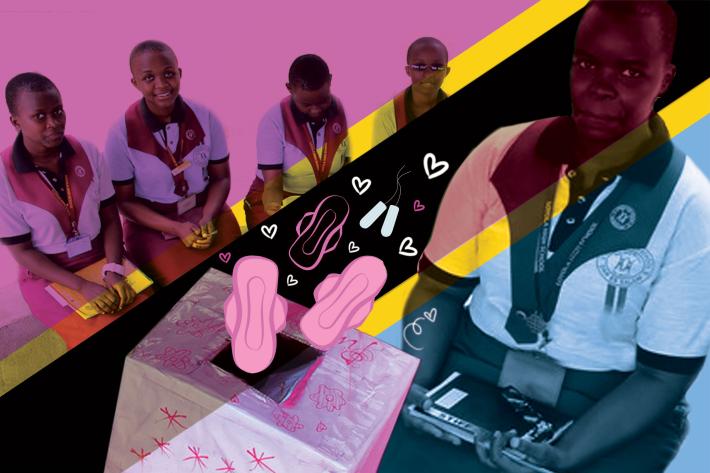 Greta Thunberg for the environment, Malala Yousafzai for education, Emma Gonzalez for gun control – over the last few years, girls around the world have been standing up for what they passionately believe in and showing us how activism is done.
IPPF firmly believes that in order for girls to thrive and fulfil their potential, we all need to help amplify their voices and stand up for their human rights. For this year's International Day of the Girl (11 October), we've put together this blog so you can learn about some of the crucial and impressive work that is being done by girls and for girls in the places that our members work.
READ: Alice and her school friends tackling period poverty
With only a tiny number of schoolgirls in Tanzania having access to disposable sanitary pads, many of them will try to make do with anything from cloth rags to socks, leaves or dry grass. It also means some girls skip school to avoid embarrassment.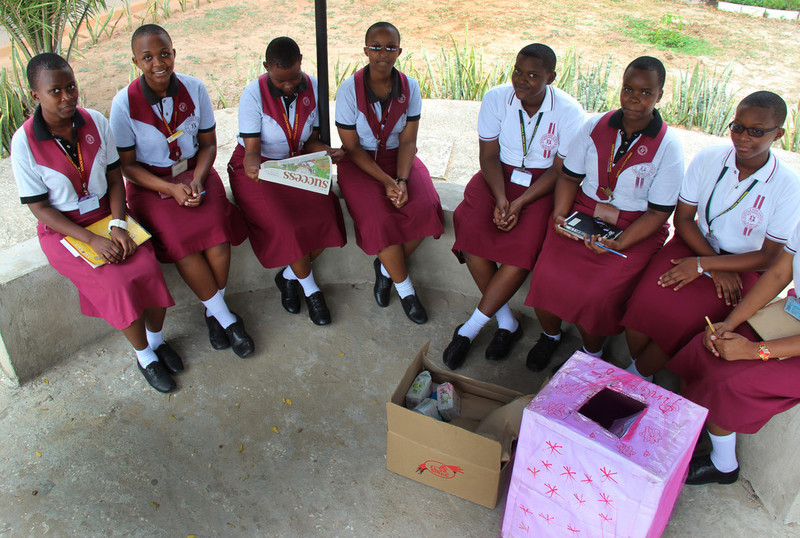 So Alice and her classmates decided to take action – they created The Pink Box, a place where girls who could spare a sanitary pad or two could donate theirs, to be distributed to those less able to afford or access them. Read more about the schoolgirls' simple and inspiring initiative. 
WATCH: Combatting child marriage in Malawi 
Malawi has one of the highest rates of child marriage in the world – it's estimated that 47% of girls are married before the age of 18. In 2017 to help combat child marriage, Malawi changed the legal age of marriage to 18 but despite the change in the law, early child marriage still occurs in many villages.
13-year-old Duwana became a child bride when her grandparents married her off as a way of escaping poverty. Thankfully, the Family Planning Association of Malawi and local leaders intervened and she got the marriage annulled, before returning to her studies – watch her story:
QUIZ: What do you know about girls?