When Gary Hawkins began working at the library he assumed he would help teenagers with their homework or use his experience as DJ G Money to encourage them to pursue an interest in music. 
He discovered his duties were much broader when a teenage girl approached him for help. Her boyfriend had been arrested and she believed she was pregnant. 
Mr Hawkins knew what to do. Providing a listening ear and support, he talked to her about the different types of health services available in the New York borough of Queens, referring her to counselling. 
Mr Hawkins, a youth counsellor at Queens Library for Teens, was one of the first to benefit from a ground-breaking partnership with Planned Parenthood of New York City to help answer those tricky questions. 
It employs the library's traditional role as a source of information and builds on the trust fostered by staff like him to make sure today's teenagers - or anyone else - know they can ask for support. 
Staff at Queens Library branches have received training in how to handle questions about everything from sexually transmitted diseases to gender identity.  
Mr Hawkins said he never expected to face such a range of issues. 
"When they first hired me I was thinking about music mostly, I'm a youth counsellor so I expected to talk to the kids and help out with homework, I'm thinking music questions, studio stuff, but every day is something different. Me and those kids build relationships."
The idea for the tie-up came from Tamara Michel, a community health co-ordinator at Queens Library.  
Librarians would come to her when they needed advice on tricky questions about health, sexuality and identity.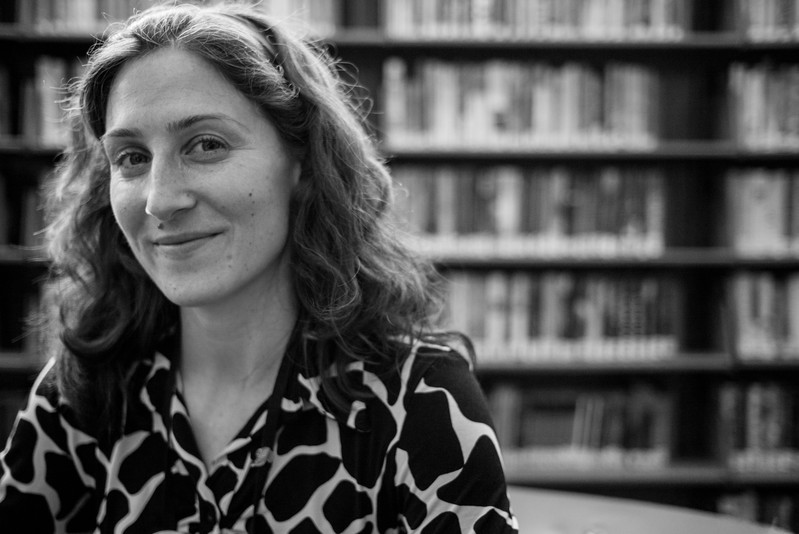 "A lot of times if people didn't know the answer to a health-related question or if they didn't know where to find that information, it would come back to me," she said. "I think maybe several years ago, people thought, 'Oooh, can I answer that question?'" 
Staff wanted to help but no-one wanted to say the wrong thing or be accused of promoting personal values – a frequent worry around the subject of abortion, for example, a politically contentious issue.  
Those questions are particularly fraught in Queens. The borough has long been regarded as New York's melting pot, home to immigrant communities from Latin America to the Far East, all with different religious and cultural values. 
In 2012 Ms Michel approached Planned Parenthood of New York City for help. 
The first step was to develop a set of 15 guiding principles that reflected library values and gave staff a solid foundation from which to address the issues. They include encouraging young people to talk to a parent or a trusted adult, to demonstrate acceptance of all sexual orientations, to communicate in a respectful manner and when to refer customers to other services. 
"It's a framework so that all of our staff can be on the same page, making sure we are sending clear and consistent messages around health and sexuality," said Ms Michel. 
That went hand in hand with 18 hours of training for the first tranche of staff. They learned how to set questioners at ease by validating and normalising their questions, saying things like "that's a good question" or "a lot of people wonder that".  
Melissa Malanuk, co-ordinator of teen services, said the training had given her a skillset and a level of comfort and confidence to take control of the conversation. 
"Like when someone asks you something then you repeat the question, which sort of sets the tone that this is an OK conversation for us to have - it's acceptable and I'm not judging you on this," she said. 
Almost 200 staff, representing all of the library's branches, have been trained since the programme began. Planned Parenthood has also helped identify books, brochures and links to health providers. 
Randa Dean, Senior Director of Adult and Professional Services at Planned Parenthood of New York City, said the partnership was a natural fit.  
Bringing sex education out of the classroom and into the library made sense, she said, when so many people were already bringing their questions to librarians.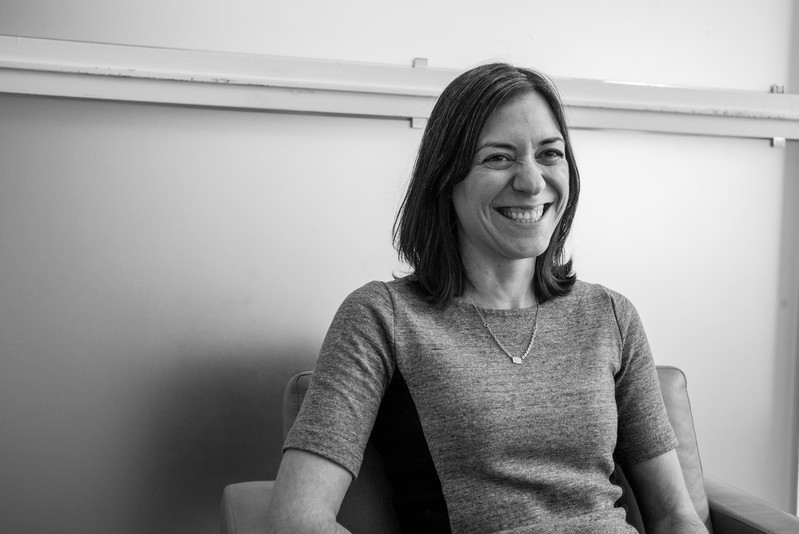 "They may not know where to go for this information so they are going to the place they trust the most, and there's no reason why the staff at the library and librarians can't provide that basic information for them," she said. 
"They are a trusted resource and with a little bit of partnership from us they have built their ability to be basic providers of that information, and they can connect to the more expert provision." 
Some library staff needed more convincing than others, but the feedback has been overwhelmingly positive. 
Kacper Jarecki, community library manager at the South Hollis branch, said it was simply an extension of the role played by libraries through history. 
"We have a lot of books, a lot of materials that are open to us. "So of course, we are fans of having people educated and knowing what kinds of options and choices they have." 
The most important factor is the human touch and a safe environment to ask questions. 
Even internet-savvy New York teenagers needed that, said Ms Malanuk.  
"If you don't know what you don't know, how do you find the right answer? Your smartphone's not going to do that for you," she said.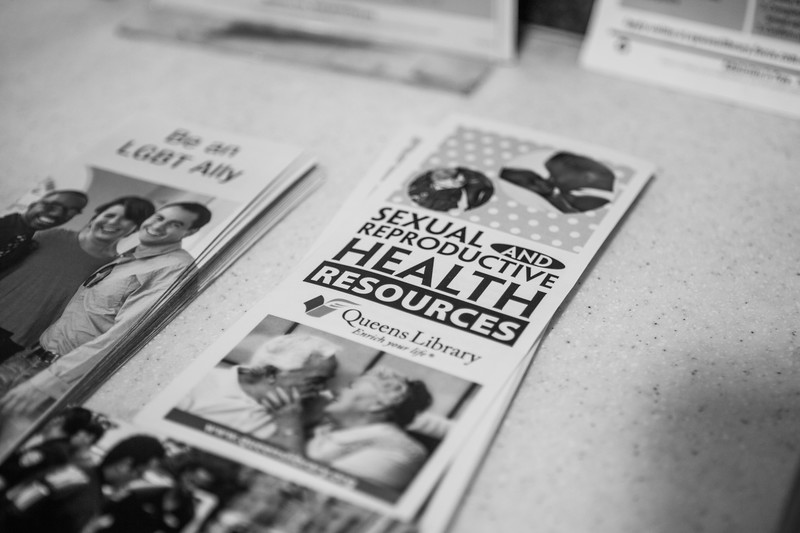 Subject
Comprehensive Sex Education
Related Member Association
Planned Parenthood Federation of America