This year's 16 Days of Activism campaign continues to highlight femicide - the urgent but hidden global crisis of the gender-related killing of women and girls.  
While violence against women, and femicide in particular, is most often associated with individual acts of abuse and violence where the perpetrator is an intimate partner, or sometimes a family member, not all forms of femicide are the result of interpersonal violence. Still rooted in gender inequality and misogyny, forms of femicide that are caused by laws and other societal structures are just as harmful and just as pervasive. An example of this is the denial of access to safe abortion care.  
Forced pregnancies put lives at risk
Every day, lawmakers, politicians, bureaucrats, and others in positions of power make conscious decisions to deny women control over their bodies and place them in danger - constituting a form of State violence against women. 41 percent of women live in countries with restrictive abortion laws – that translates into 700 million women of reproductive age deprived of their bodily autonomy. Unable to access safe and legal abortion care, women and others who can get pregnant are forced to continue pregnancies against their will or seek an abortion outside of the formal health system, sometimes at the risk of losing their lives. 
While self-managed abortion using medical abortion pills has improved abortion safety for millions of women living in countries that deny legal access to care, access to these pills and information on their use is not readily available in many settings and the use of unsafe methods is still common. Worldwide, approximately 8 million unsafe abortions are carried out using the most dangerous methods each year (think drinking bleach and inserting foreign objects into the uterus). This results in serious harm to women and girls, contributing to up to 13.2% of maternal deaths globally.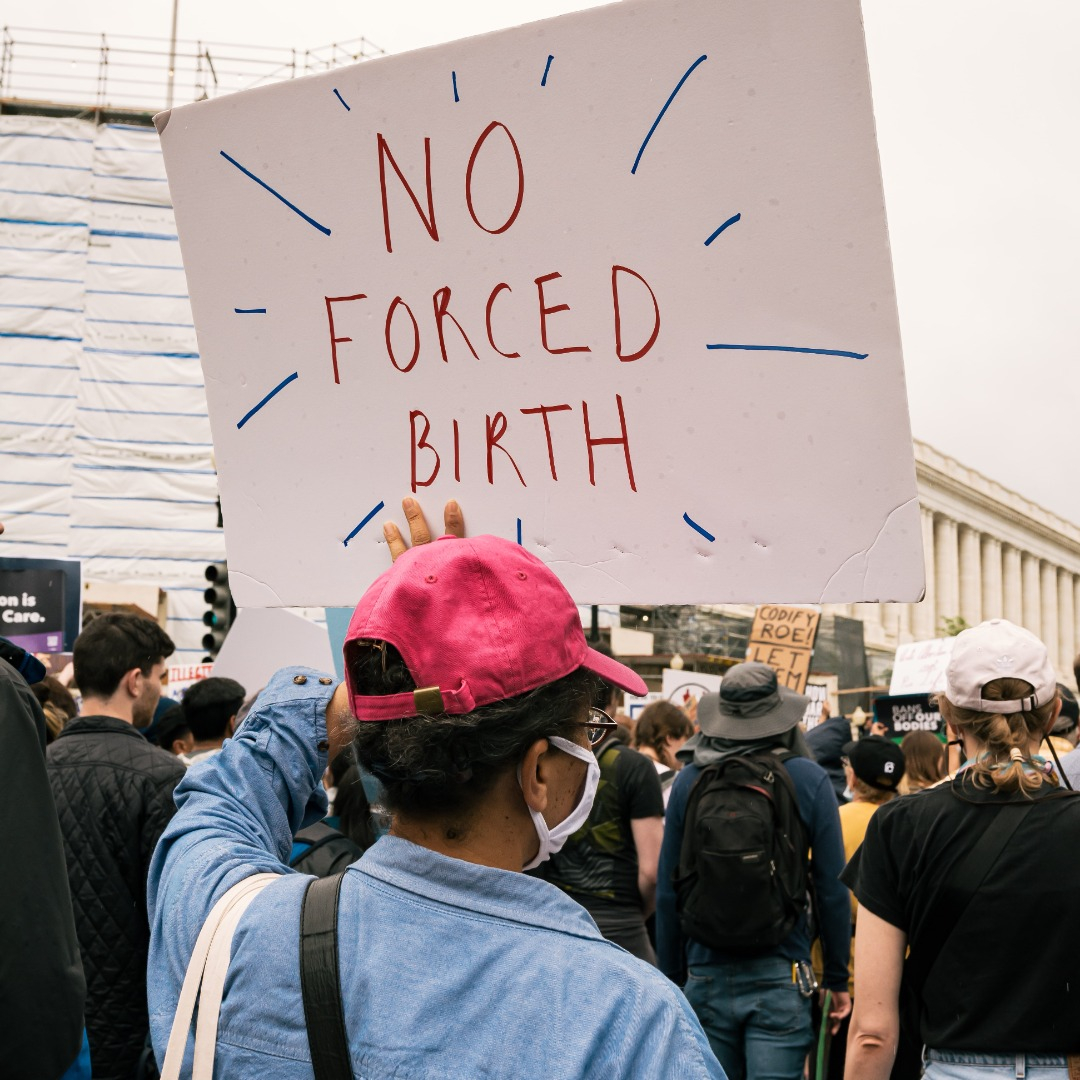 Women who are coerced by the State into continuing an unwanted pregnancy against their will, similarly, have their lives put at risk. Pregnancy and childbirth are significantly more dangerous than abortion. One study in the United States found that women were about 14 times more likely to die during or after giving birth than to die from complications of a safe abortion. 
Some countries' abortion laws are so extreme that they can mean a death sentence for pregnant women who experience obstetric emergencies. One such case in Ireland, prior to 2019 abortion law reform, created public outrage in 2012, after Savita Halappanavar died of blood poisoning following a week spent in hospital being refused an abortion to end a pregnancy that threatened her life. More recently in Poland, at least six women have died as a direct result of the de facto abortion ban, in hospitals, at the hands of the State and health system that are supposed to take care of them.  
Refusal of abortion care is State violence
Like all forms of femicide, the deaths caused by denial of access to safe abortion are entirely preventable. The blame for this tragic loss of life lies firmly at the feet of the States which impose these harmful laws.  
Beyond legal restrictions, by creating unnecessary policy barriers to access and failing to allocate adequate resources to abortion care, States and health bodies are not upholding their duty to provide equitable reproductive health care. Even in countries with progressive legal frameworks a lack of trained and willing health workers, inadequate supplies of quality medical abortion pills and equipment, use of non-evidence-based practices and the refusal to include information on abortion in public health campaigns are common – creating practical barriers which can be insurmountable, particularly for the least privileged, and amount to the denial of access to abortion care.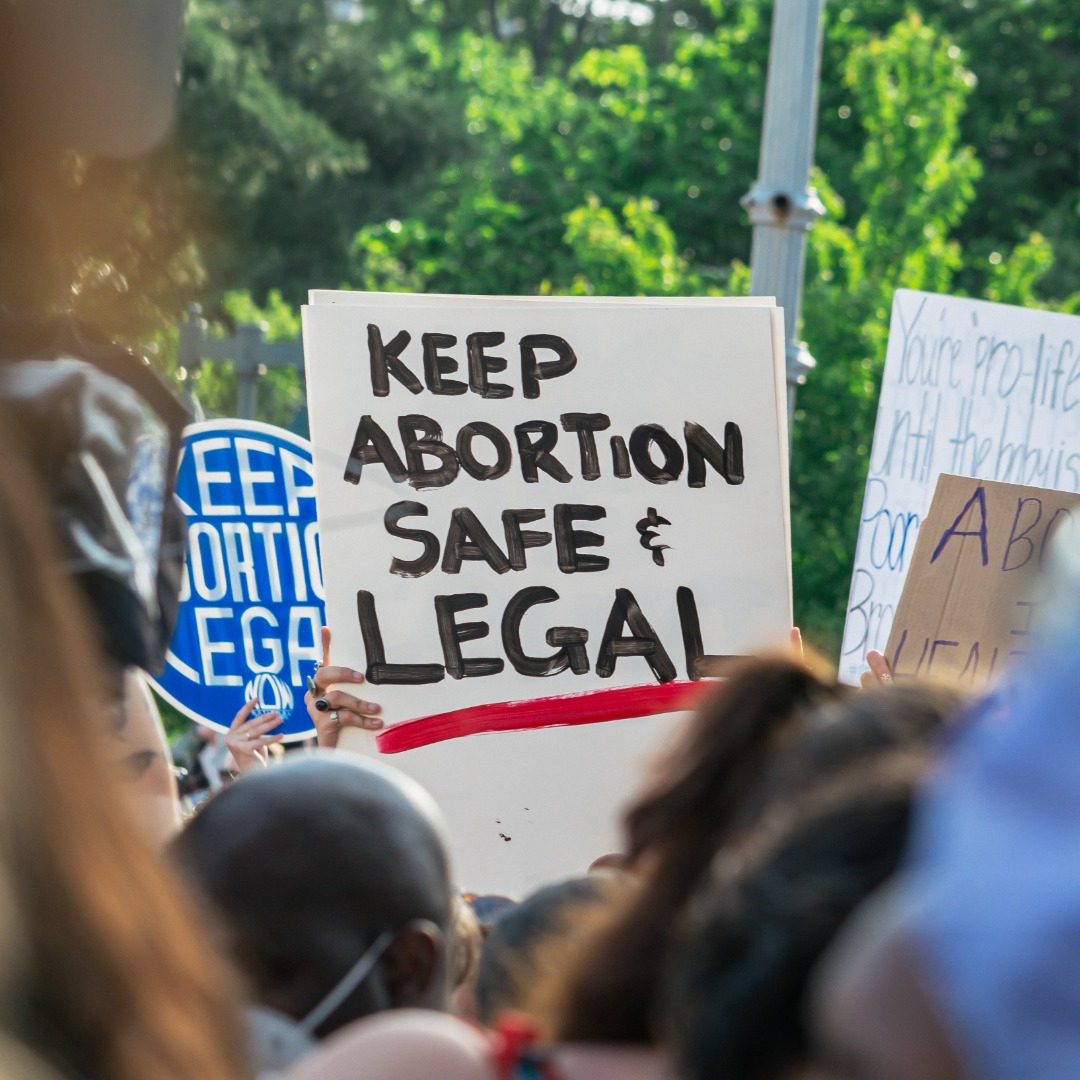 This refusal of abortion care and the active criminalization of those who seek it, or even those seeking care for a miscarriage or abnormal pregnancy, is a form of State violence against women and others who can get pregnant, and international human rights bodies agree.
The Committee on the Elimination of Discrimination against Women affirms that violations of women's sexual and reproductive health and rights including the denial or delay of safe abortion and post-abortion care may amount to torture or cruel, inhuman or degrading treatment. In a landmark ruling last year, the Inter-American Court of Human Rights established standards throughout the region to help protect women seeking abortion care after the Court deemed El Salvador responsible for the death of a woman, Manuela, following her unjust conviction after suffering a pregnancy loss.  
Governments that deny and actively prevent access to abortion care are placing women in direct harm and putting their lives at risk. This all adds up to State sanctioned femicide and violence against women, perpetuated by misogyny and patriarchal systems that seek to control women.  
Progress and setbacks on abortion care 
As a civil society and feminist movement, IPPF and our partners are working hard to fight the gender inequality and misogyny at the root of all forms of violence against women, including the denial of abortion care. We see progress every day, from the expansion of self-managed medical abortion putting control directly in the hands of women, to the liberalization of abortion laws in countries from Benin to Argentina.
But we also see major setbacks, with countries such as the United States and Poland legislating to deny women control over their own bodies and even healthcare for abnormal or risky pregnancies, and reminding us that we need to be louder, braver, and stronger than ever in our fight for the right to abortion.  
During these 16 days of activism, we call on all governments to recognise denial of abortion care as a form of gender-based violence that can lead to femicide, to fully decriminalize abortion, and to guarantee universal access to abortion care.
Our fight will continue to protect and stand-up for abortion rights, and to provide abortion care for all where States fail to do so.