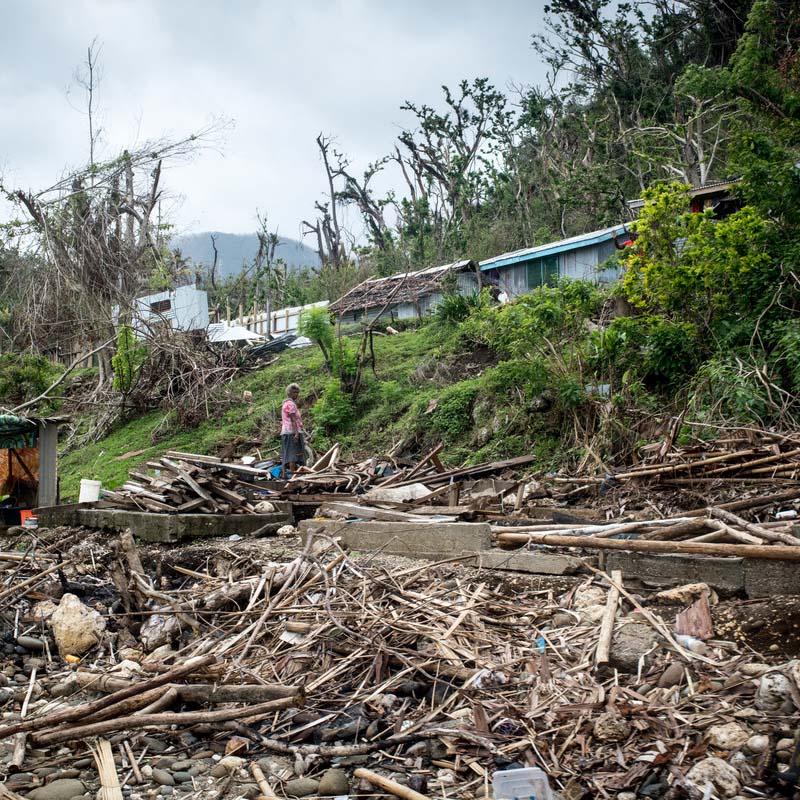 A crisis for sexual and reproductive health and rights
There is no doubt that the climate crisis is one of the key challenges of our time – our planet is in a state of emergency and the time for action is now.
An often overlooked aspect of the climate crisis is how it intersects with sexual and reproductive health and rights (SRHR). The list of impacts of this intersection is devastatingly extensive, and includes:
Reduced or unavailable services in areas affected by climate-related disasters, meaning access to services like contraception, safe abortion care, and STI testing and treatment is blocked
Harmful effects on maternal health due to increased heat exposure
Reduced access to safe water during pregnancy and childbirth
An increase in sexual and gender‑based violence, and child, early and forced marriages during humanitarian crises or displacement
Neglect of the health and rights needs of people who typically face marginalization, such as those with diverse sexual orientations, gender identities and expressions, and sex characteristics.