Many sex workers in Uganda end up having unwanted pregnancies often resorting to unsafe abortions. There are many myths and misconceptions about contraception as well as a lack of access. This issue was one of the reasons why Lady Mermaid's Bureau (LMB), a sex workers rights organisation from Kampala, decided to apply for a grant from the Safe Abortion Action Fund (SAAF) in 2013. 
Founded in 2002 by a group of former sex workers, the Lady Mermaid's Bureau, the first organization of its kind in the region, works to prevent and reduce unsafe abortions amongst sex workers in Uganda and campaigns to decriminalize abortion and sex work. 
The Safe Abortion Action Fund (SAAF) which is hosted by IPPF was set up in 2006 in order to support grass-roots organisations to increase access to safe abortion. 
Photography © IPPF/Tommy Trenchard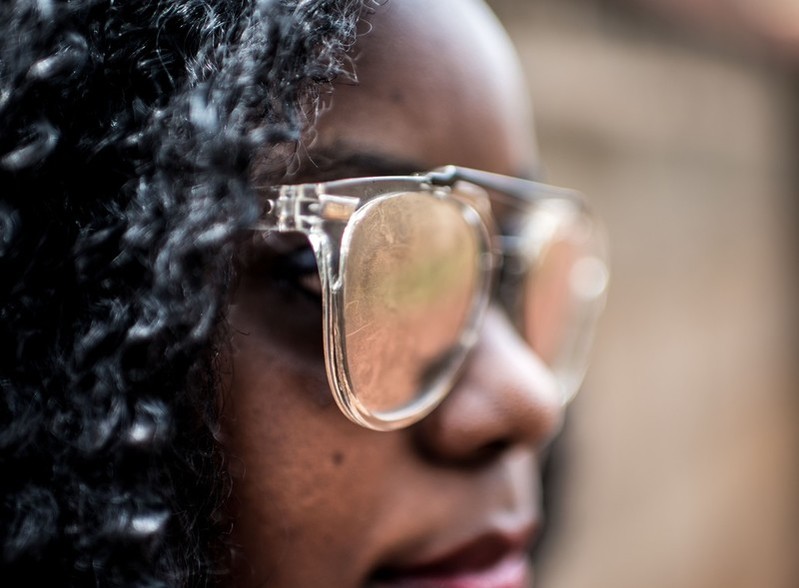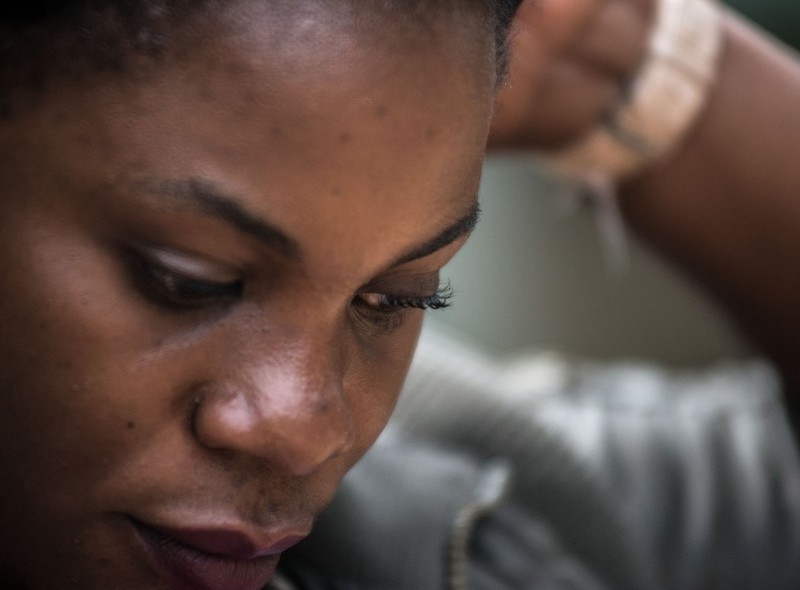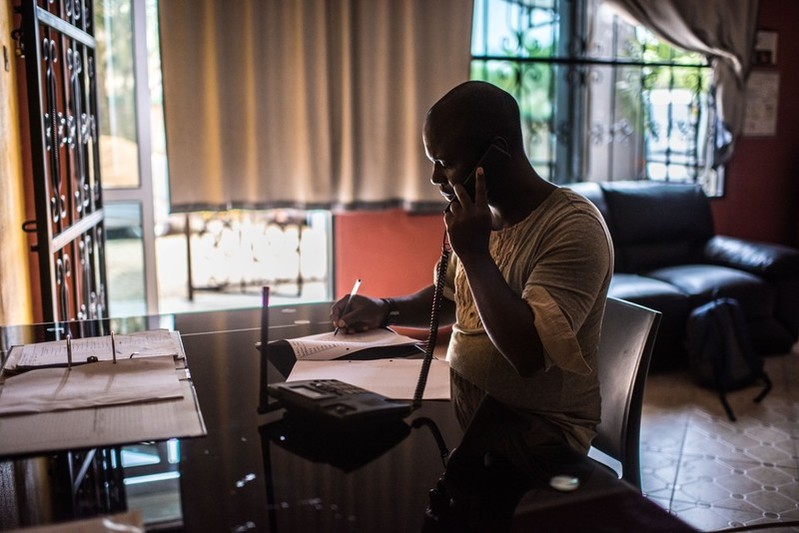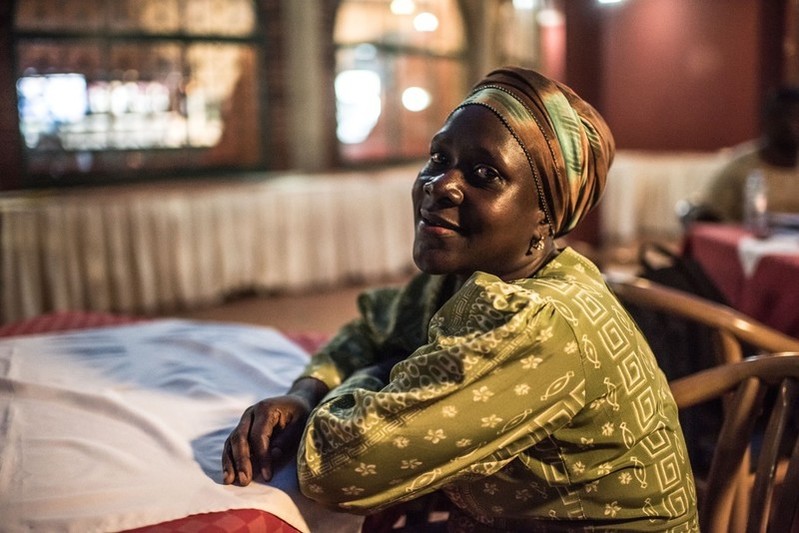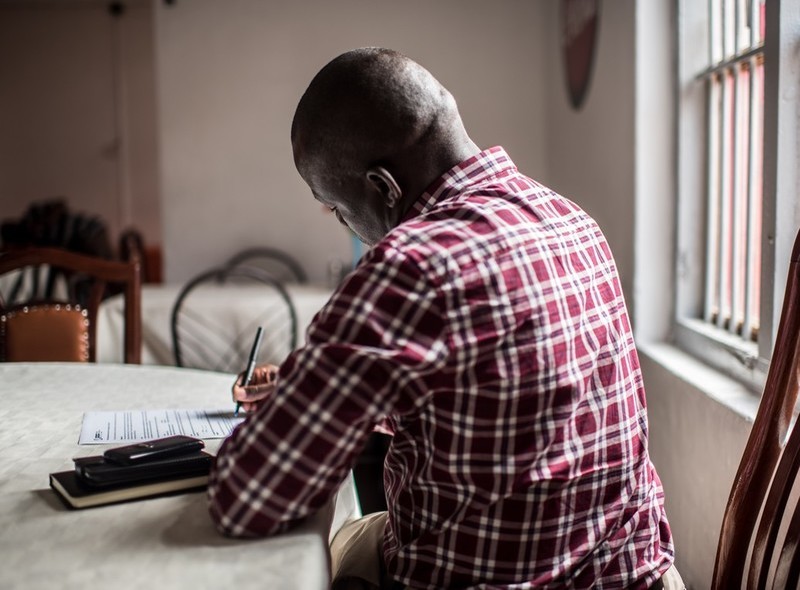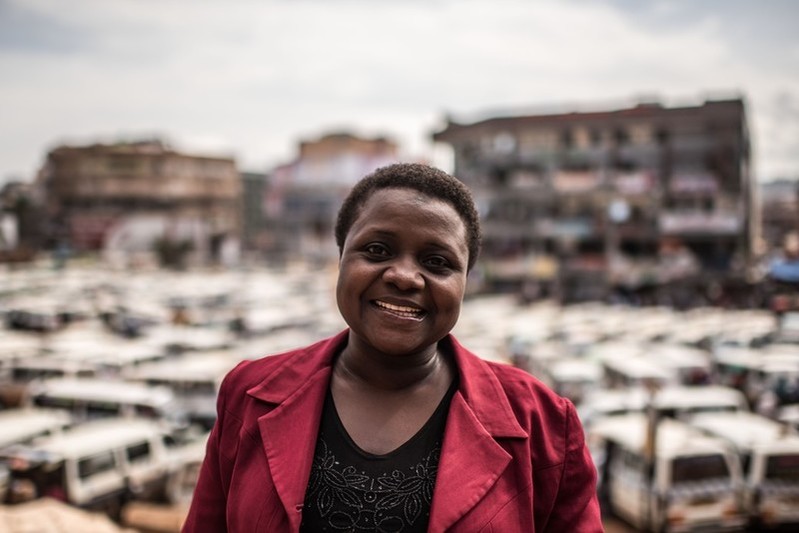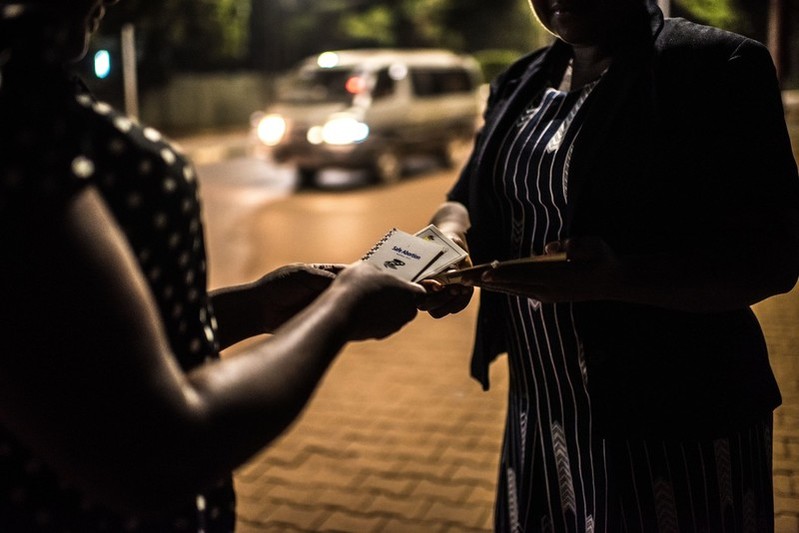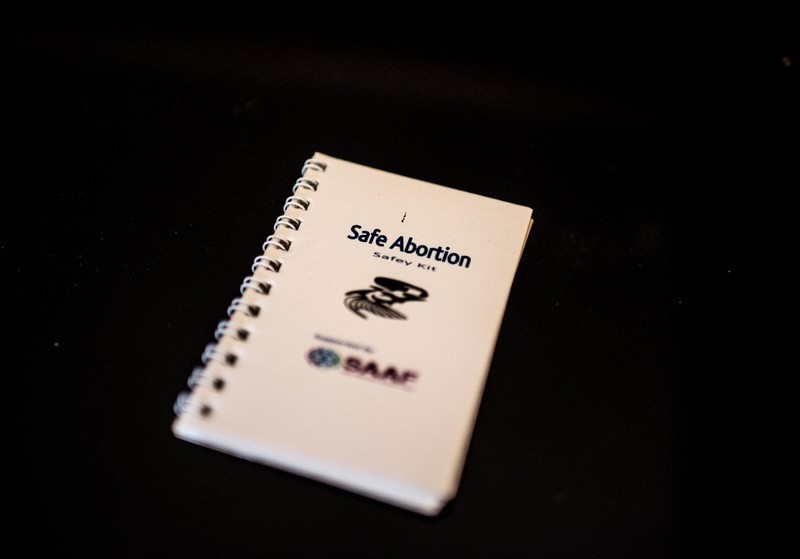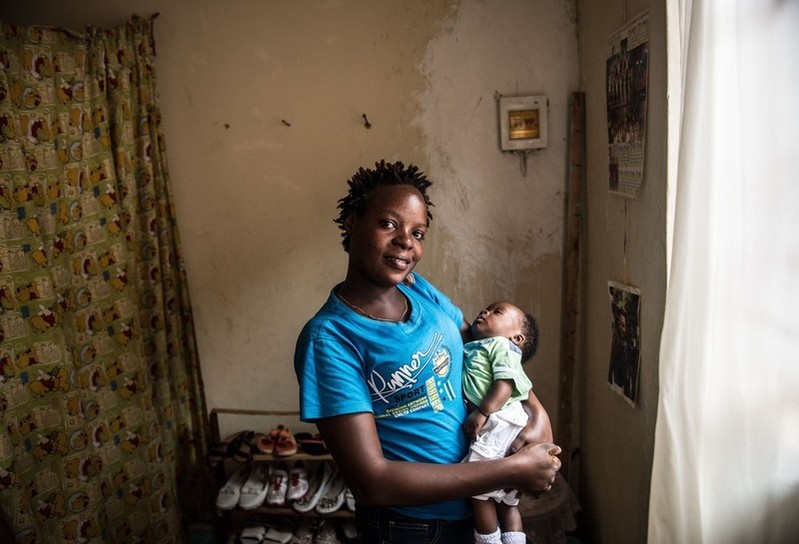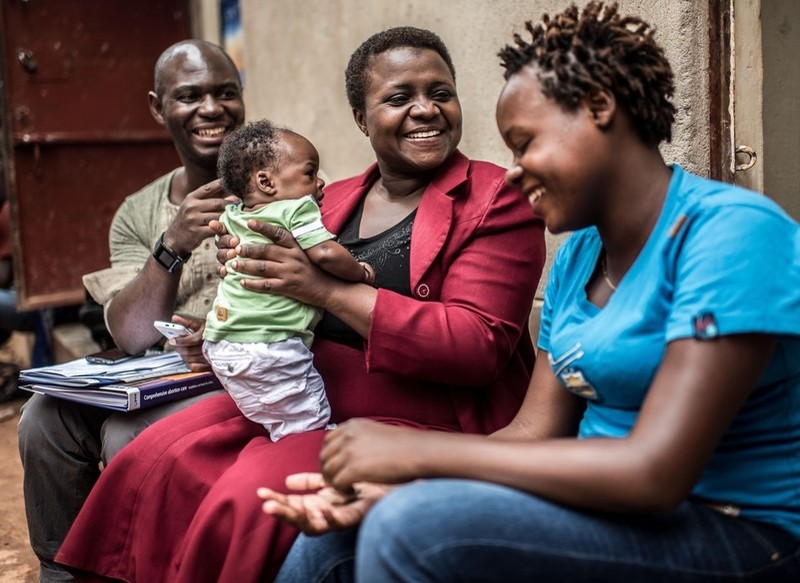 Subject
Gender equality, Abortion Care