Monica is a 25 year old mother of two. She grew up alone and dropped out of school, and she is now a sex worker in Gulu, Uganda. 
She started accessing the integrated services for services like family planning, Hepatitis B testing and counselling.  
"I like coming here, because of all the services and it's free of charge. They're so caring, they handles us in a good way, they know how to talk to us. I'm so happy about the way I was welcomed here."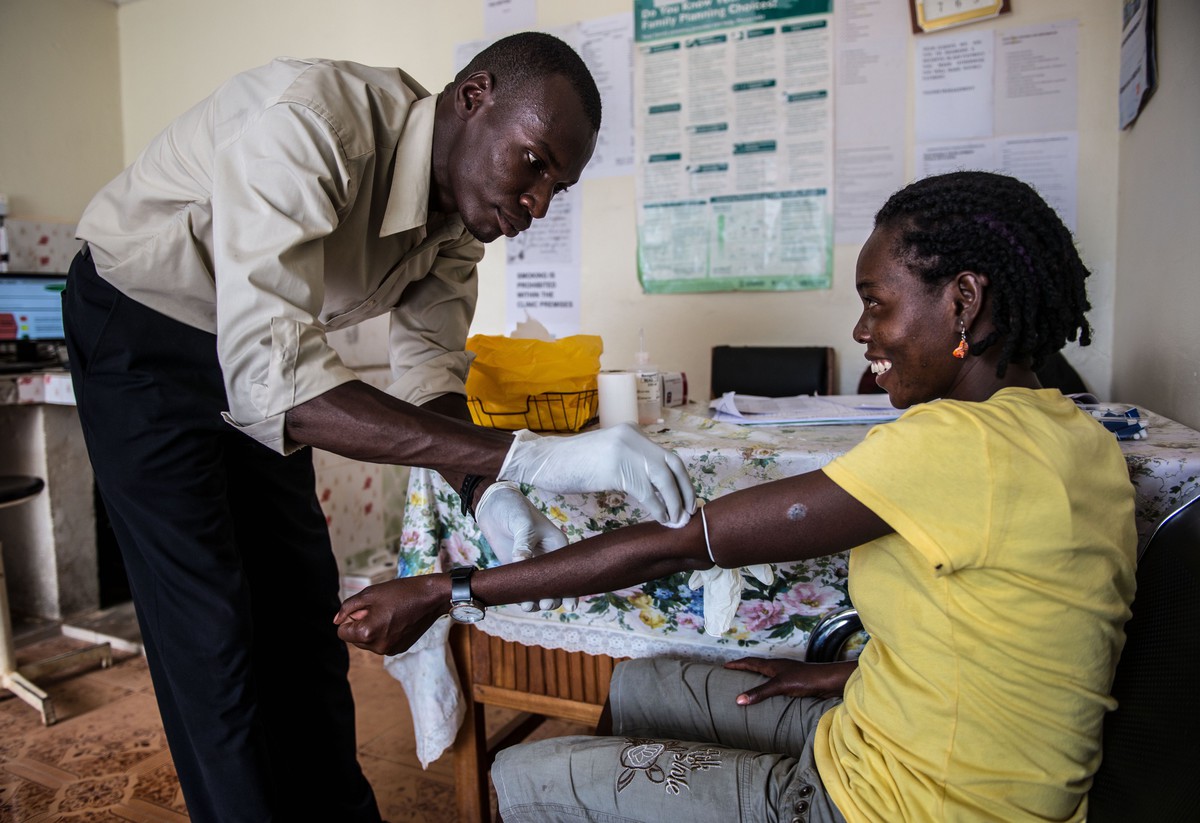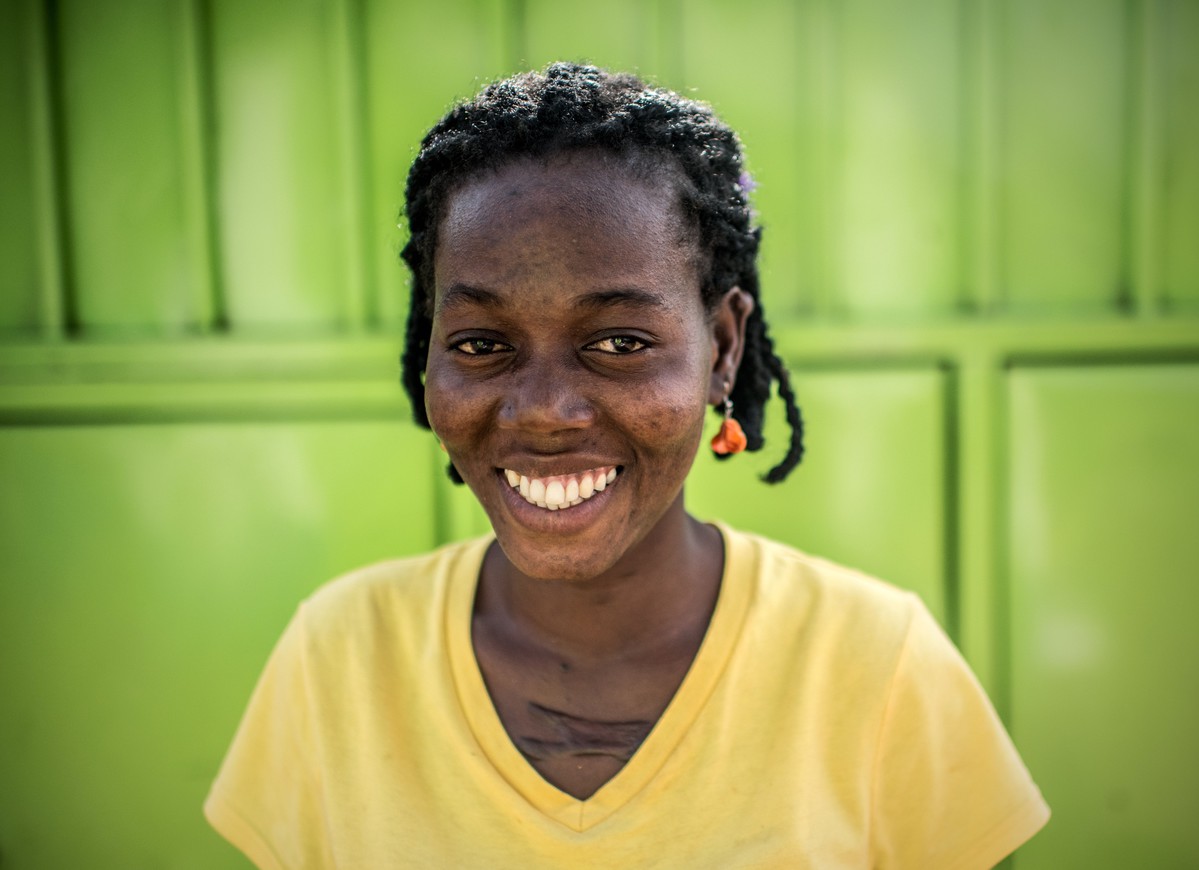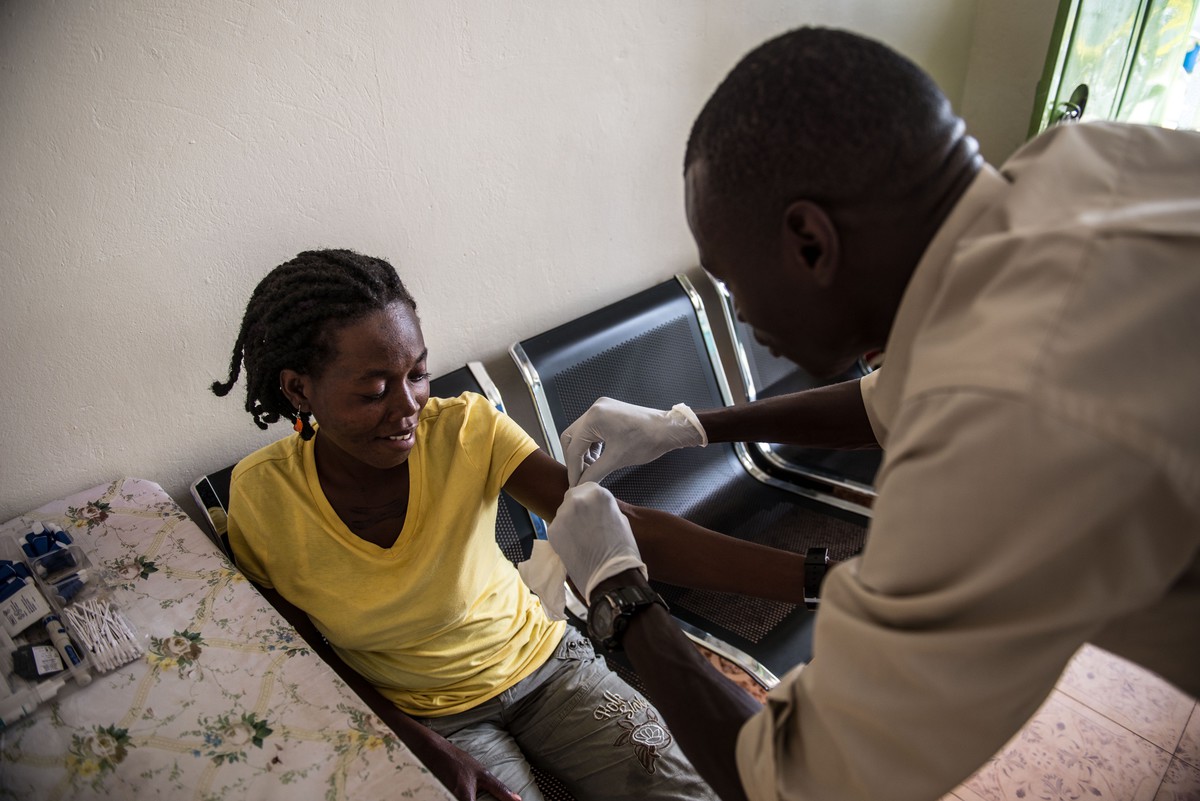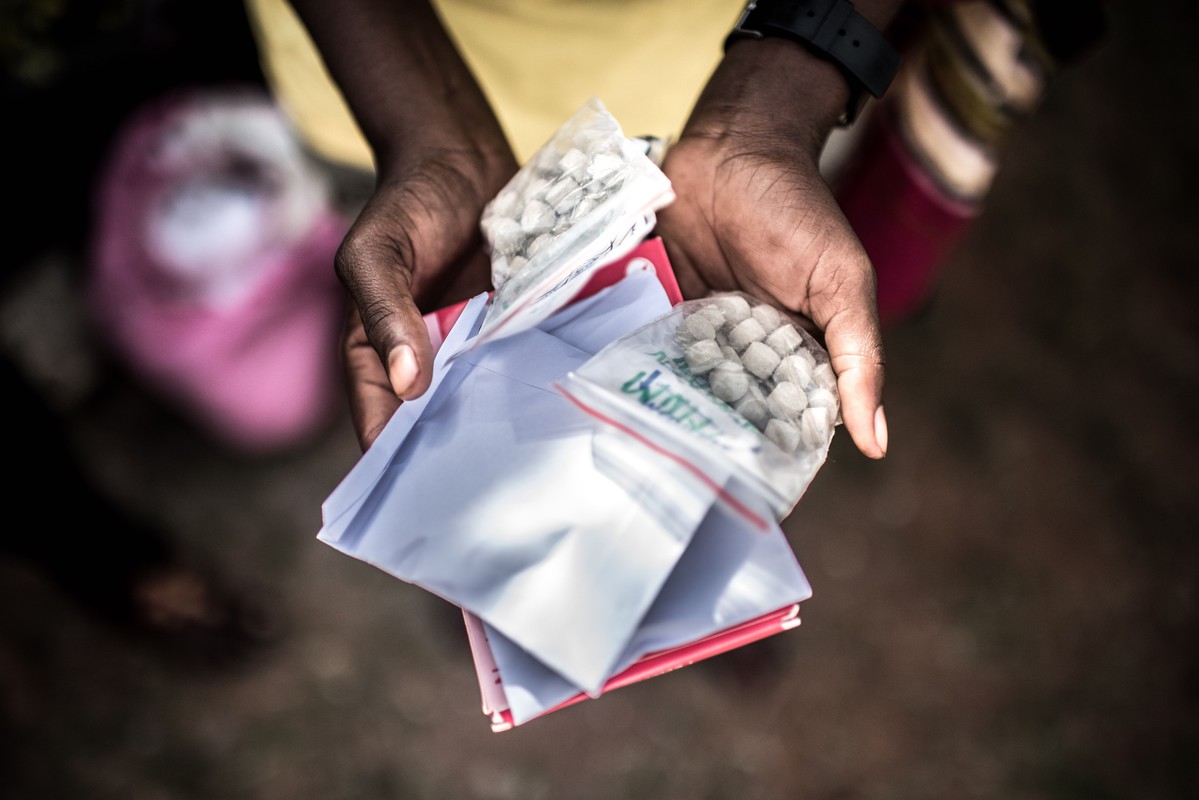 Related Member Association
Reproductive Health Uganda