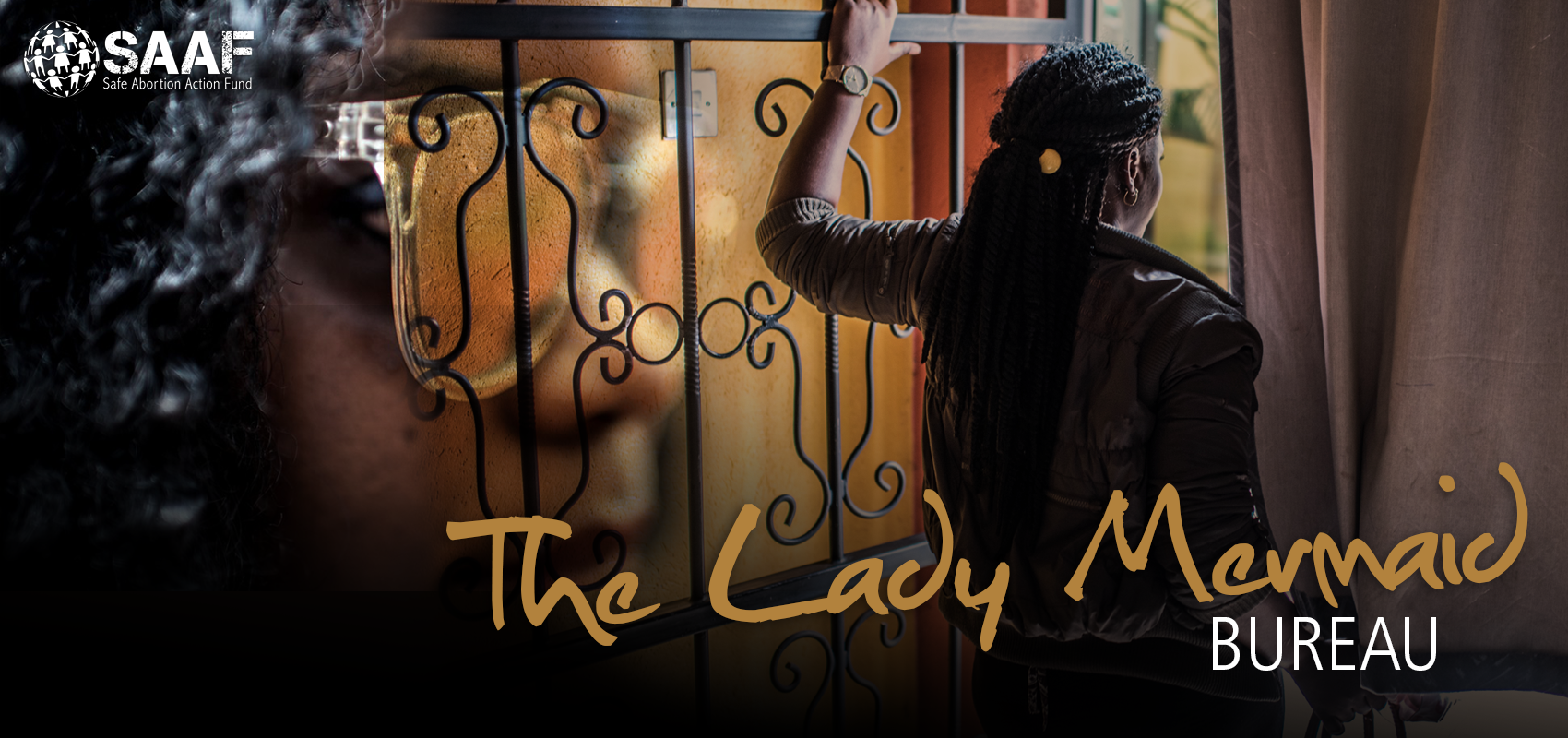 Make abortion safe. Make abortion legal
In Uganda, 42% of all pregnancies each year are unintended. The country's weak economy is exacerbated by high levels of gender inequality and poor access to jobs for women. Many women who turn to sex work are at risk of abuse and often rape. Abortion is heavily restricted in Uganda and clandestine safe services are very costly. This results in further poverty for many sex workers and sometimes unplanned pregnancies or even death from unsafe abortion.
IPPF hosts the Safe Abortion Action Fund (SAAF), and the Lady Mermaid Bureau - a local grassroots project - is funded by SAAF to empower sex workers with the legal support and reproductive health services they need to make informed decisions.

Joanne
"We are not respected - some police rape us. Many have got pregnant, including me."
READ MY STORY

Masitula
"I have no family left but this project has changed my life. Now I have a friend."
READ MY STORY

Debora
"Sex work isn't easy. You don't fit in society because others see you as someone who can be neglected"
READ MY STORY

Pretty Lynn
"Being a sex worker is like a curse. People look at you like you are the worst thing that can happen in society."
READ MY STORY

Subject
Gender equality, Abortion Care