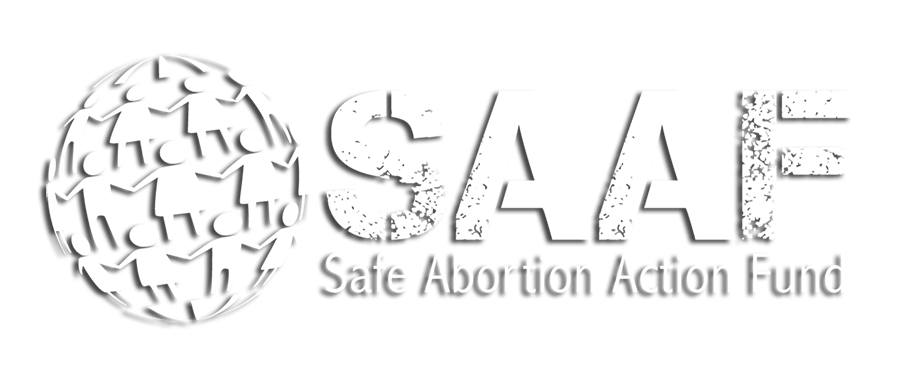 Hosted by IPPF, the Safe Abortion Action Fund (SAAF) supports grassroots organisations to increase access to safe abortion among vulnerable populations, worldwide.
These stories could have been different
Safe abortion is heavily restricted in Uganda, yet gender inequality and sexual violence are widespread. Hosted by IPPF, the Safe Abortion Action Fund is helping vulnerable women to turn their lives around.
People are learning about safe abortion and fewer girls are dying. Community attitudes have been transformed and social stigma has started to give way to human rights and understanding.
Two grassroots projects changing women's lives
VODA (Volunteers for Development Assistance) is a transformational program, run by volunteers and students who help friends and peers in rural Uganda. Previously many young girls were dying from unsafe abortions, but now communities are rallying to provide support, information and access to contraception.
Meet the young friends of VODA
The LMB (Lady Mermaid's Bureau) provides much needed legal aid and healthcare to sexworkers in Uganda. Exposed to rape and sexual violence, these sexworkers are gaining their confidence through hard-to-access post-abortion care and the LMB support network - an invaluable help in itself for those without family.

Subject
Contraception, Comprehensive Sex Education, Abortion Care