Women and girls in Palestine face a number of difficulties and challenges. The ongoing conflict and lack of sitting government as well as high unemployment, has led to poverty and inequality, while an increasingly conservative society and traditionally patriarchal culture has led to increased gender-inequality and lack of access to sexual and reproductive healthcare. The current abortion law unfairly pushes women to risk their lives and health to attempt to end their unwanted pregnancies in unsafe ways.
In this context, the Palestinian Family Planning and Protection Agency (PFPPA) has been working since 1964, to provide sexual and reproductive healthcare and advocate for women's rights. Having received two grants from Safe Abortion Action Fund (SAAF) since 2014, they have been working on the lack of access to safe abortion in the country with a focus on increasing their provision of abortion-related services and advocating at community and national level for changes to the abortion law.
---
My name is Khawla*, I am 42 years old and I am a midwife and university lecturer. I have been married for 10 years and have three children, two boys and a girl. I have multiple health issues and a number of hereditary conditions in my family.
I first became involved with PFPPA through my work, having taken many trainings with them about issues such as early marriage, gender-based violence, sexual health and safe abortion. Then last year I accidentally became pregnant myself. My youngest child was just two years old, I had a new job at the time and was suffering with a number of health issues that would make another pregnancy dangerous for me.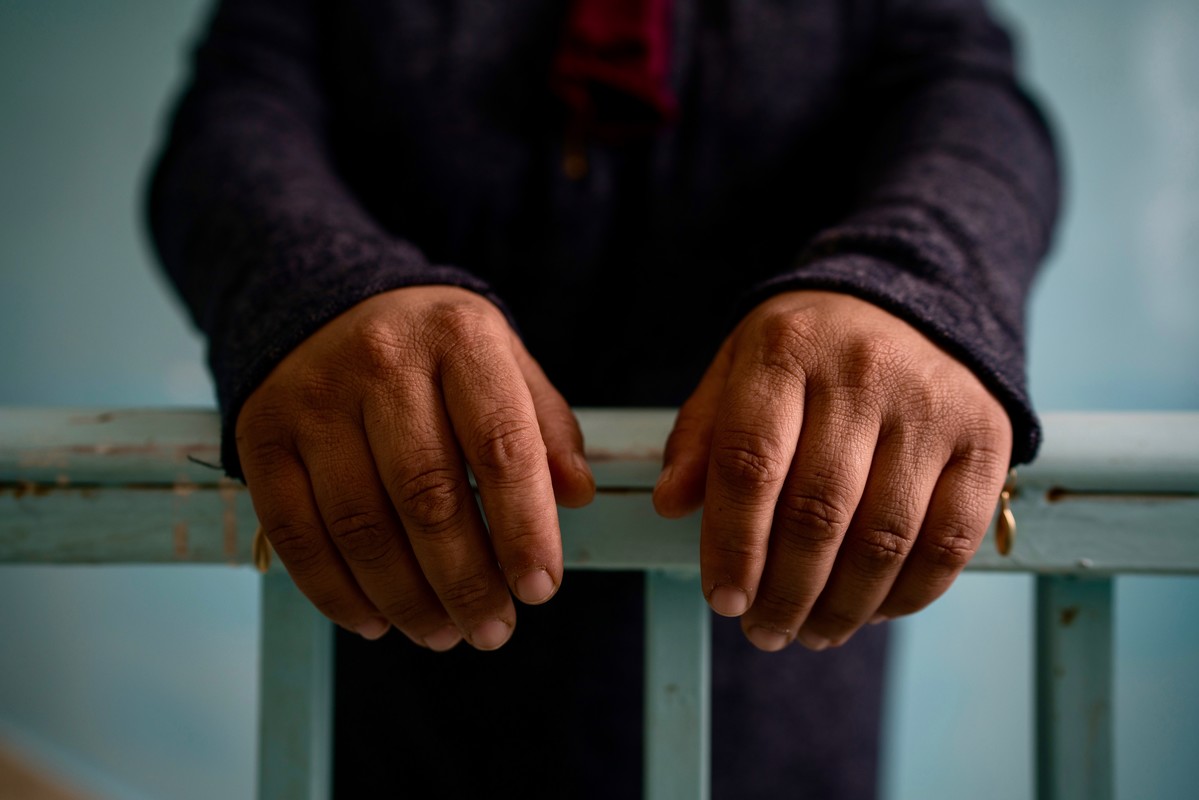 Unintended pregnancy
When I read that the pregnancy test was positive, it was a very hard time. I started crying – I felt like the world was very black – it was the end of my life. I would kill myself, if I didn't end this pregnancy. So I came to PFPPA and they treated me as a client. I met with the social worker, midwife and doctor and, since the pregnancy was risk to my life and I was very weak and bleeding when I reached them they were able to prescribe the tablets.
These pills are highly regulated and restricted here and not all pharmacists stock them but I was able to access them with the prescription and they worked. PFPPA provided follow up afterwards helping me to find an effective long-acting family planning method. Even though I knew about the different methods, they discussed them all with me to ensure that they would be appropriate for my health.
Even though the law allows abortion in cases of risks to health of the woman, you need to get permission from the religious leaders and they are very hard to convince. I took my case to them and, despite my health issues, they refused despite it being very early in the pregnancy, before the ensoulment and is allowed according to Islam. The public hospital will not perform it unless they receive the permission from the religious leaders and they don't give it despite what the religious rules say.
Stigma & access
From my experience the situation in relation to abortion in Palestine is very hard. There are many women who get pregnant who did not plan it and it's not the time for the pregnancy. The door is closed to them from the public health system. I have started to campaign on this issue now, I talk to the students in my course about how we can solve this problem. I think the stigma is very difficult. I never thought I would be in this situation, I talked a lot about it before but when you are in the situation, it is totally different.
I really appreciated the help given from the PFPPA team, particularly the psychological support. When I felt bad, they helped me to see that I was doing the right thing and it was my right.
Read more stories from SAAF in Palestine
*Not her real name
Related Member Association
Palestinian Family Planning and Protection Association (PFPPA)