When Famia Planea Aruba (FPA) saw a gap in the market, the team developed an online contraceptive store and bespoke delivery service to better reach their clients. The online store is available in the local Aruban language, Papiamento, and has been designed to provide quick access to various contraceptive methods, with supporting information to help clients make choices based on their needs.  
Ghislaine, Head of Information, Education and Communication Support at FPA has been managing the delivery service since it started in August 2018. 
"Since the start of the delivery service in 2018, our clients were enthusiastic however, the usage started slow. I believe this was due to the unfamiliarity, and people were still in the transition phase to online services. Moreover, clients believed that the delivery transportation would have been in a car, completely covered in images of condoms, sperm cells and pills, which made them sceptic of using the service due to embarrassment", says Ghislaine.  
The site is accessible to both FPA members and non-members who can shop in privacy for their contraceptives and schedule a delivery. Orders are delivered by FPA staff with clients having the option to pay cash or debit upon delivery. To ensure a clients' privacy and confidentiality orders are delivered discreetly.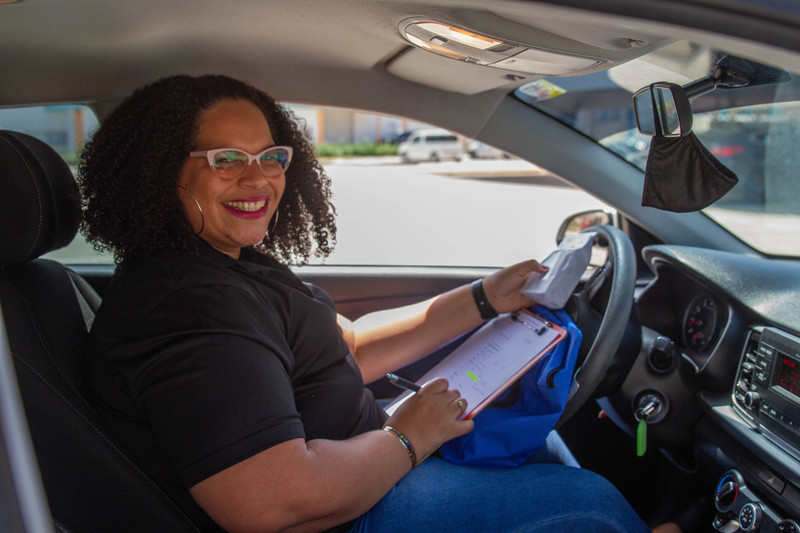 Challenges and opportunities 
As with any new service comes challenges as well as opportunities. "Some of the challenges we face are the overload of deliveries on one day." Even though Aruba is a small island and there are traffic jams only at specific hours in the day. "Sometimes I get stuck in traffic and try to rush myself to deliver the products in the time slot and at times I find myself in places that I barely recognize and discover new locations." 
"The part I enjoy is the communication with the clients. Building a relationship with the client and vice versa provides a smoother transition of service but also provides the comfort and safe feeling for the client." 
Ghislaine says the service often calls for more than the delivery of contraceptive orders, as clients may have questions or need support about their health. 
Personal and convenient healthcare 
Damara is a data analyst and a member of the Sustainable Development Goals Commission. She started using FPA contraceptive delivery service a year ago.  
"It definitely has made my life much easier, especially when I have a busy schedule. With the delivery service I simply order my products through the online store and choose the date and time that is most convenient for me", she says.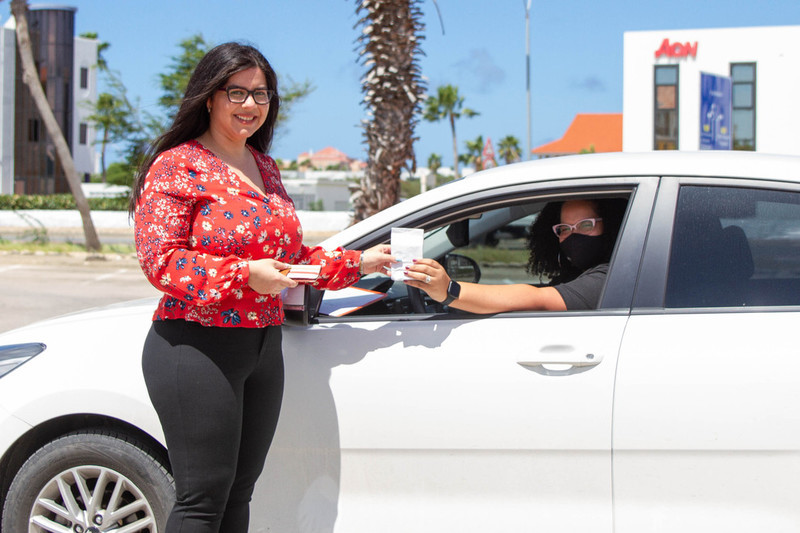 Damara values the personal service and the convenience of paying by card and choosing a preferred delivery time. "I love this service because sometimes I place an order a few days before and the employees at FPA call to confirm the order the day of the delivery, which is great because it is like a personal reminder! The best part is that they also have a portable ATM machine. I get my products, guidance and have it delivered to my location, what more can you ask for?" 
FPA's bespoke healthcare delivery has seen a successful growth since it started, with an increase of 115% during 2019 and 170% in 2020. "There has been an immense increase in the service in 2020 due to the pandemic. We already had the service in place, so we just had to fill in the gaps; for example, providing more hours and dates for clients to make use of the service", says Ghislaine.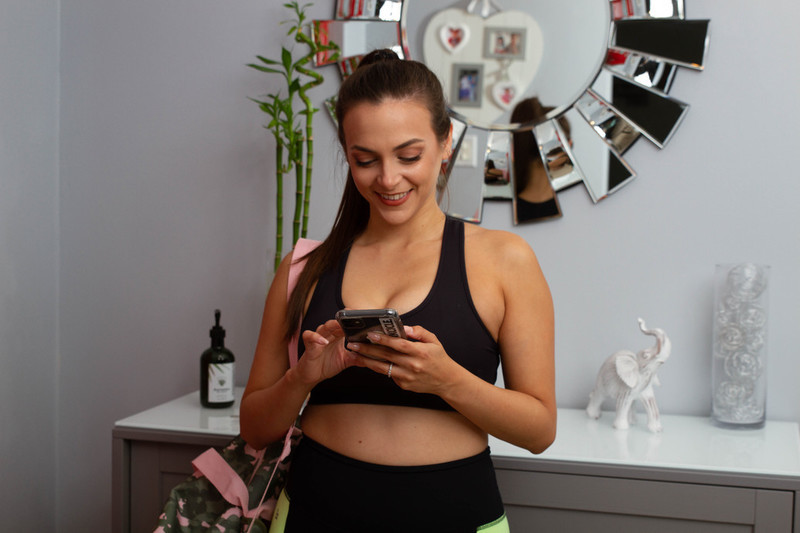 Hilyann, a journalist, is another regular user of the online store. "Shopping on the FPA online store makes me feel very in control and empowered. I hope that more people of all ages take advantage of this service. I hear far too often that people say they don't have time, nobody has actually, but FPA is there for you. Take control of your sexual and reproductive health, empower yourself, be the boss of your time and your body." 
Related Member Association
Foundation for the Promotion of Responsible Parenthood - Aruba