After her parents divorced, the family dissolved and Ruth found herself in Pakadjuma where she rented a small house. "My boyfriend helps me pay the rent," she says. She thought she would continue with school but could not afford it. After a few years of a relationship, Ruth became pregnant, and explain that "it was late to get an abortion, and I didn't want to put my life in danger."
"I would have liked to get my bachelor's degree, but I don't regret it; I loved my child right away."
Ruth, aged 19, like other young girls, queues up to learn about the different contraceptive methods the WISH programme offers for girls and women living in Pakadjuma. Some of them sign up directly to take them. Others find out and promise to come back after talking with their companions.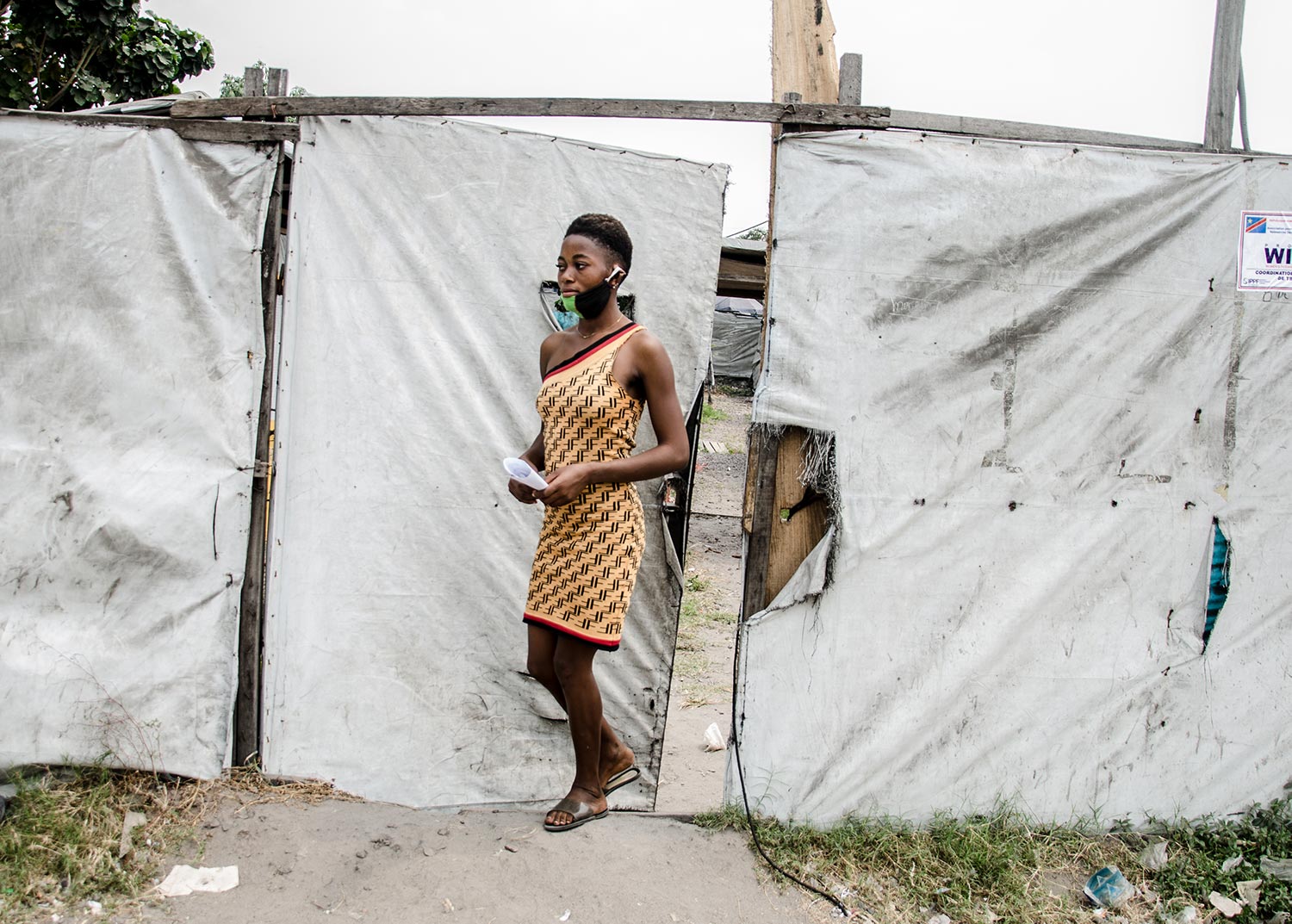 The Women's Integrated Sexual Health (WISH Lot 1) programme offers quality integrated sexual and reproductive health services across the Democratic Republic of Congo through IPPF Member, Association pour le Bien-Etre Familial – Naissances Désirables (ABEF-ND).
Ruth is trying the service for the first time. She is in favour of receiving a contraceptive method for the next three months.
"Some people have discouraged me because they believe that the 5-year method can destroy the body. But before deciding to come here, I asked around with the neighbours who have already tried it. I didn't have any negative experiences."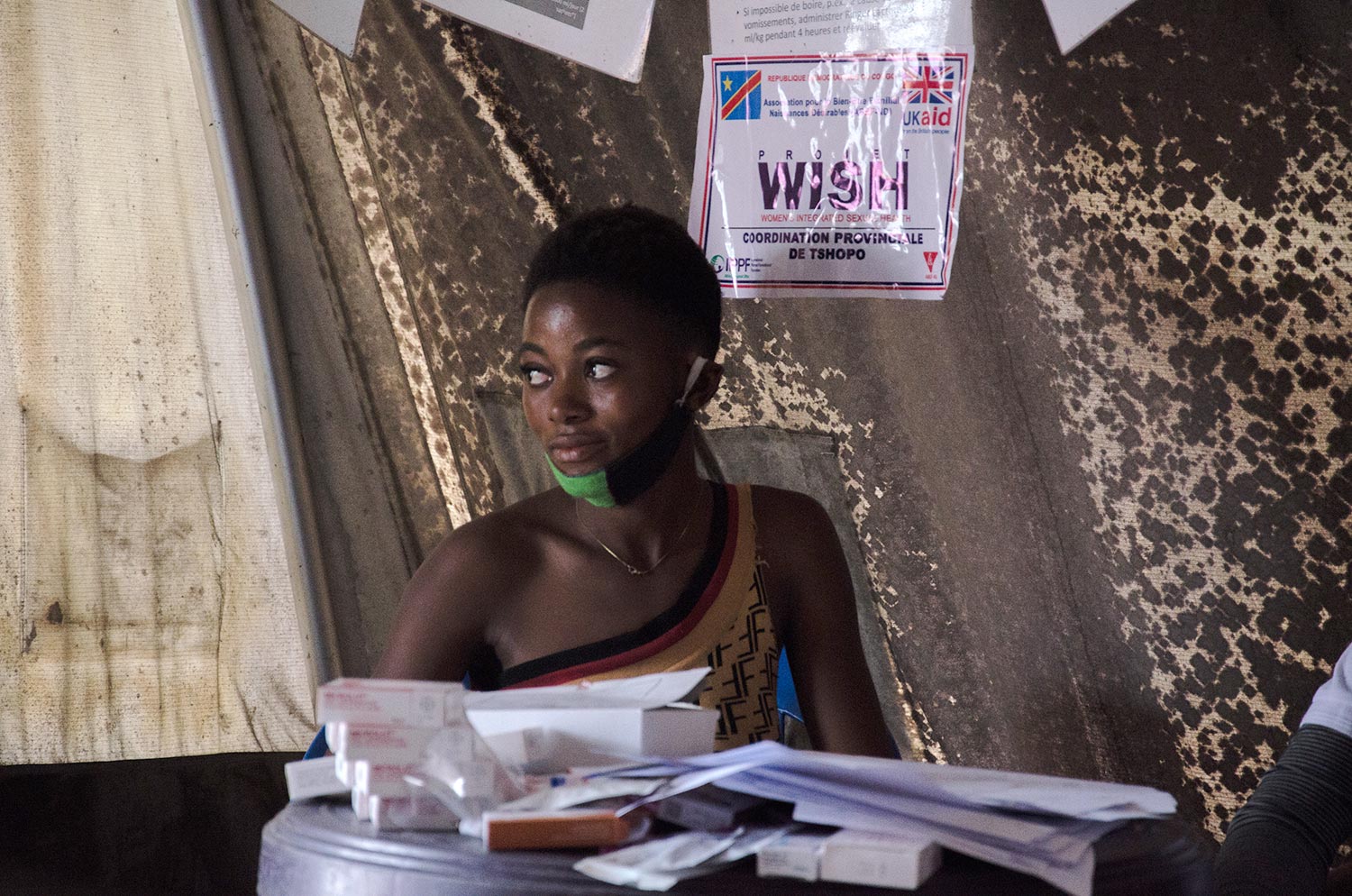 Ruth asked the organizers about the consequences: "They said it's just to protect me so that I don't get pregnant for 3 months and then I can renew if I feel like it." Ruth feels that many parents do not discuss sexual matters with their children. They probably feel it is inappropriate. Yet, if young girls get pregnant before they are socially stable, it is also due to a lack of guidance and orientation.
"This should be a regular initiative," she says. "It's not late to receive sex education but above all to have free contraceptive methods, because I would have preferred a thousand times to buy milk for my baby than to pay for a condom or a Jadelle.
Ruth has an 8-month-old baby, "I didn't want this and having many children will be disadvantageous for me especially as I am not yet married".
She lives from small businesses and the money to support from her companion. Ruth says she took this contraceptive method without her partner's advice. "Since the birth of our child, we have been abstinent, and that's good. "He encourages me to go back to school, and I think that's what I should do."
Related Member Association
Association pour le Bien-Etre Familial/Naissances Désirables