"I'm a sex worker and peer outreach worker for the Nkaikela Youth Group. We reach the other sex workers because we are the ones that know them. We go to their houses, we go to the hotspots like clubs and the street; we reach them and encourage them to come here [to the Youth Group]," says Jackie Selelo, 34, sitting in one of the temporary office buildings at the Nkaikela Youth Group in Gaborone. 
With the support of BOFWA nurses, the Nkaikela Youth Group provides a range of sexual health care to sex workers: "They need health services for STIs, smear tests, HIV tests, and to be enrolling onto antiretroviral treatment for HIV," Jackie explains. 
Female sex workers are in a particularly high-risk group for contracting HIV – the prevalence rate is 61.9% among the community – so having access to testing and treatment is vital. However, Jackie says many women don't feel safe going to the government clinic.
"They don't accept us. It's like we're doing this because we want to, and just bringing disease. We're not comfortable there and so sex workers are not [being tested and treated] in large numbers. Before BOFWA we were dying in large numbers because we were afraid of those clinics."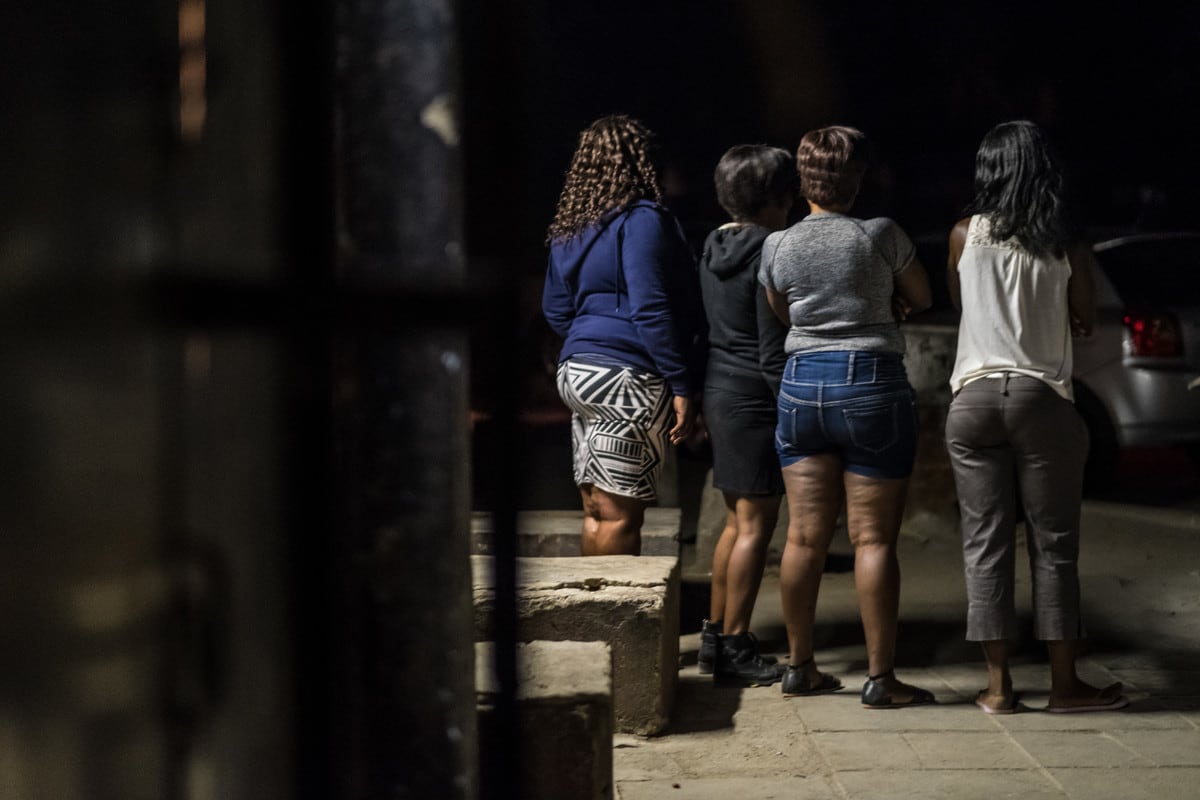 The difference between being treated by the staff at BOFWA is huge, according to Jackie. "We get a good service with BOFWA, they're helping us to come for tests and they're treating us good. With BOFWA if you come for HIV testing and were positive they would initiate you on to treatment the same day. Any problem you could discuss with them without fear, like they are your brothers and sisters." 
She's concerned that if funding continues to be cut, BOFWA nurses will stop coming to the Youth Group completely. "If they stop it will be difficult for us. We will die, we will be infected," she says. 
Related Member Association
Botswana Family Welfare Association