ACPD is a non-for-profit organization, established in January 1993 that works for improvement of policies, legislation, the right of information and services for issues concerning population and development, including reproductive health. There are four strategic directions of ACPD work:  
Advocacy on further improvement of SRHR policies, gender equality including women and youth participation in decision making processes at central and local level.
Empowerment of women and youth on their SRHR rights through awareness and education, by promoting gender equality and broad society support
Qualitative and accessible integrated services, which are gender sensitive and address women and young people needs
ACPD maintains the leadership in promoting the broad partnership and cooperation on issues of SRHR through sustainable programmes and increase number of volunteers and supporters.
ACPD is led by a board of recognized experts in the field of SRHR, social issues, gender, migration etc. It has a permanent staff around 15 people, who are qualified specialists. The organization has three multi-functional centres located in (Centre of Albania) Tirana, (South) Vlora and (North) Shkodra with 206 active members and activists.
The SRH services include contraceptive care, cervical cancer prevention, HIV rapid test and counselling, pre and post abortion care, pre- and post-natal care, ultrasound examination and counselling, gender based violence counselling, sexual transmitted infections counselling, and relationships counselling and referrals. The organization has delivered a very extensive rights-based and gender-sensitive comprehensive sexuality education for children/young people in formal and informal setting. Approximately 1000 teachers and 1500 pupils are trained on CSE all over the country. ACPD and other NGOs have played an important role in advocating for sexuality education.
The ACPD also provides a gateway for dialogue, networking and cooperation among stakeholders and partners on regional, national and local levels.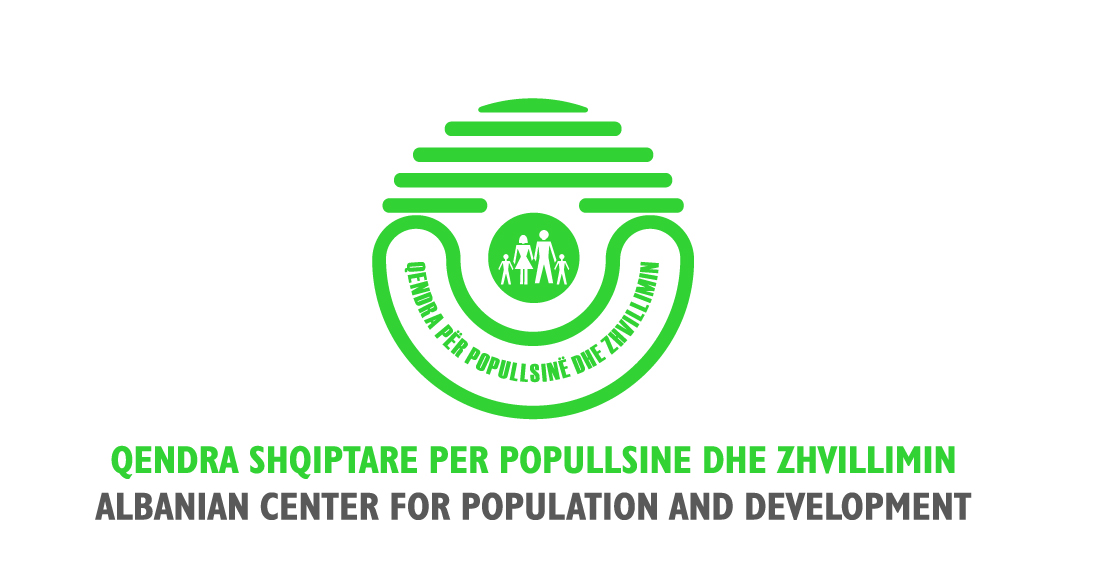 Address
Bvl. "Gjergj Fishta", Nd.26, H,6, Ap.5, 1001, Tirane, Albania