HERA (the Health Education and Research Association) was founded in 2000 as a volunteer's movement of university students. It was in response to the country's need for improved HIV education and treatment and for better care for people living with HIV.
Since its beginnings HERA recognized the need to integrate HIV activities and services into broader sexual and reproductive health (SRH) provision. Today HERA is a leading national NGO working in the field of HIV and sexual and reproductive health and rights.
HERA focuses on national and international advocacy for comprehensive and right-based policies and programmes on HIV and sexual and reproductive health. It particularly advocates for sexuality education and for a women's right to choose and access to safe abortion services.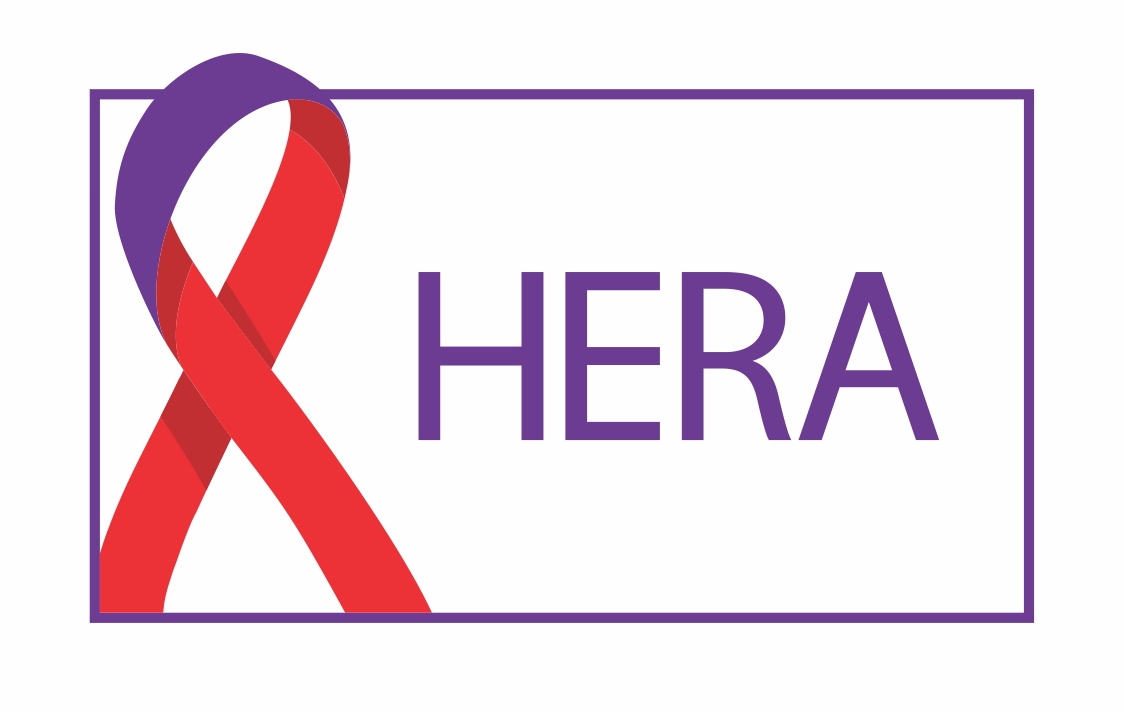 Address
Franklin Roosevelt 51a / 26, 1000 Skopje, Macedonia