IPPF's new regulations establish a new, skills-based Board of Trustees to govern IPPF as per the strategic direction set by the General Assembly.
During its meeting from May 15-16, the Governing Council voted to confirm the slate of candidates proposed by the Transition Committee for IPPF's new Board of Trustees. 
Following the GA's recommendations on reform, seven Trustees come from IPPF, and six are external Trustees. Nine of them are women, and one-third are young people under 25 years of age.
Kate Gilmore
Chair
Board of Trustees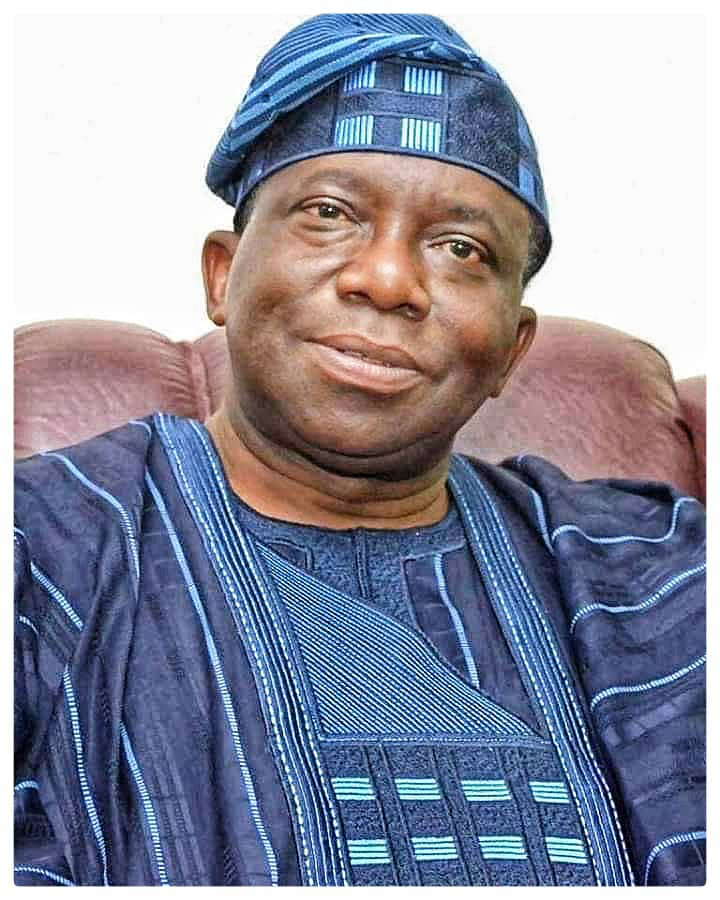 Isaac Adewole
Board of Trustees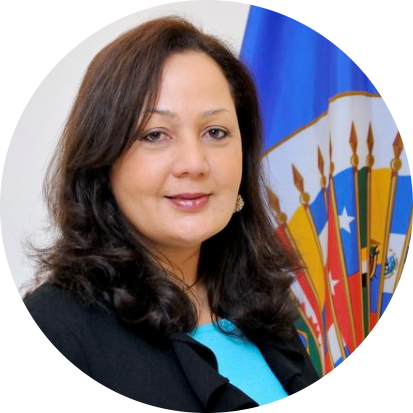 Professor Rose-Marie Belle Antoine
Board of Trustees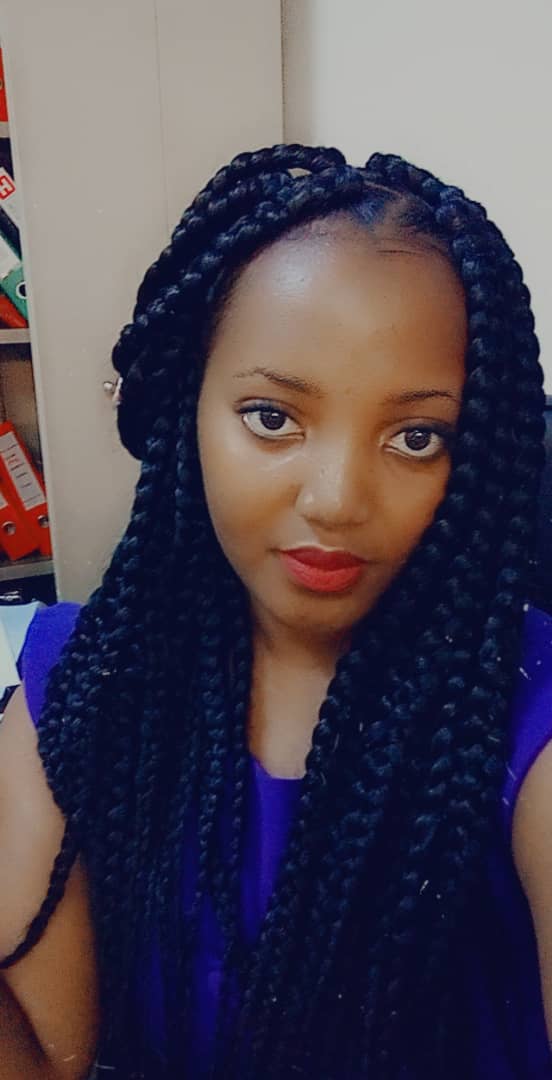 Rosa Ayong Tchonang
Board of Trustees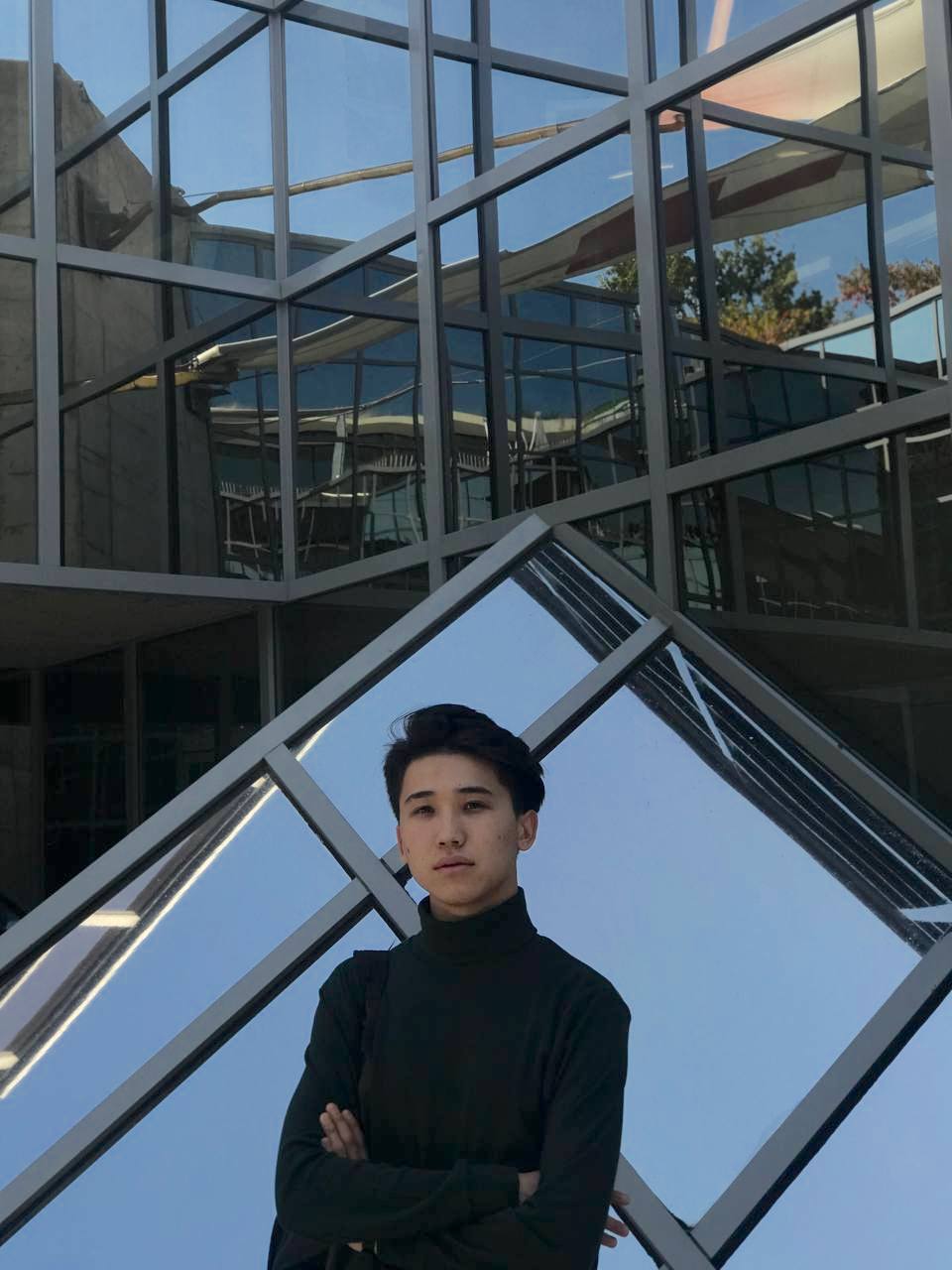 Ulukbek Batyrgaliev
Vice Chair
Board of Trustees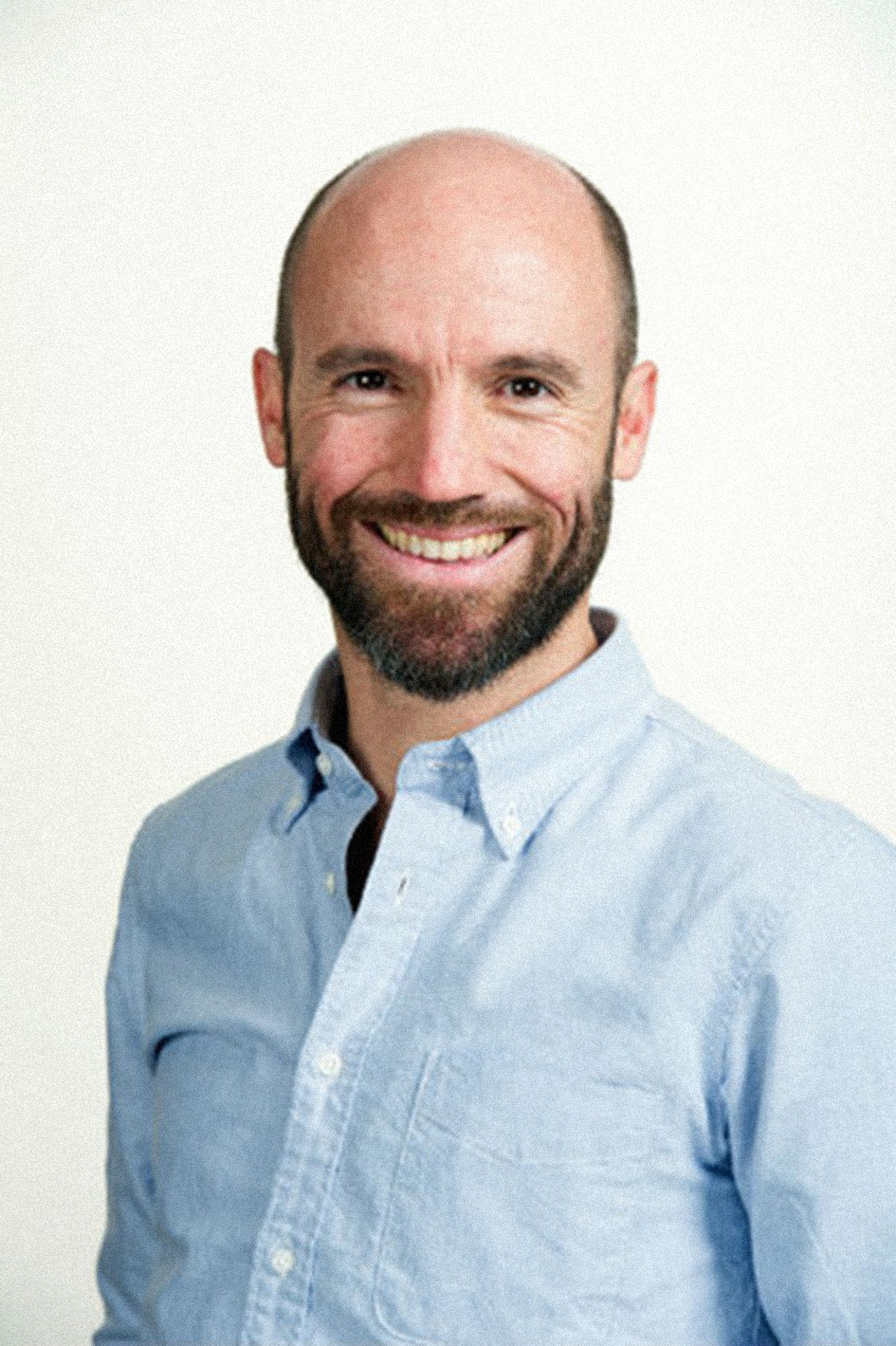 Santiago Cosío
Board of Trustees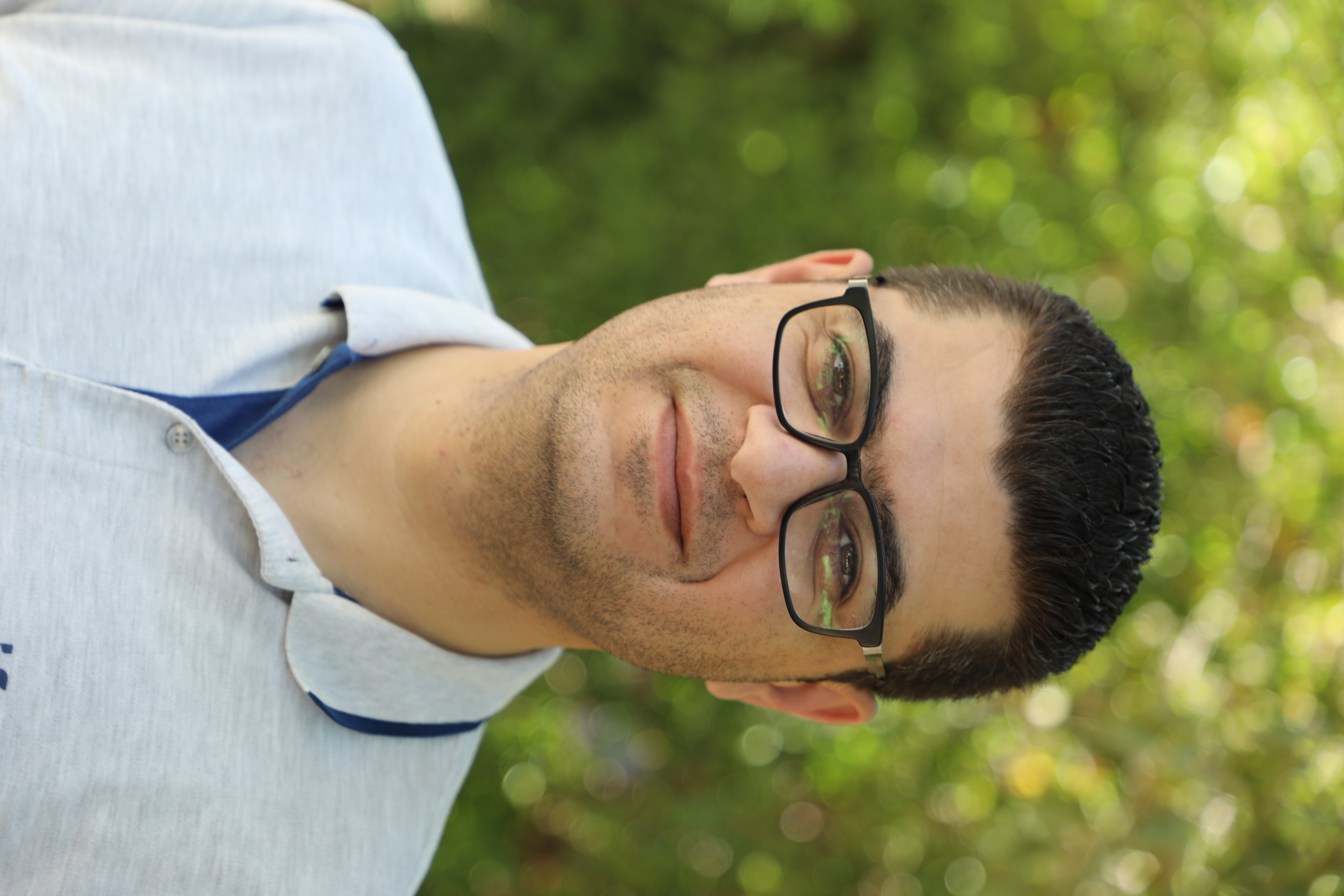 Sami Natsheh
Board of Trustees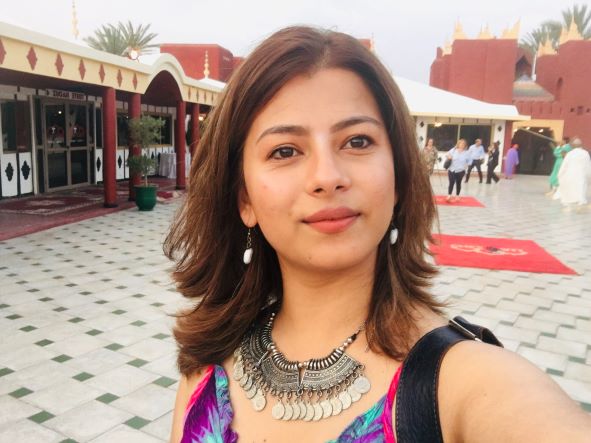 Surakshya Giri
Board of Trustees
Kate Gilmore
Chair
Board of Trustees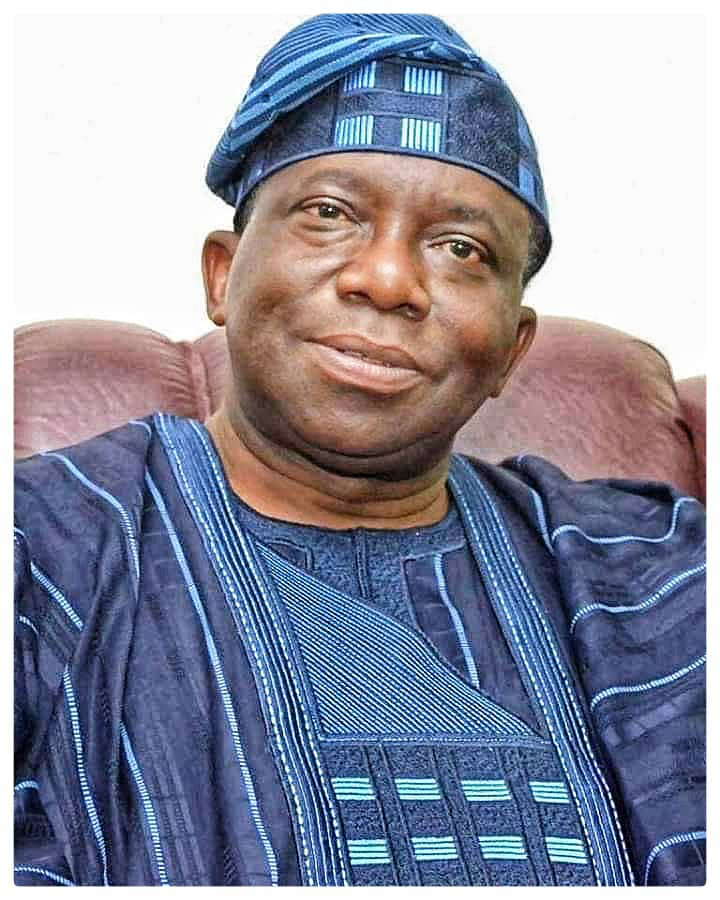 Isaac Adewole
Board of Trustees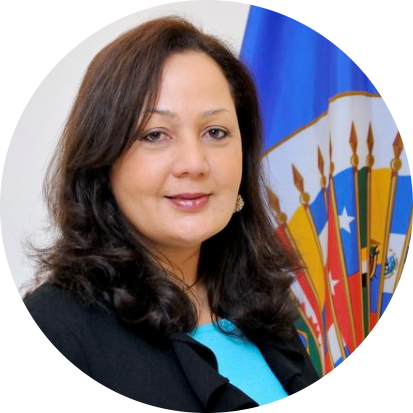 Professor Rose-Marie Belle Antoine
Board of Trustees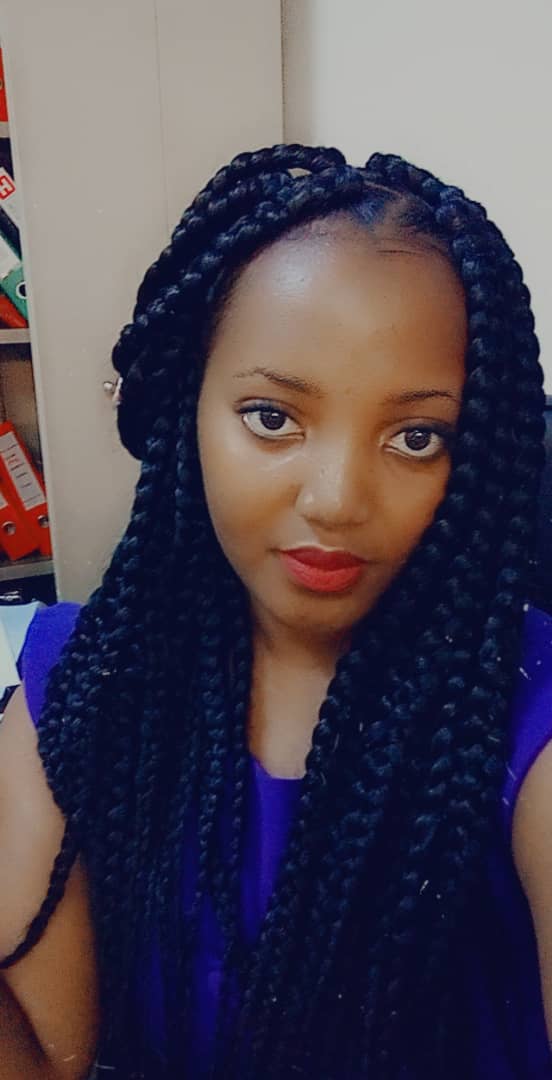 Rosa Ayong Tchonang
Board of Trustees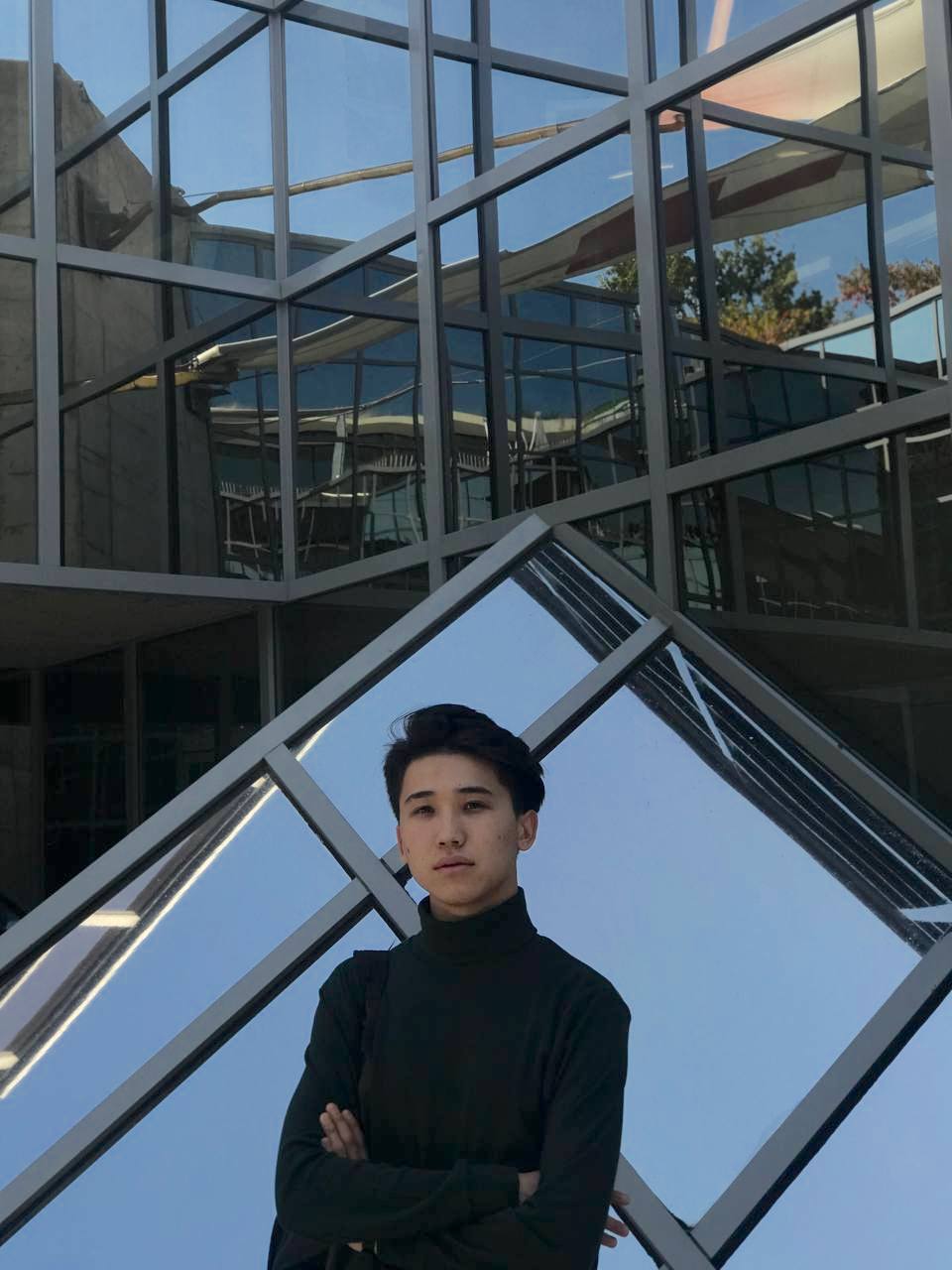 Ulukbek Batyrgaliev
Vice Chair
Board of Trustees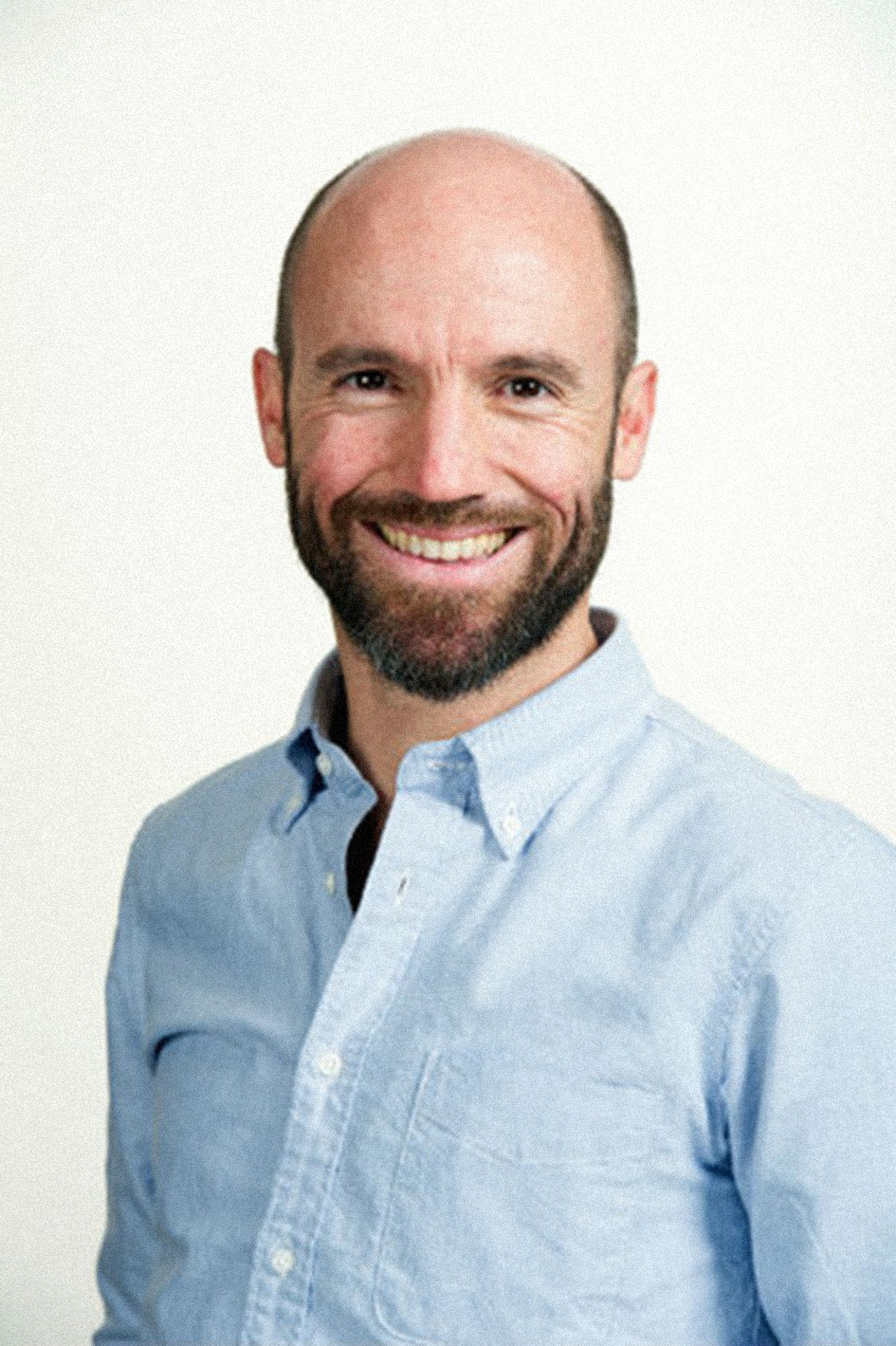 Santiago Cosío
Board of Trustees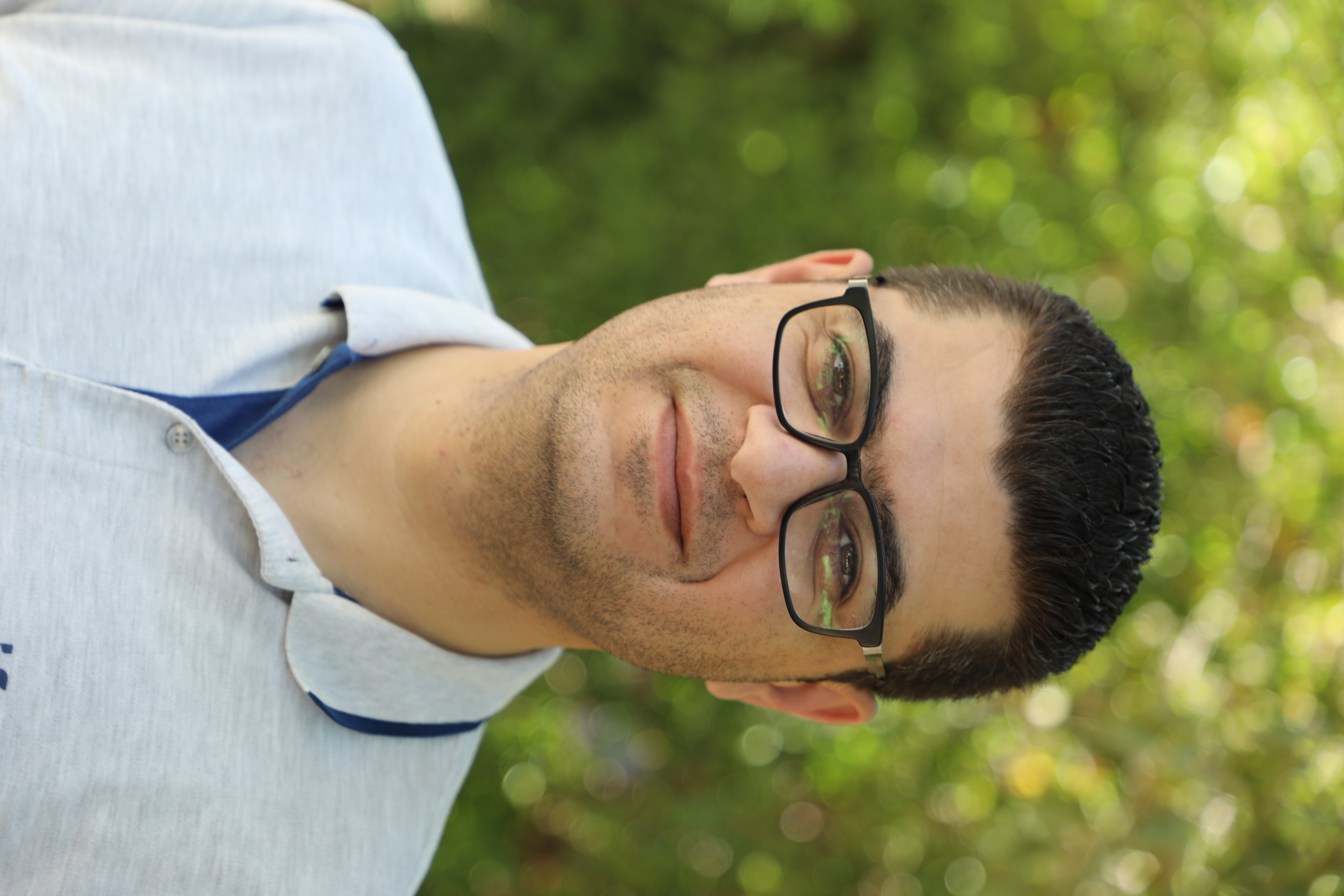 Sami Natsheh
Board of Trustees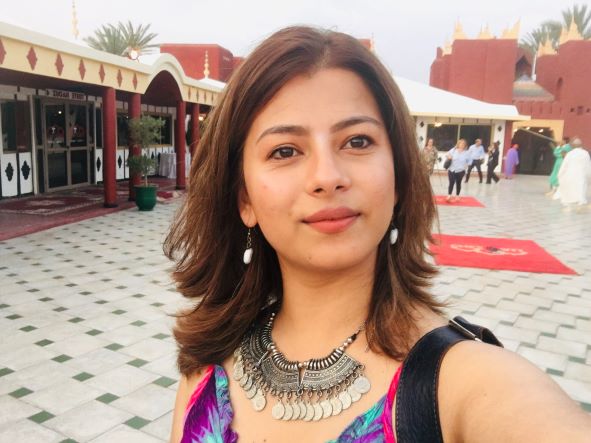 Surakshya Giri
Board of Trustees