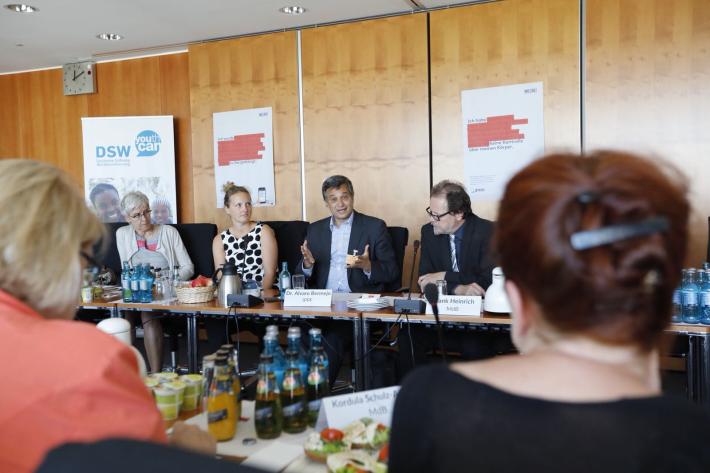 We are currently experiencing an increasingly hostile environment for sexual and reproductive health and rights. The rise of populism and conservatism both in Europe and in the rest of the world brings with its attempts to gag progressive voices on women's rights.
But as the International Planned Parenthood Federation (IPPF), we believe that everyone has the right to lead a free reproductive life. Our mission is to ensure that women, couples and young people are free from reproductive bullying and interference and can make informed decisions about their sexual and reproductive health. This means they need to have full access to modern contraception and to have help with having children when they need it.
IPPF is a leading advocate of sexual and reproductive health and rights for all as well as a global service provider. We are a worldwide movement of 170 national organizations working with and for communities and individuals.
Far too many barriers to accessing essential care still exist. We work to break these down by eradicating legal obstacles through our advocacy work; helping to ensure high-quality care is accessible to all; and empowering vulnerable people to stand up for their sexual and reproductive rights, especially young people.
The Global Gag Rule and its harmful impact
Attempts to reduce or undermine women's reproductive safety and care have significantly increased in recent years: these attempts include the reinstatement of the Global Gag Rule by the US Trump Administration.
For those not already familiar, the Global Gag Rule denies U.S. funding to organizations like IPPF if they use any money – including from other donors - to provide advice or assistance of any kind on abortion or even just information about abortion.
Those organizations that do accept US funding are not able to even talk about abortion with their own funds, they are effectively gagged and doctors cannot mention it to clients in need, except in a very small number of circumstances. This applies in countries where abortion is legal according to the country's own laws.
In 2017 the Global Gag Rule was extended (beyond that of previous Republican administrations) to apply to all US funding for all aspects of global health assistance, including for programs such as those for HIV, maternal and child health, malaria, global health security as well as family planning and reproductive health.  This amounts to $8 billion of funding.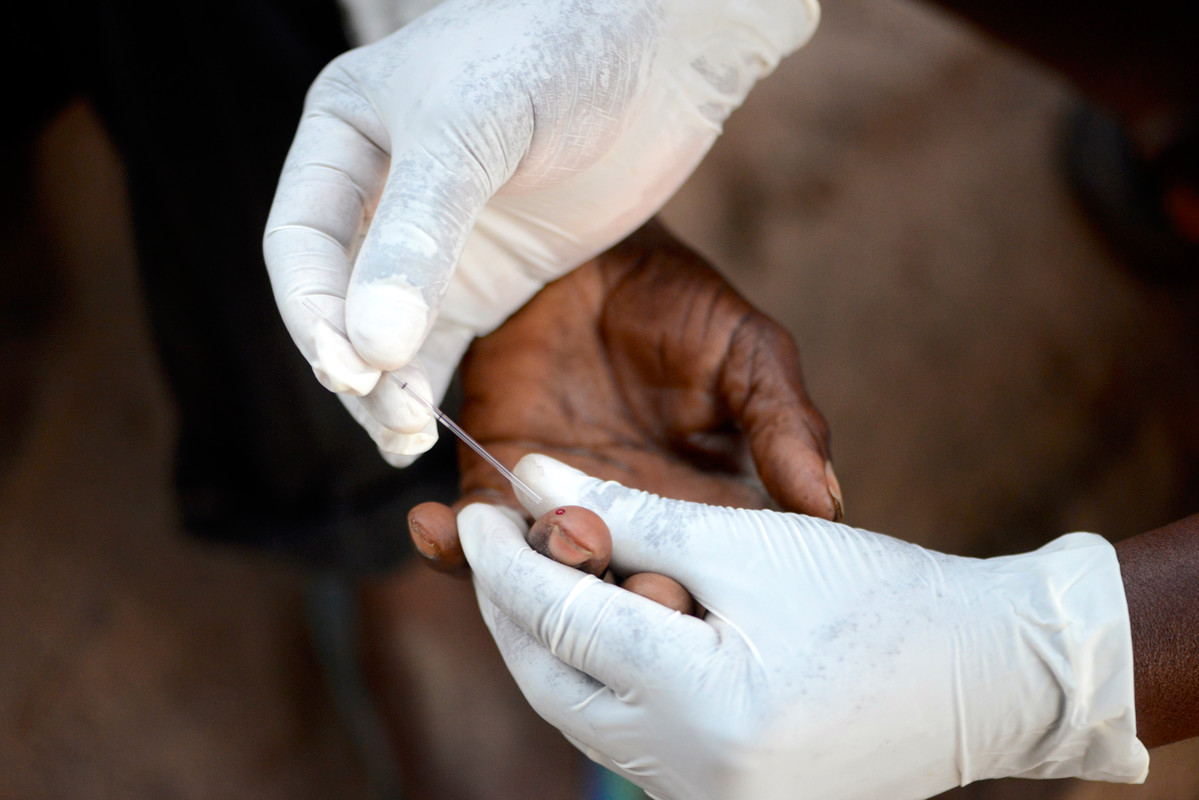 The impact of the Global Gag Rule, therefore, extends way beyond family planning to block critical funding for a range of services: NGOs like IPPF and its Members provide integrated health services in low-income settings – for instance, contraception, maternal health, gender-based violence counseling, HIV prevention and treatment, and immunizations all under one roof.
In effect, the Global Gag Rule shifts funding away from some of the most effective and efficient - and sometimes - only providers relied upon and trusted by women in communities around the world.
The impact for people receiving care from IPPF members around the world is devastating with a projected loss of $100M over 3 years. A total of 29 countries are seeing clinics, staffing, services and health supplies reduced due to the loss of US funding through the global gag rule. The policy, the most extreme of its kind, will hurt family planning, HIV, sexual and gender-based violence and Tuberculosis healthcare for men, women and young people.
IPPF's members believe reproductive health care is a right and everyone should be able to make informed decisions about their well-being. The Global Gag Rule not only undermines but violates these rights and therefore, IPPF and its members cannot and will not support it.
The cuts hit services and people in many ways. Not all of them can be quantified. In many cases, IPPF Members are the one lifeline for our clients. The human cost, people not being able to make choices about their lives is beyond figures.
The WHO has also found that denying women services results in more, not fewer abortions.
In this sense the Global Gag Rule is counter productive according to its stated aim of reducing the number of abortions occurring: by reducing access to family planning and services the result is a higher number of unwanted pregnancies and thus a higher demand for abortions, and with an increase in unsafe abortions.
Our Member in Kenya has already had to close one clinic and cancel at least 100 outreach events, including on cervical cancer screening, HIV testing and family planning counselling. These events often reach more than 100 people each time. 
In Mozambique, our Member has lost 60 percent of their funding. They have undergone a nearly 47% reduction in staff. To date, they closed 18 youth-friendly clinics, and monthly services of 72 mobile clinics have stopped.
Our Member in Burundi is also feeling the consequences: Collaborating with schools it has been offering both medical care, HIV testing and sexuality education to students in Bujumbura. These clinics are now due to close because of Global Gag Rule.
The re-imposition of Global Gag Rule has represented one of the biggest challenges facing IPPF and other SRHR organizations in recent years – it jeopardizes our ability to honor our commitments to the people we serve and care for. Yet, it has spurred an incredible mobilization of progressive governments across the world, not just in reaction to the re-imposition of the Global Gag Rule, but as a rallying cry for women's rights.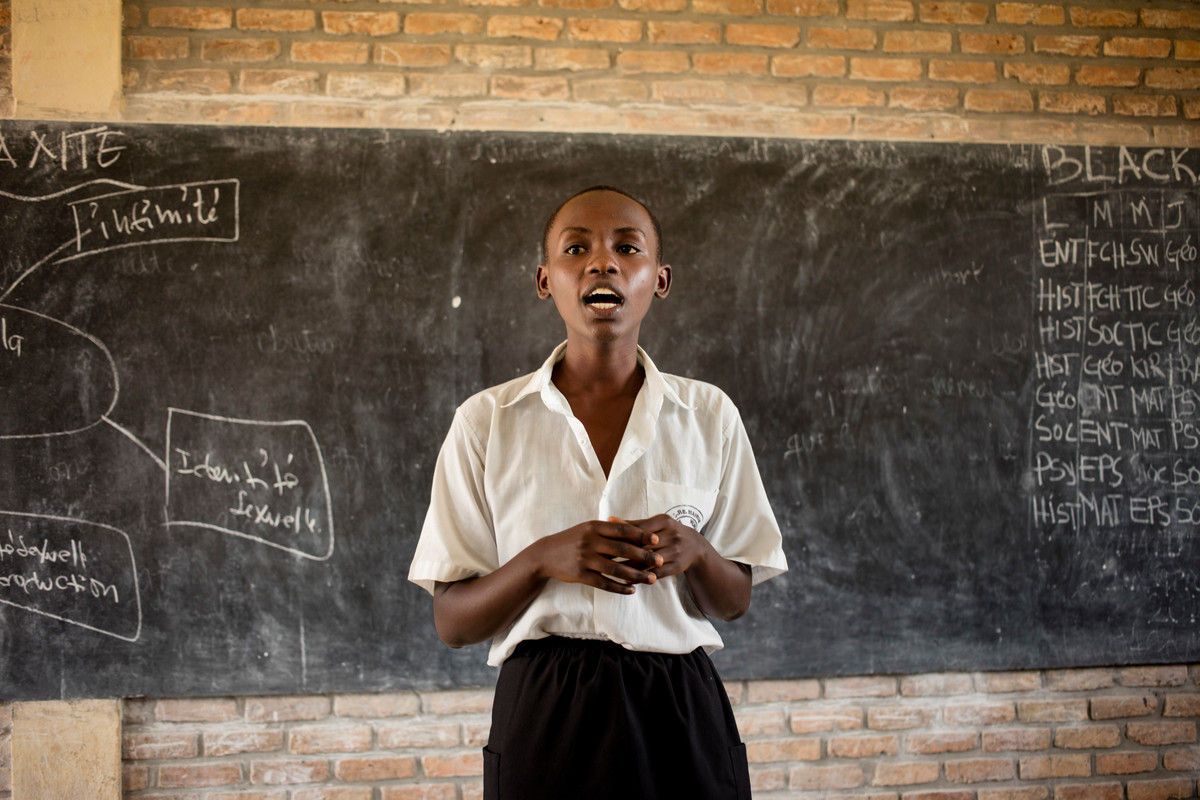 Together we must take a stand 
Powerful movements such as SheDecides, for which IPPF is a torchbearer, is critical in this mobilization. We need to stand together – parliamentarians, donors, Civil Society Organizations, local providers – and speak out against the Global Gag Rule, to find other ways of funding services, and protecting women's lives.
We count on the German Government as a respected and longstanding champion for sexual and reproductive health and rights and a strong voice in Europe and the rest of the world to stand with us.
I urge the German Government to stand firm and be bold in its commitment to empowering women through:
Continuing as a leading voice in supporting sexual and reproductive health and rights both in Europe and globally  – one way would be through joining the She Decides movement.

Increasing funding to sexual and reproductive health and rights overall - including for IPPF – so we can continue to deliver quality rights-based sexual and reproductive health services.

Renewing the BMZ initiative for Rights Based Family Planning and Maternal Health and continue being a world leader in empowering women to make informed decisions about their reproductive lives.
Instead of a world where sexual and reproductive rights are challenged and denied, where a woman has no control over her body, cannot make informed decision about her reproductive life, and where she forced to go through a pregnancy she didn't want, we will continue to stand for a world where every girl and woman can decide what to do with her body, with her life, and with her future.
Dr Alvaro Bermejo, Director General, IPPF,  speaking at the German parliament, 7th June 2018