IPPF arranged the first meeting of the project group that is tasked to develop IPPF policy and advocacy work on SOGIE issues in Nairobi in November 2019. IPPF has chosen 12 member associations (MAs), two from each IPPF region, for this important work. 
Participants shared their countries' political situation and discussed possibilities and strategies for changing restrictive laws and regulations. 
The participants feedback expressed that they were inspired by the range of advocacy experiences and ideas, the creative solutions to reformulate challenges to opportunities and the wins already achieved. 
The world has recently seen improvements in SOGIE rights but still around 70 out of 190 countries have criminalizing legislations.
Processes of decriminalization using the judicial system was a main discussion. Participants from MAs in India, Botswana and Trinidad and Tobago described how this had been a successful strategy in their countries and what the role of a non LGBTI health and human rights organisation could be.
Examples were shared on how to cooperate with LGBTI organisations, including hosting and help initiate them in their formative stages. Some of our member organisations described the success of building and strengthening partner networks over time to enable the building of skills and confidence. 
The participants also spent time discussing how to ensure institutional strengthening of their organisations ensuring the SOGIE knowledge and competence when carrying out advocacy. Making use of interns and ensuring this competence in the governing boards were among examples given.
International human rights mechanisms like the Universal Periodic Review are advocacy opportunities where the organisations are participating through writing shadow reports and reporting the situation on the ground. In addition, there were presentations of how to address public opinion (this film from Romania can be used as an example) and raise awareness of changes that are needed, as well as how to build movements and the importance for collecting evidence and data. 
All these efforts require funding, thus the participants made advocacy plans that can be used when applying for support. The advocacy plans were made according to the IPPF strategies and the participants discussed how to make use of the IPPF tools. 
At the end the participants watched the upcoming documentary The Art of Sin about the first gay man from Sudan to come out, by Ibrahim Mursal (co-produced by Sex og Politikk, IPPF's MA in Norway). The film follows the artist Ahmed Umar as he comes out and explores his identity both in Sudan (where death penalty can be imposed on men who have sex with men) and Norway.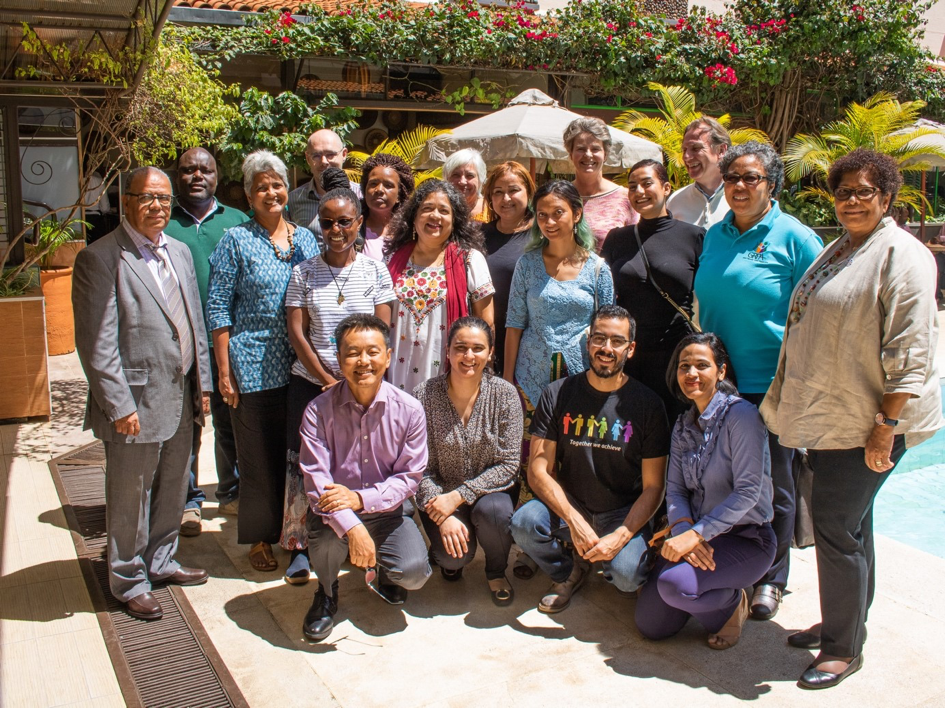 List of participants:
The participants came from 12 IPPF member associations (MAs), two from each of the 6 IPPF regions in the world: Tunisia (ATSR), Morocco (AMPF), Botswana (BFWA), Kenya (FHOK), India (FPAI), Sri Lanka (FPASL), Nord-Macedonia (HERA), Romania (SECS), Cambodia (RHAC), Indonesia (PKBI), Guyana (GRPA) and Trinidad and Tobago (FPATT) as well as the steering group and the secretariat.
The IPPF Steering Committee has one representative from each of IPPF 6 regions: Africa, Arab World, Europe, South East Asia and Oceania, South Asia and Western Hemisphere. 
The secretariat of the project is based at IPPF Norway (Sex og Politikk).
Subject
Comprehensive Sex Education, Gender equality