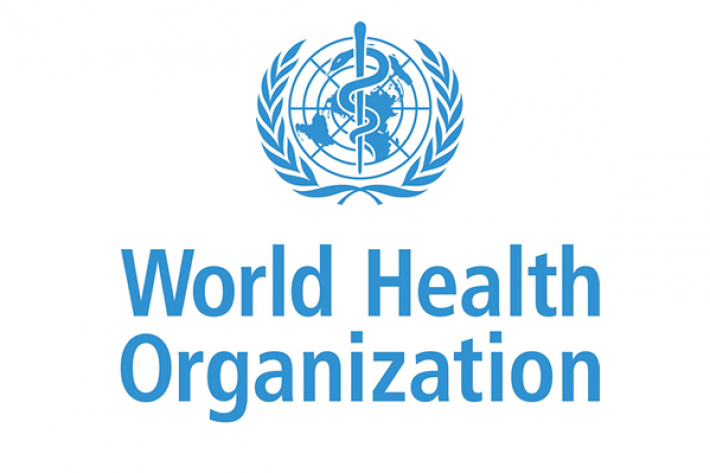 Since the early 1990s, evidence had been inconclusive as to whether using hormonal contraception increased women's risk of acquiring HIV. This was a critical issue, particularly for areas with high HIV prevalence, such as sub-Saharan Africa. To address this, the ECHO trial, a randomised clinical trial, was designed to compare three highly effective, reversible methods of contraception – a progestogen-only intramuscular injectable, depot medroxyprogesterone acetate (DMPA-IM); a progestogen implant (Jadelle®); and the non-hormonal copper intrauterine device (IUD).
The results – that the ECHO trial did not find a statistically significant difference in HIV risk between the contraceptive methods it evaluated – were published in The Lancet on 13 June 2019. IPPF International Medical Advisory Panel (IMAP) issued a statement and a technical brief was developed to discuss the results and highlight key recommendations to local IPPF affiliates and other organizations in the field. 
Following on the release of the results of the ECHO trial, the World Health Organization (WHO) released an updated guidance statement on contraceptive eligibility for women at high risk of HIV on 29 August 2019. WHO now recommends that women at high risk of HIV can use all methods of contraception without restriction (Medical Eligibility Criteria (MEC) Category 1), including progestogen-only contraceptives such as DMPA-IM and DMPA-SC. This is a change from WHO's March 2017 guidance which classified progestogen-only injectables as MEC Category 2 for women at high risk of HIV acquisition, which states "the benefits of a method outweigh the theoretical or proven risks." The change is in response to the new epidemiological and biological evidence, as well as related information. 
The ECHO trial results and WHO's updated guidance underscores the continued need to expand and ensure equitable access to a broad mix of contraceptive methods. WHO also emphasizes the importance of HIV/STIs testing and prevention services, including the integration of family planning and HIV/STIs services as appropriate, along with other SRH services.  
IPPF welcomes the efforts of WHO in providing evidence-based guidance and recommendations to organizations providing sexual and reproductive health services. IPPF will continue supporting the right of women and girls to have access to broader contraceptive options, ensuring a woman's risk of HIV does not restrict her contraceptive choice. IPPF reaffirms the importance of providing rights-based information and services to support all people in realizing their reproductive choices as part of an integrated package of interventions including HIV/STIs prevention. The results from the recent ECHO trial remind us of the risks of vertical programmes and the need to accelerate efforts in HIV/STIs prevention and treatment as an integral part of SRH services.