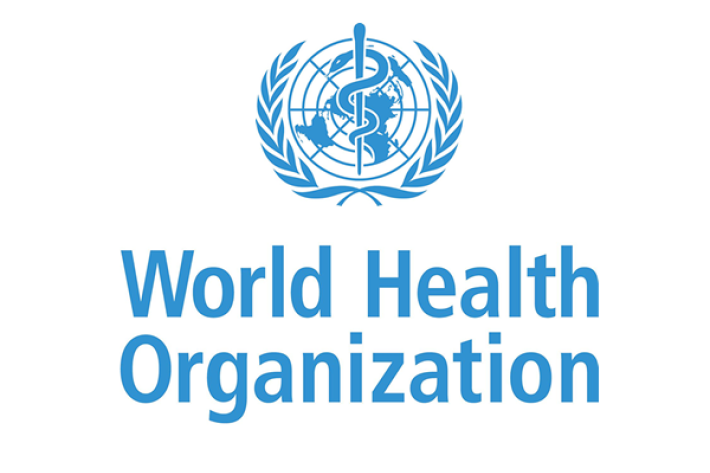 The health of people around the world is threatened by the US decision to end its relationship with the World Health Organization (WHO).
WHO is responding to the current COVID-19 pandemic by supporting country and global efforts on testing, vaccination research and treatment, as well as delivering vital supplies in low-resource and humanitarian settings.
It is the only organization with a global mandate to play a critical coordination, technical and advisory role in all global health-related matters.
In the midst of a threat to the health, lives and livelihoods of billions of people around the world, especially women and girls and the most left behind, we call on Member States, civil society and the private sector to support WHO more than ever, constructively contributing to its continuous improvement to achieve health for all.
IPPF's Director-General Dr Alvaro Bermejo said:
"The only way to end a worldwide risk to health is with a worldwide response and worldwide solidarity. The COVID-19 pandemic, malaria, HIV and other sexually-transmitted infections can only be defeated through increased global collaboration.

This is a grave mistake which threatens millions of lives. IPPF urges the US to reconsider this decision, for the health of its own citizens and those around the world."