The world is facing stronger and longer natural disasters, protracted complex emergencies, conflicts and epidemics. These humanitarian crises can expose weakness in health systems, with particularly serious consequences for women and girls in need of reproductive health care.
To improve the quality and availability of post‑abortion care during a flood, the University of Leicester and International Planned Parenthood Federation South Asia Region (IPPF-SAR), in collaboration with the Government of Bangladesh, developed and measured the impact of an integrated intervention package, called RHCC. First tested in a flood-prone area of Bangladesh, this novel approach includes: i) Pre-positioning medicines and supplies, using the UNFPA's Inter-Agency Reproductive Health Kit 8; ii) Capacity building of service providers; and iii) Community awareness raising.
Supported by IPPF's Innovation Programme, the project aligns with IPPF's commitment to ensuring that crisis-affected populations receive timely, quality, life-saving, gender-responsive and inclusive sexual and reproductive health services.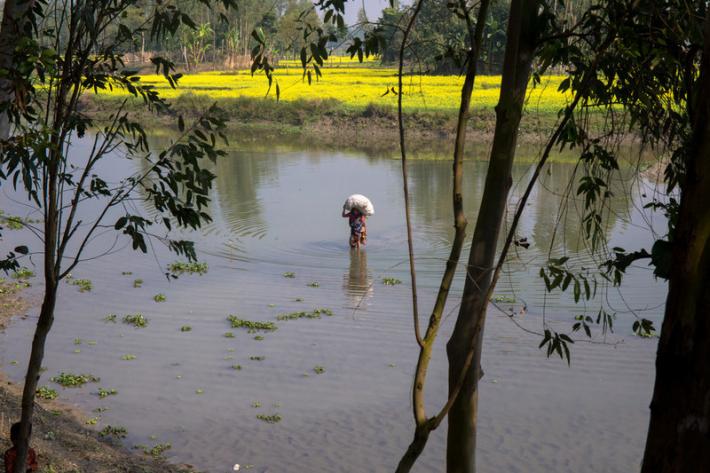 Subject
Abortion Care, Emergencies