"One time, a sixteen-year-old girl came to see us with an unwanted pregnancy, on the point of suicide," says Sharad Kumar Argal. "She had been abused by her family and the baby was the result of incest. She was about to commit suicide."
The girl had never heard of safe abortion, explains Sharad, who works as Kathmandu Valley branch manager for the Family Planning Association of Nepal (FPAN), the country's leading family planning NGO.
"Then, very luckily, she happened to come to our youth-friendly centre. From there, she found out about abortion services and she had an abortion through FPAN. FPAN brought her back from the brink of suicide."
For Sharad, FPAN's youth programmes are the lifeblood of the organisation. In his twenty years at the organisation, he has seen major changes in family planning law and sexual rights in Nepal, from the legalisation of abortion in 2002, to the introduction of National Family Planning Day in 2014.
One of the changes that he talks passionately about is FPAN's work supporting young people, and the role of youth volunteers in these activities.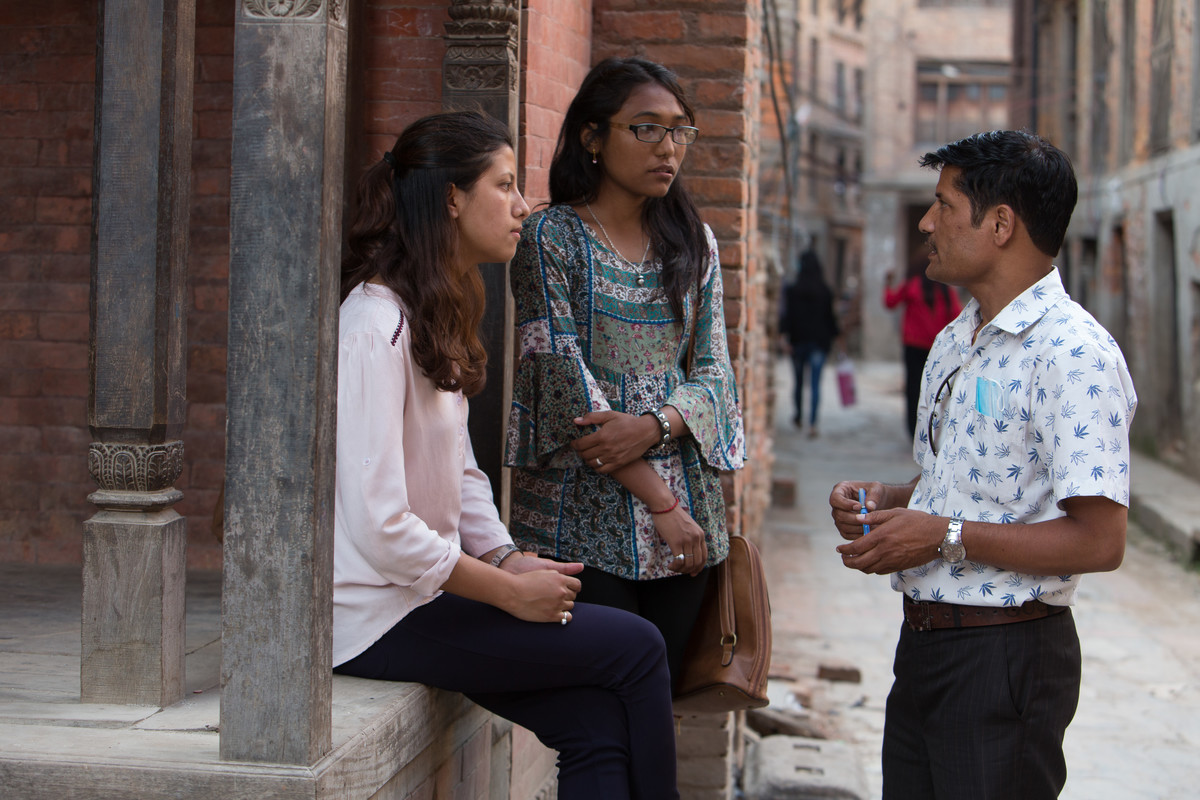 "If you go back 20 years, even talking to people about family planning and especially condoms was very difficult," he says. "People were hesitant and didn't want to hear about that in a public space. That made family planning very difficult: we needed to do home to home visits to make family planning available."
"But now, with the passage of time, this has become much better and easier. These days even our youth peer educators are involved in distributing condoms and pills."
The data underlines this change. "The use of family planning 20 years' ago was only 20-25 per cent," Sharad says. "Whereas now, more than 50 per cent have access to family planning services."
Subject
Comprehensive Sex Education
Related Member Association
Family Planning Association of Nepal