Factory workers at Mim Cashew, in a small town in rural Ghana, are taking their reproductive health choices into their own hands, thanks to a four-year project rolled out by Planned Parenthood Association Ghana (PPAG) along with the Danish Family Planning Association (DFPA).
The project, supported by private funding, focuses on factory workers as well as residents in the township of about 30, 000, where the factory is located. Under the project, health clinic staff in Mim have been supported to provide comprehensive abortion care, a range of different contraception choices and STI treatments as well as information and education. In both the community and the factory, there is a strong focus on SRHR trained peer educators delivering information to their colleagues and peers.
An increase in knowledge
So far, the project has yielded positive results - especially a notable increase amongst the workers on SRHR knowledge and access to services - like worker Janet Pinamang, who is a 32-year-old mother of two. She says the SRHR project has been great for her and her colleagues.
"I have had a lot of benefits with the project from PPAG. PPAG has educated us on how the process is involved in a lady becoming pregnant. PPAG has also helped us to understand more on drug abuse and about HIV."
She also appreciated the project working in the wider community and helping to address high levels of teenage pregnancy.
"I have seen a lot of change before the coming of PPAG little was known about HIV, and its impacts and how it was contracted - now PPAG has made us know how HIV is spread, how it is gotten and all that. PPAG has also got us to know the benefits of spacing our children."
"It has helped me a lot"
Pinamang's colleague, Sandra Opoku Agyemang, 27, is a mother of a six-year-old girl called Bridget.
Agyemang says before the project came to Mim, she had only heard negative information around family planning.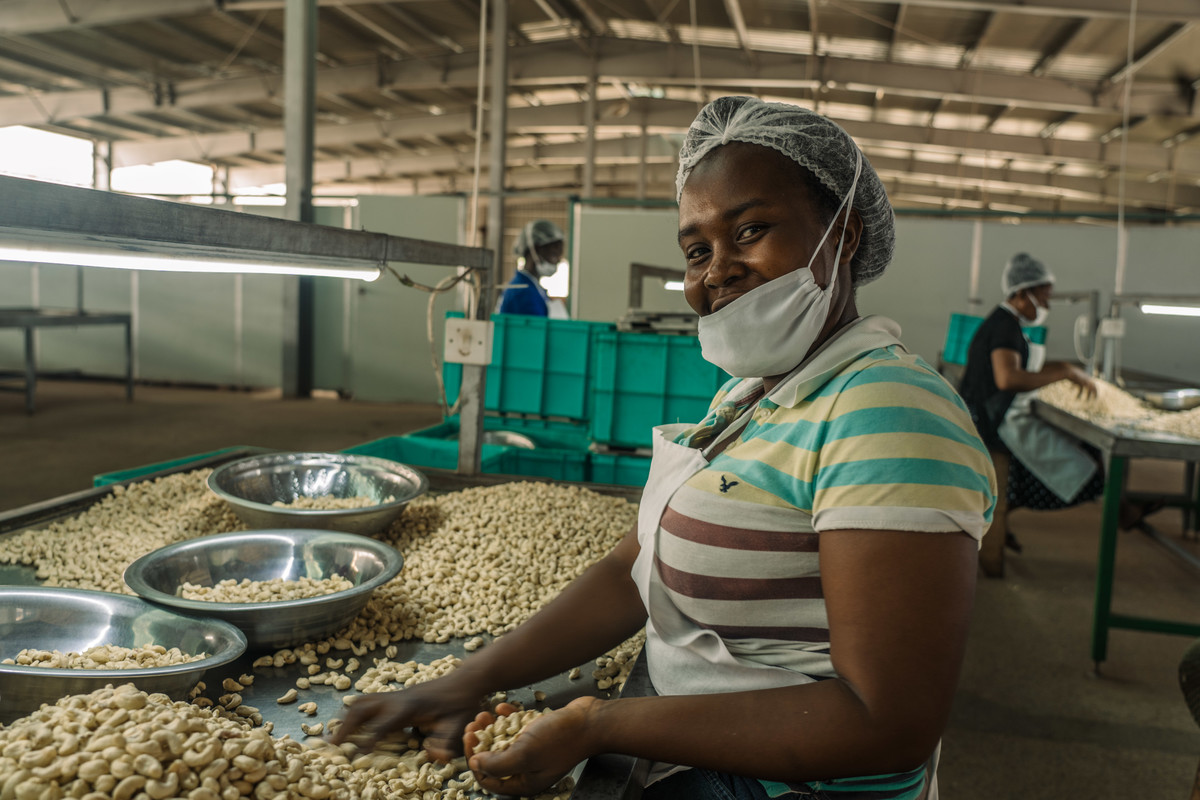 "I heard family planning leads to dizziness, it could lead to fatigue, you won't get a regular flow of menses and all that, and I also heard problems with heart attacks. I had heard of these problems, and I was afraid, so after the coming of PPAG, I went into family planning, and I realised all the things people talked about were not wholly true."
Now using family planning herself, she says the future is bright for her, and her family.
"It has helped me a lot, without that information I would have given birth to many children, not only Bridget. In the future, I plan to add on two [more children], even with the two I am going to plan."
Subject
Contraception, Comprehensive Sex Education
Related Member Association
Planned Parenthood Association of Ghana