Muna Shrestha lives with her husband and two children in Bakultar, a rambling village of mud houses, tea shacks and vegetable, miles off a main road, at the end of a long dirt track in Kavre district, a few hours west of Kathmandu.
On the morning of Saturday 25 April 2015, when the earthquake struck, she and her family were cleaning the cowshed. "It was so scary," she says. "The children were not at home: we were so worried about the children and went looking for them. They were also looking for us."
The days after the earthquake were chaotic. "The schools were closed for a month," Muna says. "And because all our clothes and possessions were in the ruins, it was difficult to get our things."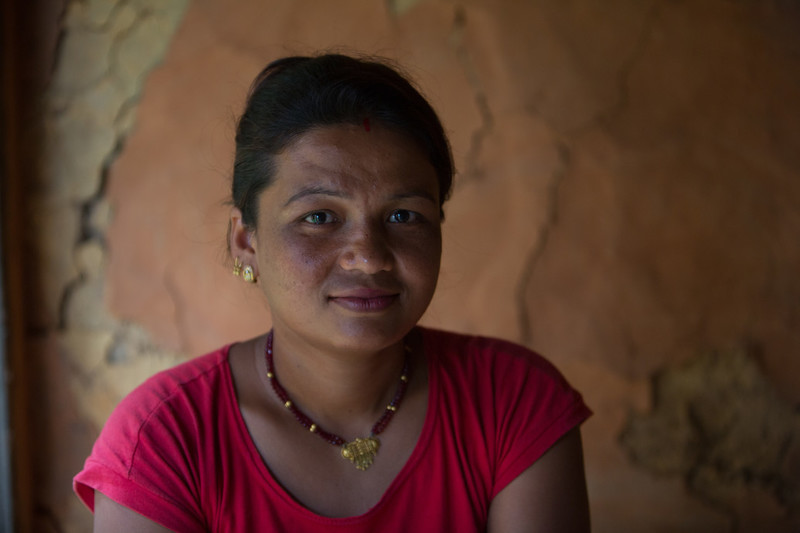 Their children were deeply traumatised. "They became scared, and, because of this fear, they wouldn't eat and they suffered from nausea," Muna says. As she speaks, she gestures around the family's old home, at the deep fissures in the mud walls.
"This home is cracked by the earthquake. Our family also have another house but that was completely destroyed." Like many families across Nepal, the Shresthas have been unable to afford to rebuild and make their old home structurally safe. It is a story now ubiquitous across Nepal: a family losing their house and possessions, scarred by trauma, and unable to return home.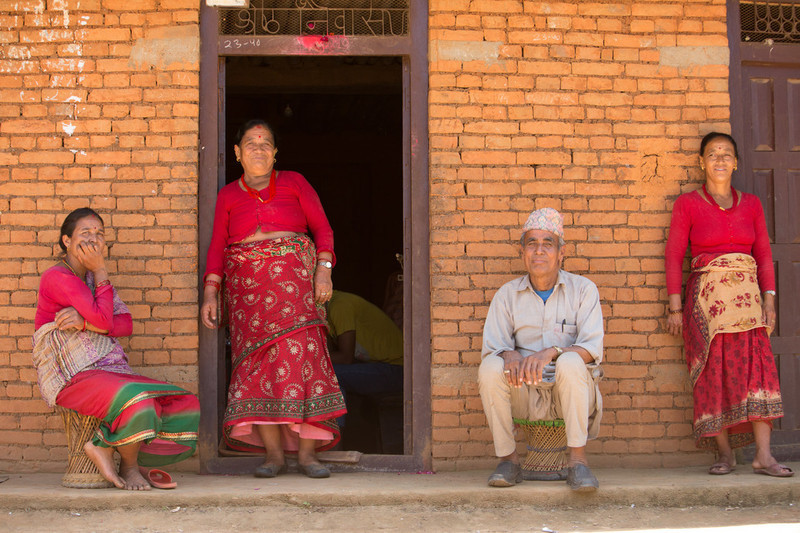 Related Member Association
Family Planning Association of Nepal