SALAMA, the Lebanese Association for Family Health, is an NGO founded in 2008 under the statement of registration No 1740. SALAMA advocates for sexual and reproductive health and rights SRHR by inducing the concerned authorities in Lebanon to support and protect SRHR, promotes and provides high quality SRH services (for children, young people, men and women), and raises awareness for all groups in the society (particularly the underserved and marginalized) in order that they make informed decisions regarding their SRHR. SALAMA is a member of different working groups and networks in Lebanon and at the Arab world regional level.
SALAMA's objectives are:
Gain Support of decision makers and champions to modify, approve and activate laws and develop national strategies related to SRHR issues.

Strengthen partnerships with non- governmental and private organizations, women and youth groups, and champions to advocate for SRHR.

Empower youth on comprehensive sexuality education CSE in order to fulfill their sexual and reproductive rights.

Increase awareness of community and individuals on SRHR issues, stressing on engaging champions, intellectuals and media.

Provide high quality SRH services, particularly to the marginalized and displaced people.

Enable SRH services especially to the marginalized and displaced people through other stakeholders.

Enhance The effectiveness of the association & Mobilize Resources.

Expand the volunteers and activists base and enhance their capacities.
SALAMA has 1 clinic in Bekaa- Zahle (Karak), targeting around 4,000 beneficiaries and providing around 40,000 services per year.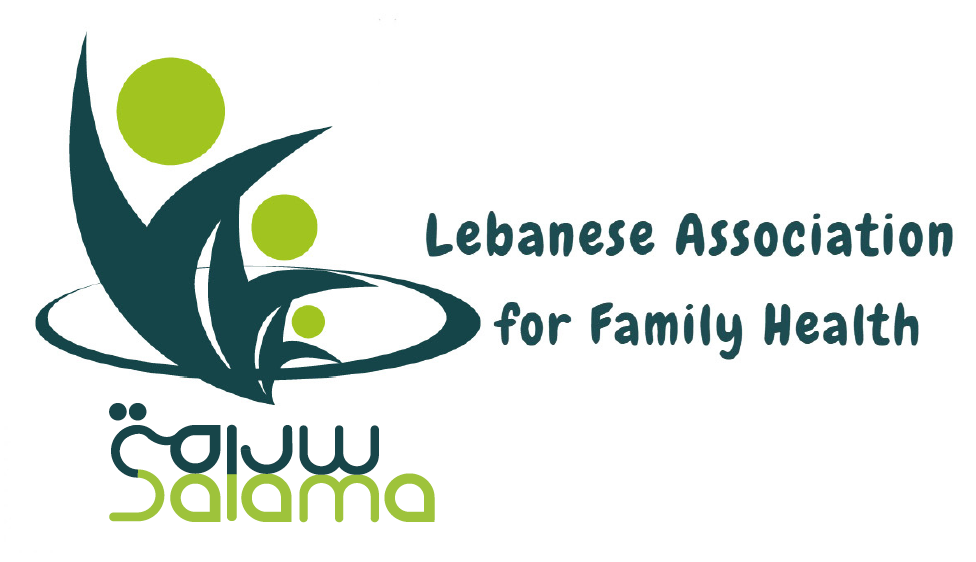 Address
2nd Floor, Salem centre, Sin El Fil – Horsh Tabet, Mount Lebanon