Association Marocaine de Planification Familiale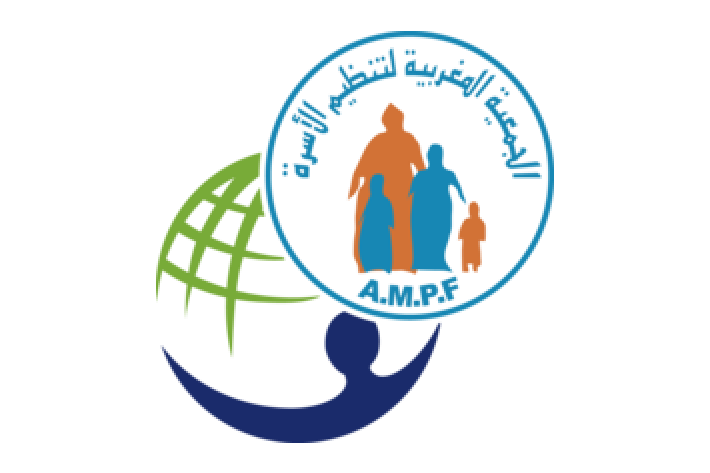 The Association Marocaine de Planification Familiale (AMPF) was founded in 1971. The organization is actively promoting a national population policy, and does so through advocacy with political and religious leaders. This is complemented by a committed programme of information, education and communication (IEC) within the community designed to enhance understanding of the benefits of careful child spacing and contraception, in terms of health and personal welfare, and economic security and stability. There is a strong focus on sensitizing men with regard to gender issues, in order to improve women's status.  
AMPF operates a large and successful network of hundreds of service points, including permanent clinics, mobile units, and community-based distributors/services (CDBs/CBSs).
Website: www.ampf.org.ma