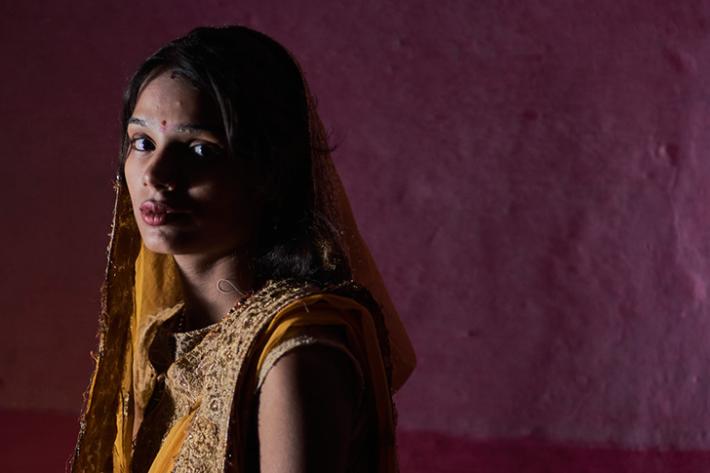 Once again, we are proud to stand with organizations around the world to mark the start of 16 Days of Activism Against Gender-Based Violence, which runs annually from 25 November to 10 December. Yet, we are obviously disappointed that we need to. 
Although anyone can be on the receiving end of gender-based violence (GBV), it disproportionately affects women and girls; one in three women and girls will experience physical or sexual violence in their lifetime, and one in two women killed worldwide were killed by their partners or families. Just weeks ago, we were horrified to learn that our FP2020 colleague Jennifer Schlecht had been brutally murdered by her own partner, along with their young daughter. 
Violence towards women and girls remains shockingly common, but IPPF and our Member Associations will not be deterred from taking every possible action to tackle it. As such, in 2018 we delivered 3.9 million sexual and GBV services – an increase of 15% from the previous year. These services focus on building resilience and empowering people, through access to appropriate and sensitive health services, education and counselling to support them through their experiences. Below are a few examples of how we have sought to achieve that since last year's 16 Days of Activism:
Caring for survivors of sexual violence during conflict and crisis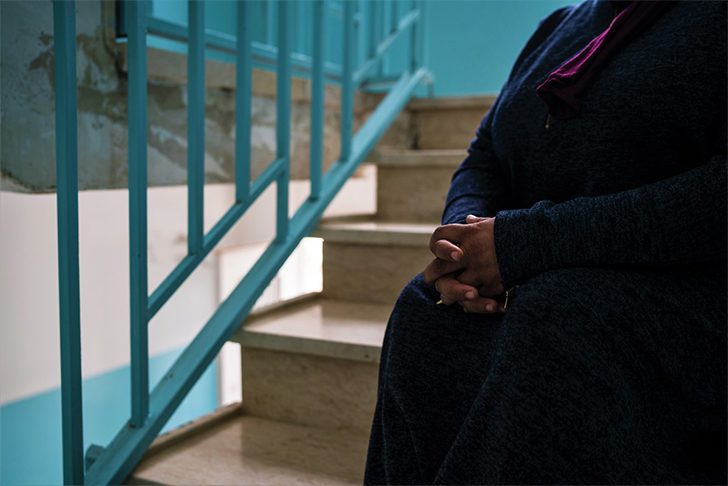 Earlier this year, we highlighted the need to ensure care for women and girls who survive violence during conflict or humanitarian crises. Lacking the usual protective measures such as the family unit or home, they become more vulnerable to sexual violence, and in fact it can be more dangerous to be a woman than a soldier in armed conflict. Learn more about what we had to say about supporting women and girls with their SRHR needs throughout a crisis. 
Empowering women and girls in India
The Family Planning Association of India empowers women and girls like Bulbul – who had been abused by her father-in-law – to become financially independent and aware of their rights. Watch her story: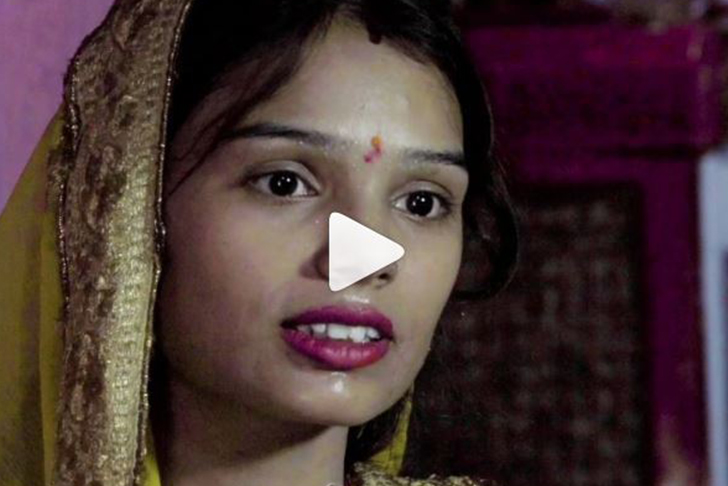 Palestine: From experiencing violence to tackling it
Fatima, a midwife for the Palestinian Family Planning and Protection Agency (PFPPA), had been enduring a violent marriage, but through her work with the PFPPA she soon realized she didn't have to put up with it – and she now helps others in similar situations.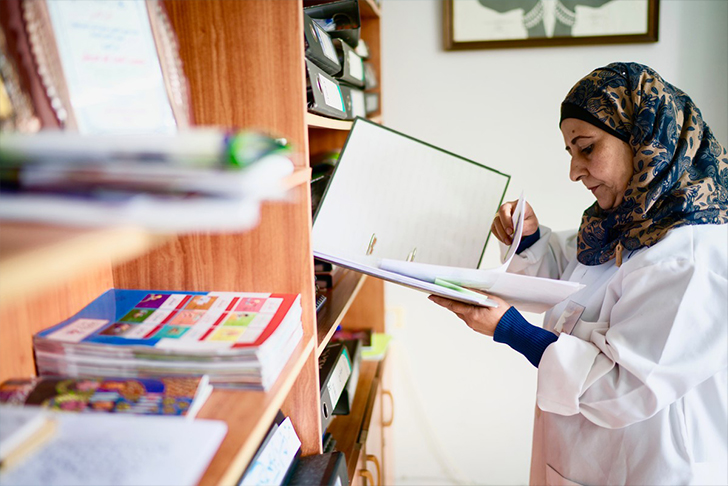 Fatima says one of her proudest moments has been working with a young man who had been violent towards his sister as he thought it was acceptable to treat women in this way, but was now being trained as a peer educator to help others understand gender equality better. Read Fatima's story in full. 
Breaking the cycle of GBV in South Asia #StartsWithYou
IPPF's colleagues in South Asia have launched #StartsWithYou, a unique campaign to encourage everyone to take an active role in taking a stand against GBV, using a variety of methods. From challenging sexist jokes and teaching children about inappropriate behaviour, to supporting a GBV survivor through legal processes, there are many ways to get involved. What role could you play?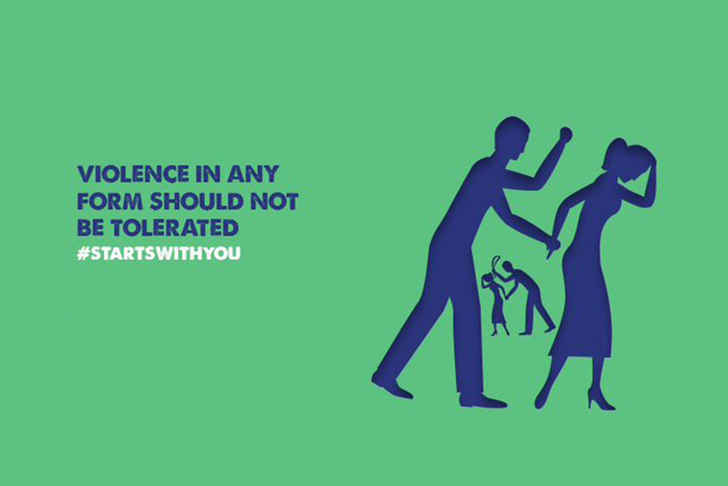 Through this vital work and much more, we hope that one day we never have to mark 16 Days of Activism ever again. Until then, we will do everything we can to eliminate gender-based violence. Are you with us?