The Planned Parenthood Association of Thailand (PPAT) Under the Patronage of HRH the Princess Mother has been in operations for more than 50 years. The primary aim of PPAT is to support people living in Thailand, of all ages, to have access to sexual and reproductive health and rights (SRHR) for their better quality of life.  PPAT operations include family planning, HIV/AIDS prevention, and increasing the accessibility of sexual and reproductive health services to groups who are challenged to have access to SRHR.   
We strive to adapt to the changes in society, such as reproductive health operations for children and young people, the elderly development for the transition to the aging society, and the maternity promotion in the period of low birth rate which affected the population equilibrium.  
Our work compliments and supports government policies.  We collaborate with the public and government sectors to bring about change in society. PPAT has initiated and developed several creative methods and social innovations that change and improve society in many ways. All of this helps the people including people living in hard-to-reach areas to be able to access appropriate and friendly reproductive health services. 
We currently operate through 47 service delivery points in both urban and rural areas to provide SRHR services to people with average 179,004 clients every year. These include 10 permanent clinics and 12 mobile units, and a network of community-based distributors/community-based services (CBDs/CBSs).  
With more challenges awaiting in the future, PPAT considers human rights, human dignity, and diversity of ideas, beliefs, and identities in creating programs which will bring about change in society and improve the quality of life for those living in Thailand. These programs combined with other sectors, will impact Thailand's growth and access to SRHR health services. 
region
East and South East Asia and Oceania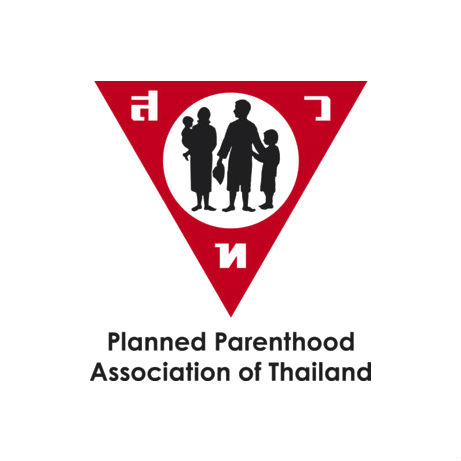 Address
8 Soi Vibhavadi-Rangsit 44, Vibhavadi-Rangsit Rd, Ladyao, Chatuchak, Bangkok 10900, Thailand