Planned Parenthood Association of Thailand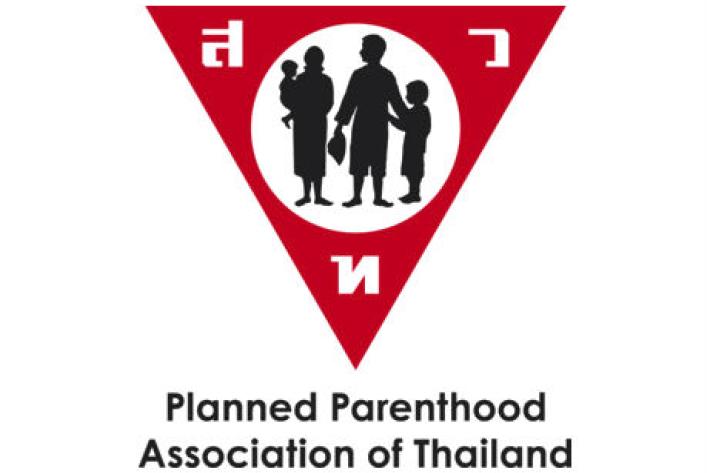 The Planned Parenthood Association of Thailand (PPAT)  supports the National Family Planning Programme by organizing countrywide educational and motivational activities, and by delivering contraceptive services to special target groups/geographic areas including slum dwellers, the population along the Thai-Cambodia border, and northern hill tribes. With the help of Muslim leaders and the support of grassroots volunteers, PPAT has been highly successful in promoting family planning among the marginalized Muslim community in Thailand's 4 southern-most provinces. It has also undertaken individual projects tailored to the needs of prisoners and fishermen.
PPAT's approach to sexual and reproductive health (SRH) promotion has been innovative, and in many cases, the organization's models have been replicated by government departments and have been sustained with dedicated public funds. PPAT runs a strong programme of information, education and communication (IEC) via radio and television broadcasts on family planning, sexually transmitted infections (STIs), reproductive health and environmental issues. These are estimated to have reached over 10 million people across the country.
The organization operates through over 1,900 distinct service points. These include 15 permanent clinics and 8 mobile units, and a network of hundreds of community-based distributors/community-based services (CBDs/CBSs).
As the statistics show, Thailand still faces a number of challenges, particularly in relation to maternal and child mortality. But with a confident and active Member Association on hand, the prospects for continued improvement are strong.
Contacts

Facebook: https://www.facebook.com/pages/The-Planned-Parenthood-Association-of-Thailand-PPAT
Twitter: https://twitter.com/PPATFANCLUB