Single mother of five, Mary Mukuhi, is a businesswoman and family planning volunteer in one of Nairobi's biggest slums, Kibera. Over the last two years she has seen first-hand the impact of the Global Gag Rule (GGR).
Since GGR was re-introduced by this US administration on January 23rd 2017, Mary says she has seen a rise in sexually transmitted infections (STI's), especially syphilis, as well as an increase in unsafe abortions.
The GGR denies U.S. funding to organizations like Family Health Options Kenya (FHOK) if they use any money to provide abortion services, counselling or referrals. It means that critical funding is blocked for other sexual and reproductive services like contraception, maternal health, and HIV prevention and treatment.
Healthcare services reduced or forced to close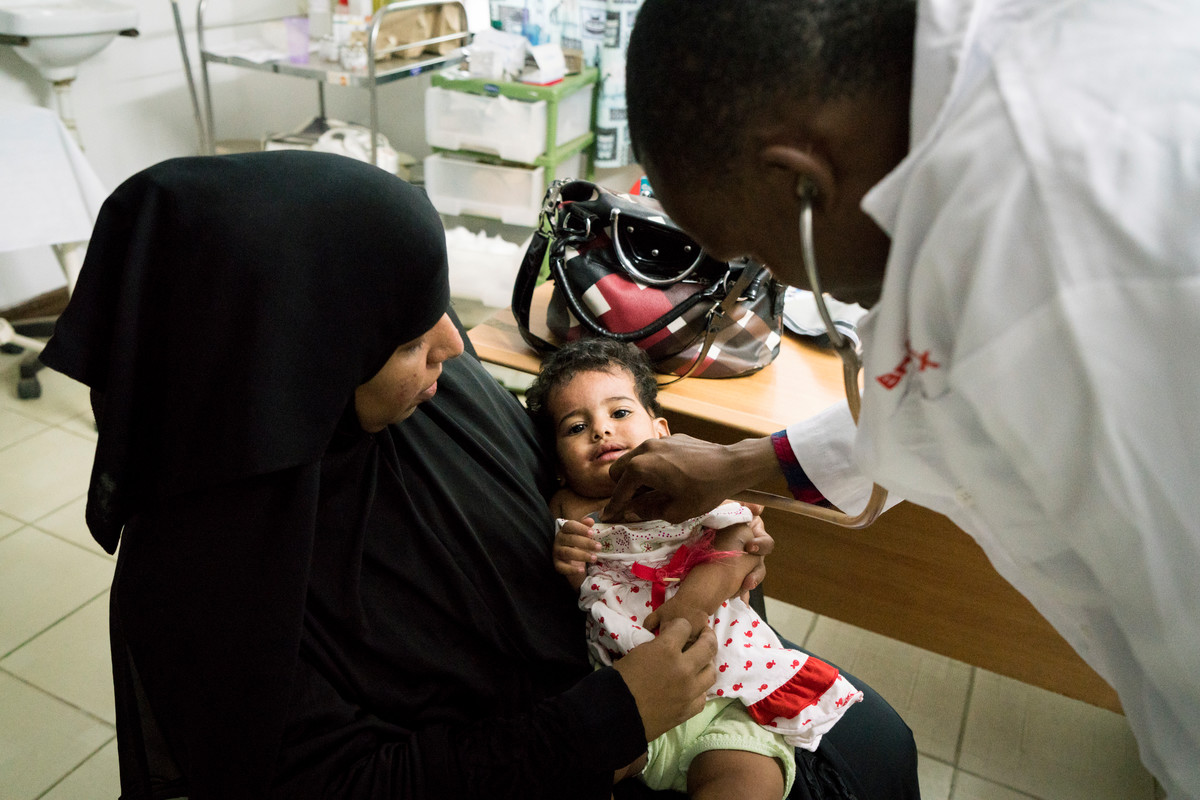 Mary, who has been a volunteer for FHOK's Family Care Medical Centre in Kibera since 2012, says that one of the consequences of GGR in Kenya was that it had hindered "getting commodities and supplies like condoms, IUDs" and that people had lost their jobs.
With a population at approximately 180,000, Kibera is East Africa's largest slum, a bustling valley of tin roofs that cover small homes, schools and offices, with inefficient or non-existent sewage systems many people rely on getting access to sexual health services.
Before the Global Gag Rule
Before GGR, FHOK was able to provide three or four outreach clinics a month in different parts of Kibera where they distributed supplies, did tests and conducted screenings etc. "Now we go once a month," she said.
It is not just the mobile outreach in Kibera that has been hit by the cuts; other services across the country have been reduced or closed. Before GGR was implemented FHOK reached about 76,000 people annually with its mobile outreach clinics, said Amos Simpano, FHOK's Director of Clinical Services.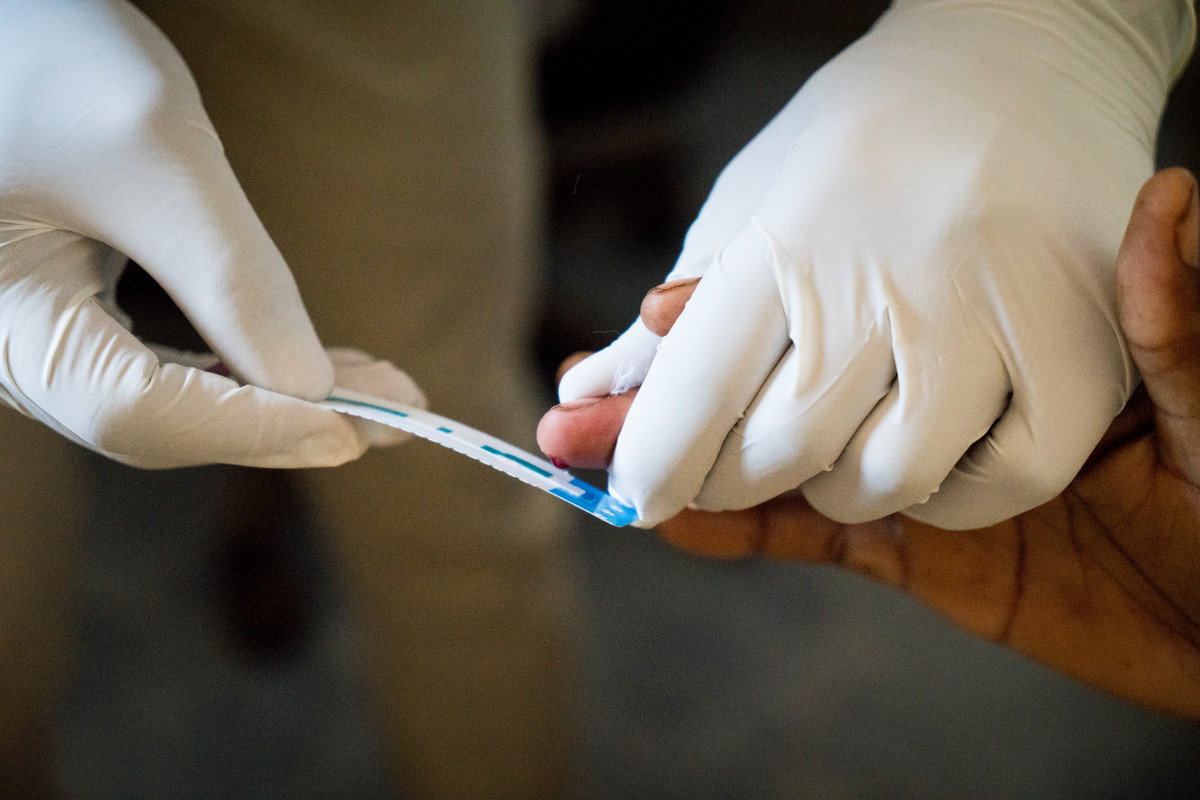 In rural areas, outreach clinics can be even more important because often no other health providers exist. In some places the mobile services offer general care, check-ups, cervical cancer screenings, HIV testing, family planning advice and contraception.
Amos said that when GGR hit, the outreach clinics stopped.
Emergency funding
With the help of funding from IPPF's GGR emergency grant, outreach services were able to start again but only at about half capacity. Today, Amos Simpano estimates about 35,000 people have access to healthcare through outreach programmes.
In total FHOK lost about USD $1.5 million for integrated health projects for the most marginalized communities to prevent and treat HIV. Two clinics closed. Another seven are at risk of closures and are currently operating with reduced services.
GGR has meant 20 staff redundancies and decreased access to consortium funding and partnerships
Abdillahi Ali, the clinical officer at the Family Health Options Kenya office in Malindi, a big town in coastal Kilifi county, south east of Nairobi, says the impact of redundancies has been tough for everyone.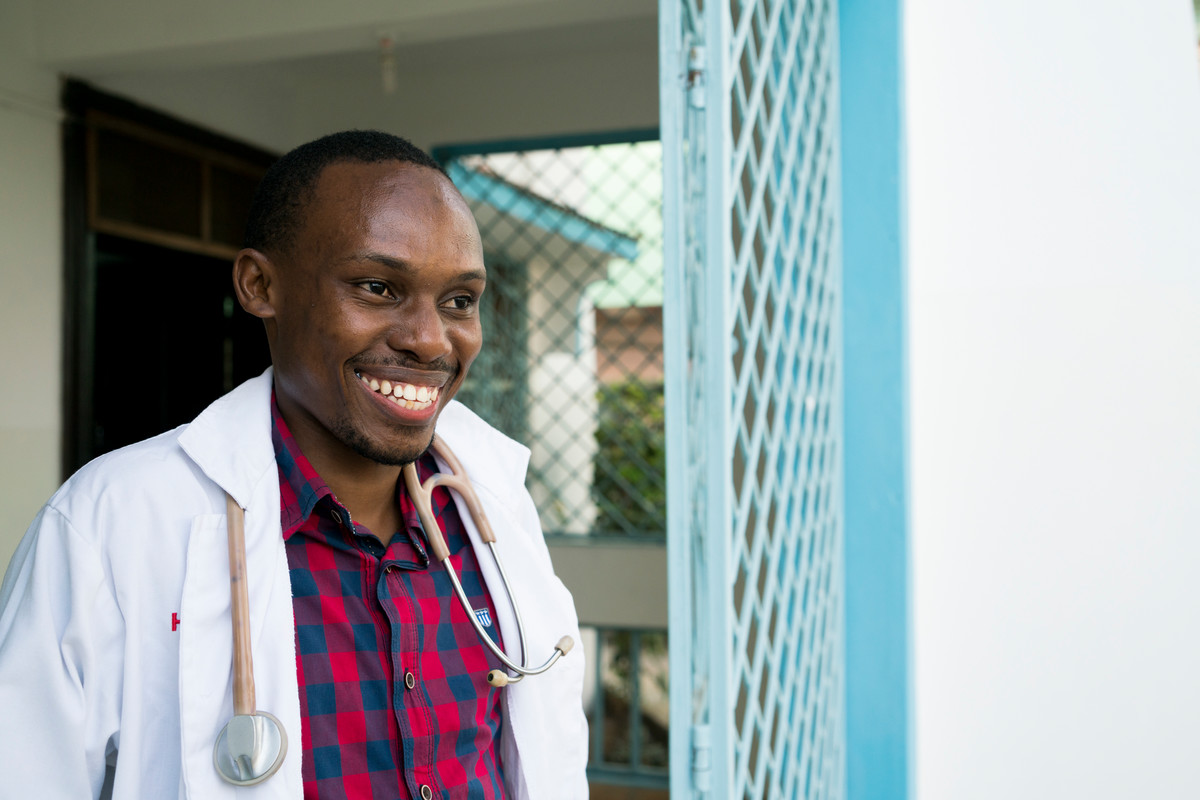 Before the GGR, Abdillahi recalls, the clinic had a 'big team'. Once the GGR hit, though, a nurse, a driver, a counsellor and the receptionist were all made redundant. Today everyone left fills in the gaps, "Now you have to work as a nurse and receptionist," said Abdilllahi of the strain. "At the end of the day, the quality of service is compromised." Still, the staff carry on, undeterred.
Keeping young people engaged
Another way that FHOK stayed involved in the community in Malindi was through the youth center which opened in 2013. The center is a place for young people to get information and access to contraception. FHOK spread the word about the center through a Facebook page, word of mouth and peer educators. However, with the GGR, FHOK lost funding for the small stipends they gave to the peer educators.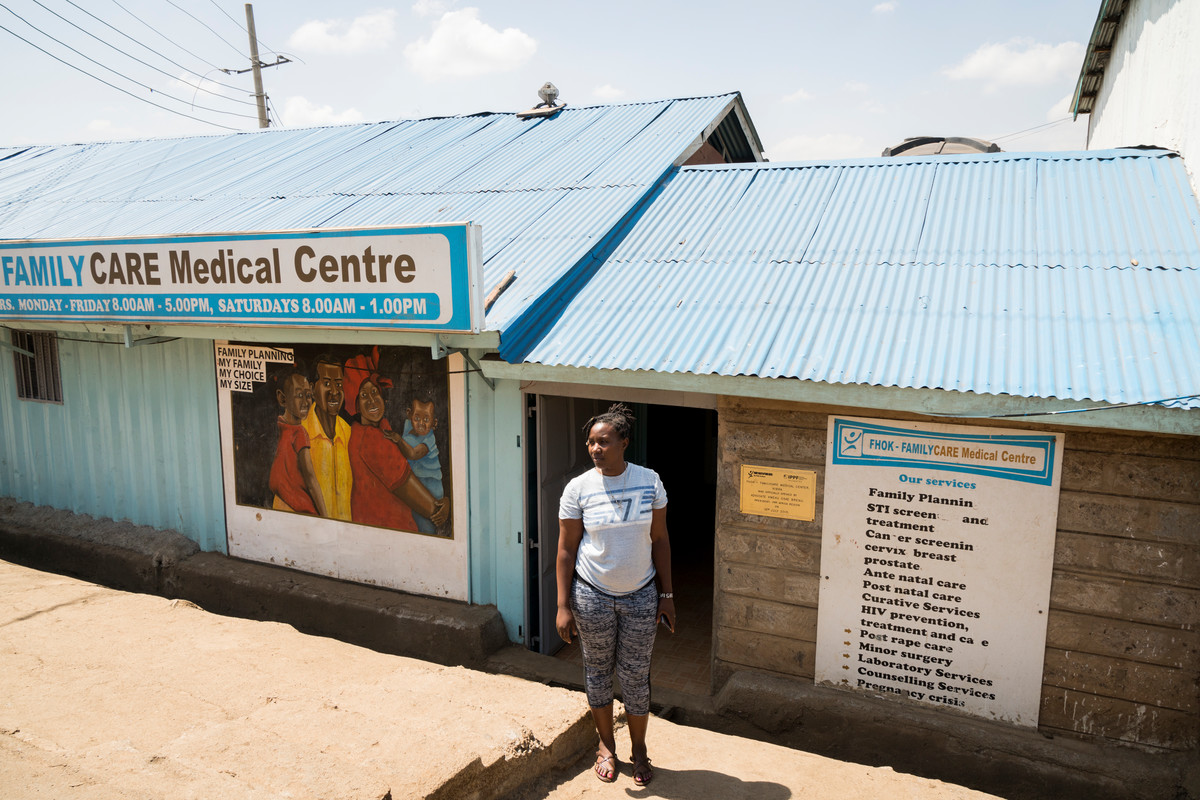 It was a hard time, but now with the mitigation funding, things are getting a little better. Twenty-three-year-old Mahmoud Dzombo, still works as an FHOK peer educator and hosts events for young people. He told us that his last session attracted 30 people who want to learn and talk.
"It's very sensitive, but at the end of the day, we have to," said Abdillahi of providing information on contraception, including emergency contraception.
"My role is to talk to young people," Mahmoud explained. He adds that there is a big problem with teenage pregnancy in Kilifi.
There's a high rate of sex work in Maldini, according to Abdillahi, and one of the many reasons the FHOK clinic in town is so valuable is that it will offer family planning and HIV testing without judgment. Indeed, at times the women will bring in the men to get tested as well. He's glad to be able to continue to provide these unique services even if they are stretched at the seams.
Blog Series
Fighting The Global Gag Rule
Related Member Association