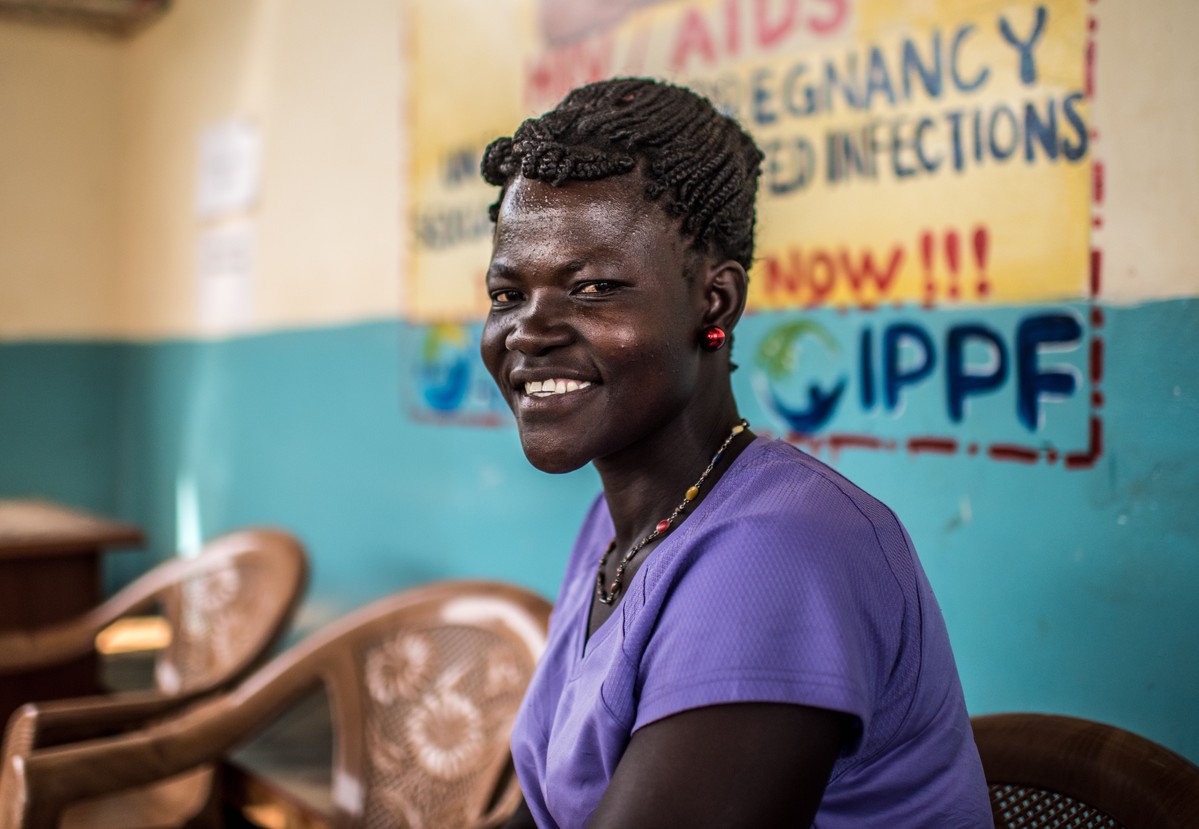 23-year-old Jane Atenyo Franca is a mother of two. She got pregnant at school when she was 17. Her boyfriend left her and she was forced to drop out of education. She later married someone else who already had two wives but left him after suffering multiple miscarriages. She has since married again and had a second child.
She learnt about RHU's Gulu Clinic after attending a health forum that the clinic had organised in her village.  
"They talked about family planning, HIV, and they talked about very many diseases.
"I decided to come back for family planning. I came back with my husband and we had counselling together. We agreed to go for the implant method.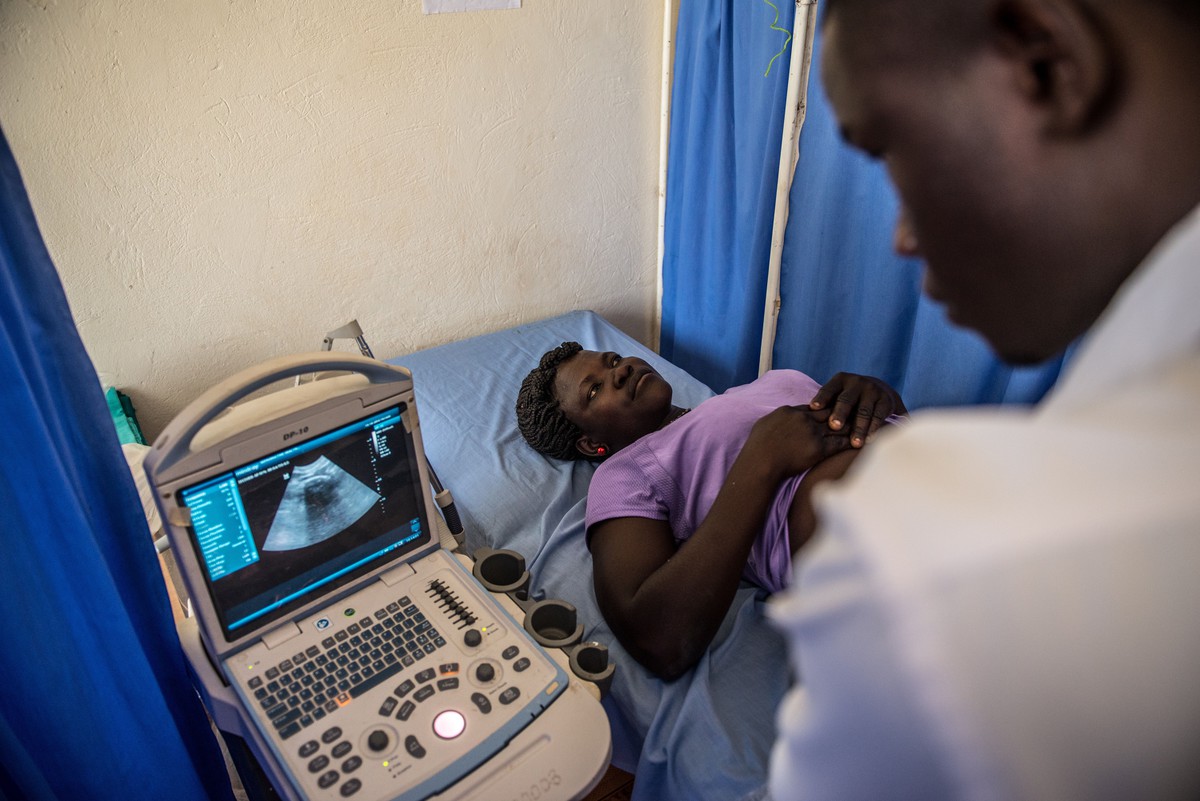 "My husband was initially worried about being seen by other people. He was worried that people might think we had a sexually transmitted disease but I talked to him about reproductive health and about the importance of not having too many children.
"I am glad that we have been able to space the number of children we have.
"Family planning has helped me a lot. Some of my friends have had many children and they seem old and tired. I am not growing old, I am fresh.
"Some people used to say that you would bleed until you die with an implant but there is nothing wrong with me: I am free and fresh."
Atenyo Franca Jane said she now goes to the clinic for a range of services.
"I am back today because I have pain in my abdomen. I also have a swollen foot."
She said she would recommend RHU and Gulu Clinic to all her friends because the staff were friendly, welcoming and gave good advice.
Follow a day in the life of our team and clients in Gulu, Uganda
Subject
Contraception, Comprehensive Sex Education
Related Member Association
Reproductive Health Uganda