Cyclone Winston, which devastated Fiji, was the strongest to ever hit the South Pacific. IPPF's humanitarian response there was carried out with our Member Association, the Reproductive Family Health Association of Fiji, and is part of our SPRINT Initiative, funded by the Australian Government.
---
My name is Atunaisa Rayasi. I am 65-years-old and I live in the village of Natalecake, with my son, daughter-in-law and their three children.
During the storm the branch of the mango tree broke off and it hit the roof which was damaged. The roof stayed intact but was damaged so everything got drenched. The children were really scared. In my room the roofing iron came out and blew away. We can still see the watermark over there on the wall, where a dark patch marks out the spot where the rains hit.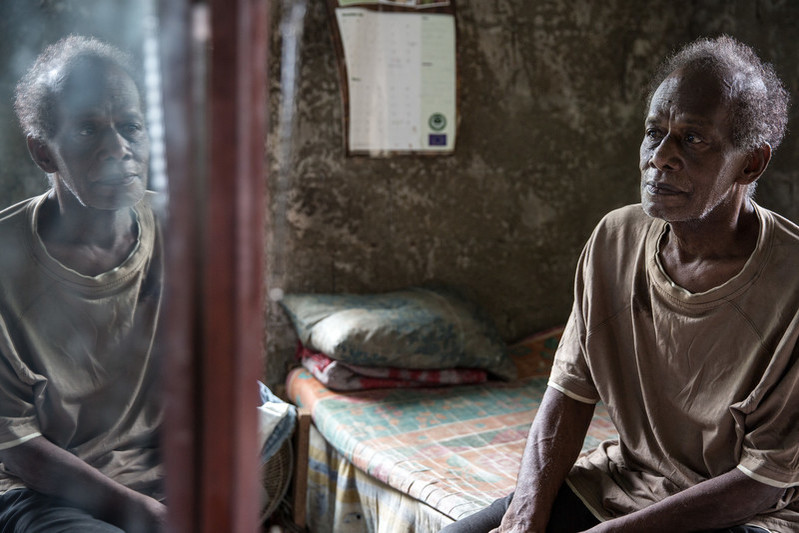 Even though the house was badly damaged, I actually found it far more difficult later, when I wanted to get to the hospital to see a doctor. After the cyclone, the road to the hospital was destroyed completely. We only got to the hospital after three weeks. I had to ask my son to get a car. There were so many other people there. I had to sit in a queue and wait for my number to be called up. You get there in the morning and the number gets called at 2pm.
I am not able to leave home often, so I wasn't amongst those in the village hall when the NGOs (non-governmental organisations) came around. My daughter-in-law, who was pregnant at the time, received assistance from IPPF. She got some help with the buckets which helped the whole family. We were able to store fresh drinking water inside.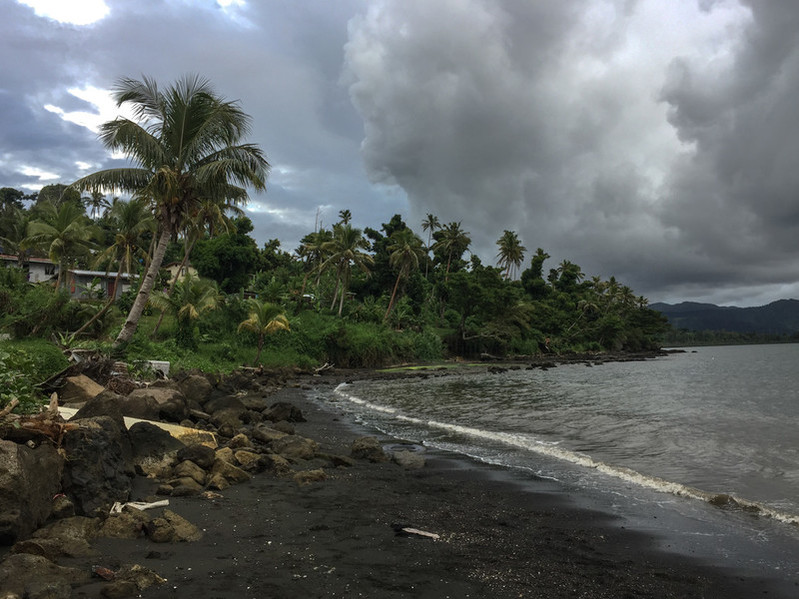 Stories
Read more stories about our work in Fiji after the Cyclone Winston
Related Member Association
Reproductive & Family Health Association of Fiji