Cyclone Winston that devastated Fiji was the strongest to ever hit the South Pacific. IPPF's humanitarian response there is part of our SPRINT Initiative, funded by the Australian Government's Department of Foreign Affairs and Trade.
---
My name is Elenoa Male and I live in the village of Navala. At the time of Cyclone Winston I was seven-months pregnant. It was already very hard trying to keep my other three children safe. I was alone with them because my husband went out hunting before the cyclone hit.
Just before the time of the cyclone, my family was living between our traditional bure (thatched house) and a tin-roofed house. When the warnings first came, I decided to move my family from the bureto to the tin-roofed house. I realised that it would be hard to go to school where the evacuation centre was because I was pregnant.
I told the kids we were sleeping under the bed. After we had dinner we prayed and we told God that now it is your will and we ask for your protection.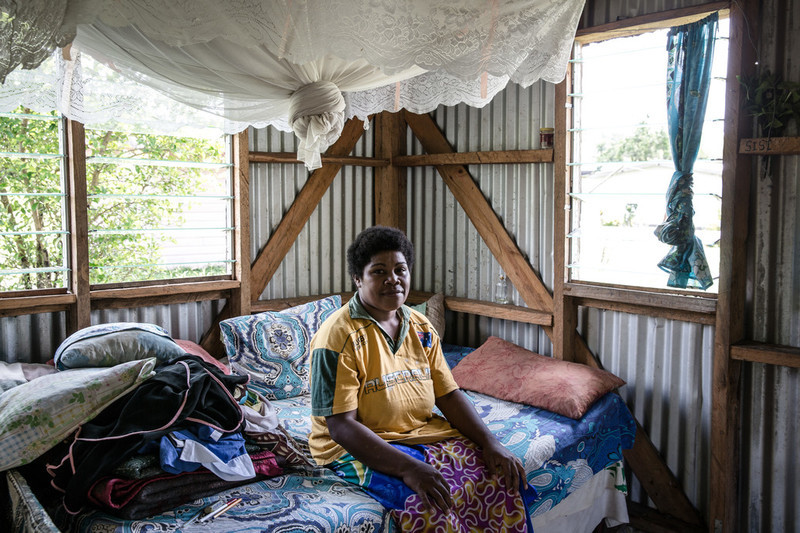 So we lay down, and then my husband arrived and asked for the kids. I told him that we are all lying down under the bed. He said we really didn't know how strong the cyclone would be, but I told him to shut up and prepare for it.
We all lay under the bed for hours. All I could hear was the strong winds. Once the winds died down, I came out but found our bure house was completely destroyed. I was sad because we need the bure for relaxation because of its coolness.
I received a dignity kit from IPPF containing clothes for my children along with toothpaste and brushes, and this helped a lot in the weeks after Cyclone Winston. What I needed the most was for my kids to be fed properly and to wear good clothes. It really helped us a lot.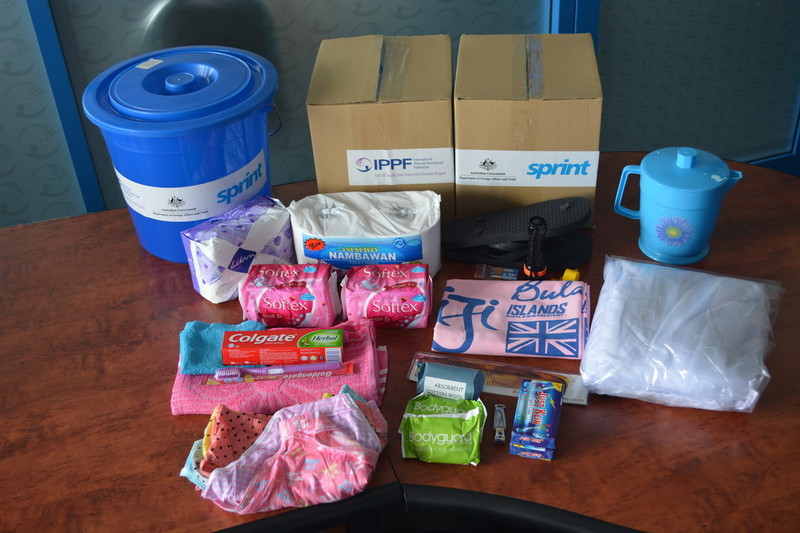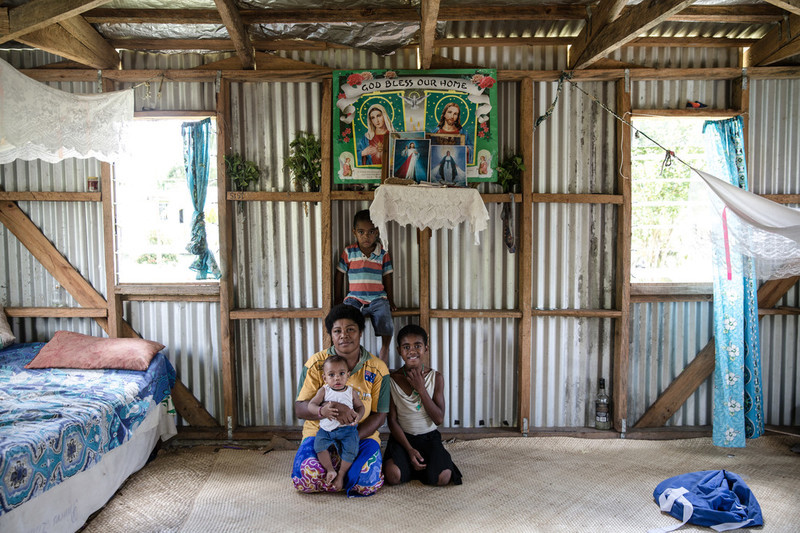 Stories
Read more stories about our work in Fiji after the Cyclone Winston
Related Member Association
Reproductive & Family Health Association of Fiji